1584 Views
The coronavirus pandemic has caused a dramatic shift in the way consumers and business owners conduct their daily processes. Economic lockdowns all over the globe have adversely shaped production and growth, and economists are already predicting the possibility of a long term dip, or even a recession.
History is riddled with examples of individuals or industries taking hold of uncertain times, and using it for their own growth. And in this time, we are lucky to face a pandemic with the presence of the internet. People have a chance to keep interacting, and many industries are enabled to continue operations even if the pace has slowed. While customers cannot come to your brick-and-mortar to buy, there are booming alternatives like e-commerce — thanks to the internet.
If you never believed in online marketing before, this is the time you need to more than ever before. It will help you minimize the economic impacts of coronavirus to the economy — your business does not need to go afloat. That said, here are the leading digital marketing trends many businesses are using with some degree of success at this time of crisis.
Introduce or Improve E-Commerce Streams
It's still too early to gauge exactly how high e-commerce sales have surged since the world came to a halt, but early indicators from SearchEngineLand suggest that online spending could be up anywhere from 10-30% across the board. An additional survey conducted from all industries ranging from medical supplies, to travel spending and baby products suggested a 28% increase in e-commerce sales. All of that to say, there is likely an opening in your market to introduce or improve revenue streams for your firm. There are tools and workshops out there to integrate the technology on your web platform, with little cost to you.
Take Advantage of SEO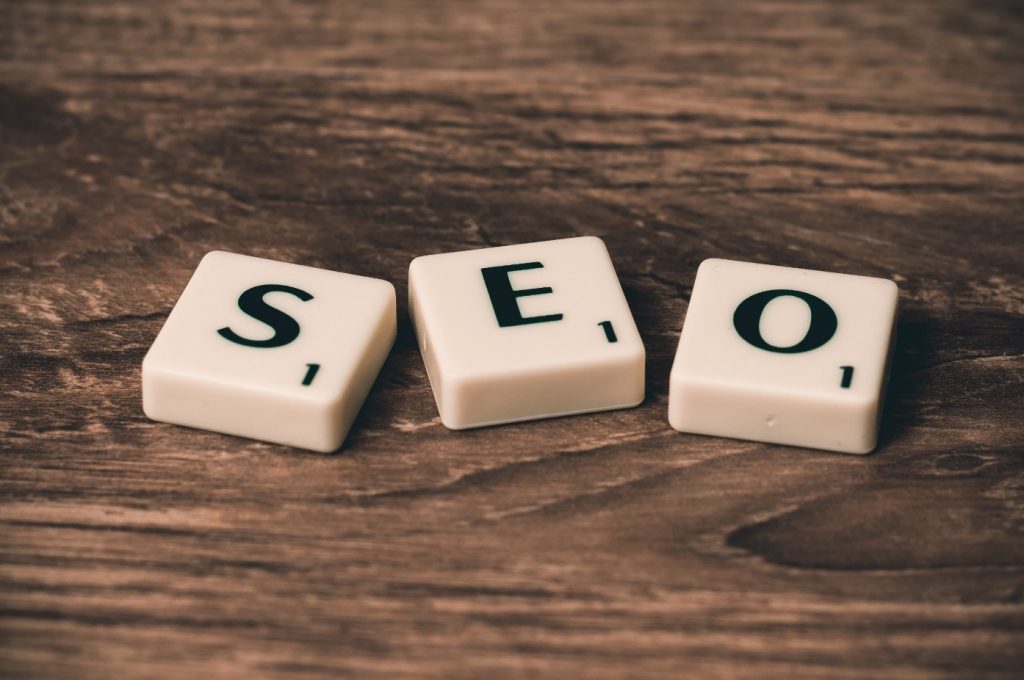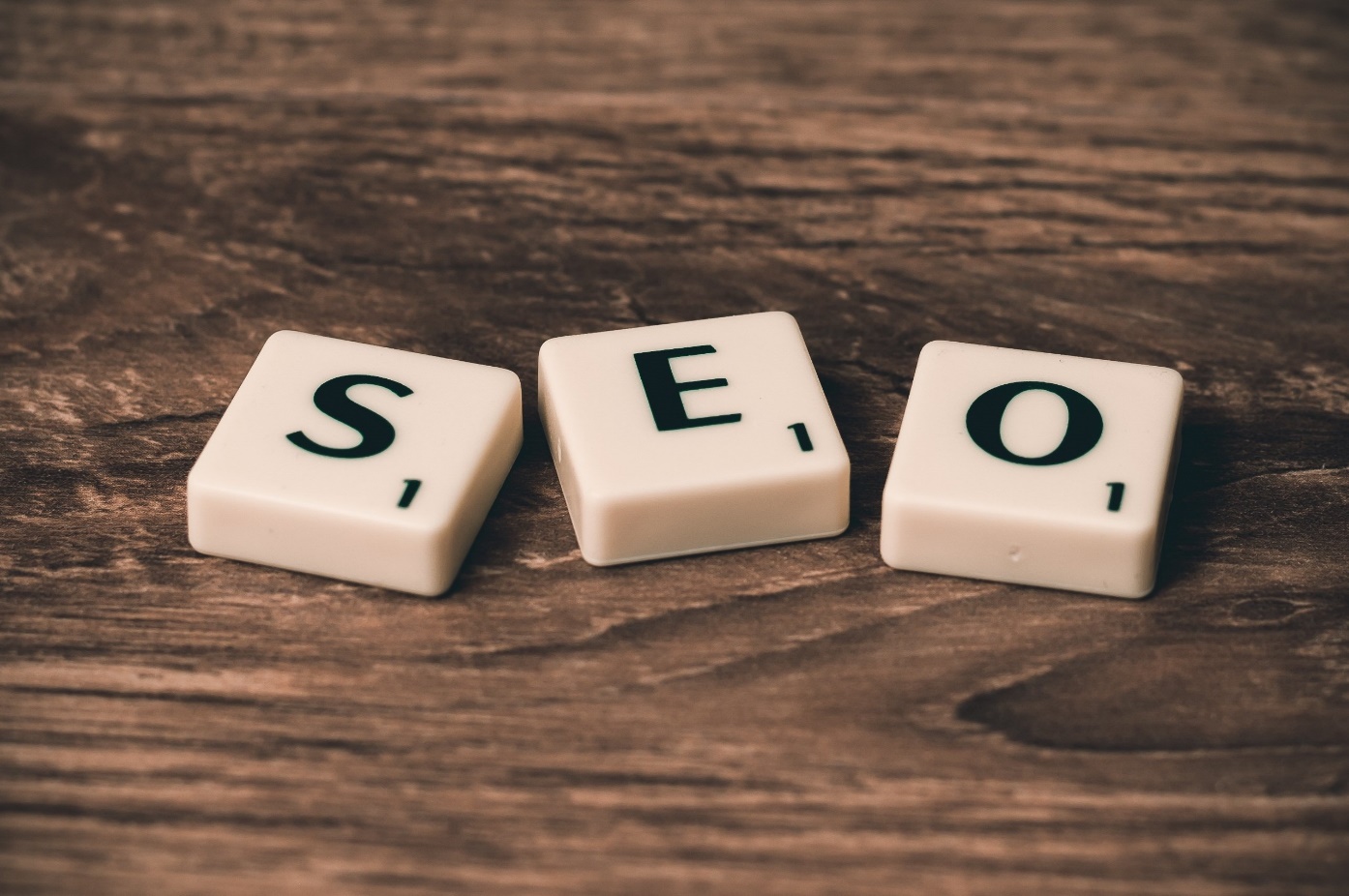 Search Engine Optimization (SEO) has always helped businesses to rank higher on search engines. This is the best time to leverage this online marketing technique. As a measure to protect the public from coronavirus infections, people are not allowed to move around easily, making it hard to do routine shopping. They are therefore forced to buy goods and services from the internet.
That said, it is only those businesses that are easily visible on the internet that will benefit from this turn of things. SEO is the best way to improve your visibility and attract more traffic to your website. For those who are not in total lock-down, their movement is also restricted to local areas only. Anyway, no one will risk traveling far for fear of infection. Therefore, you should consider local SEO as well. People want to buy commodities from stores near them.
Leveraging non-profit website builders.
During these trying times, it is vital to make use of the vast assortment of free website builders for non-profit organizations. This will come in clutch when the economy has nose-dived due to the pandemic going in full swing. Website builders help take your organization to the next level. Website is the portal through which prospects get to know your organization and how you operate. So choosing a website builder is of paramount importance for creating an appealing page. Shelling out a ton of money is not required these days. A free website builder in the hands of a capable person can work wonders.
Consider Pay-Per-Click Ads
This may sound like an absurd idea since the economy is not doing so well to start advertising. However, people are spending more time on the internet, and the possibility of them coming across your ad is very high. If it is something they need, they might end up making a purchase. Well, it will cost you some money, but remember, you are planting a seed to not only benefit you now but also in the future. Your target audience is found more on the internet today, and they have all the time to open those ads they used to ignore before — why not take advantage?
Continued Increase in Social Media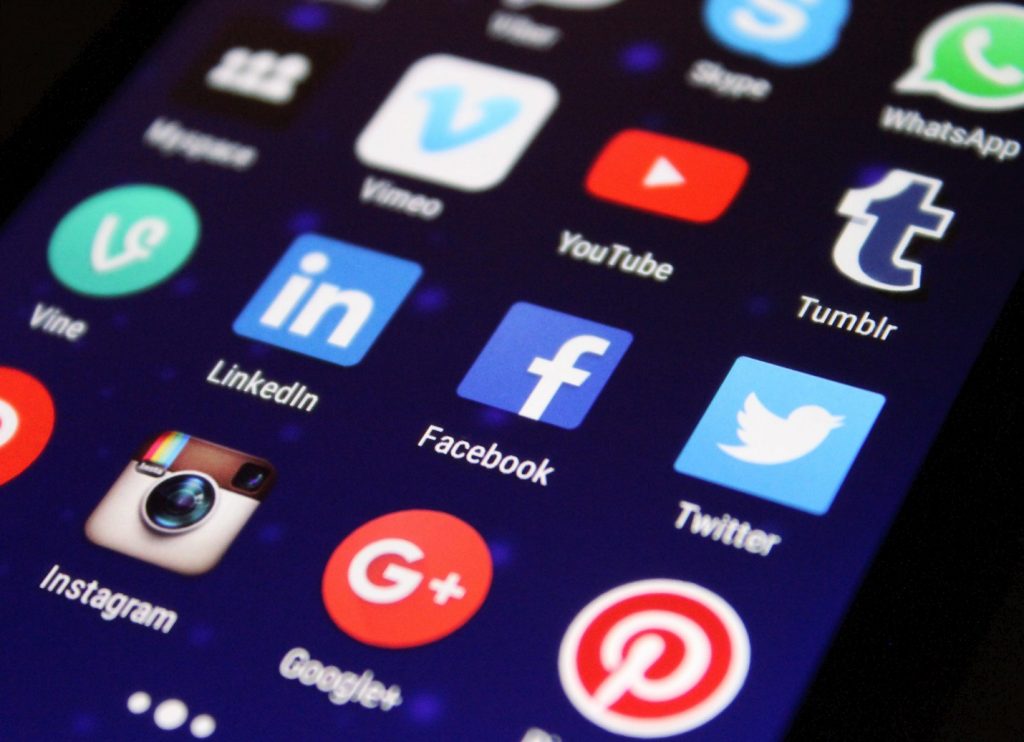 Social distancing is one of the ways to prevent coronavirus infections, and as much as we may not like it, it is quite necessary. However, as stated earlier, we are lucky to have the internet, and this means that we can still socialize through social media platforms. People are spending most of their time with their phones on their hands while scrolling up and down different social media walls.
Now, as a business owner, you need to make sure that some of the posts they come across are published by you and your brand. Use these platforms to interact and sell to your customers. If you were afraid to boost a post before on Facebook or Instagram, overcome the fear now. Boosting those posts will attract potential customers, including those who are not your current followers.
Apart from selling your business, post useful information related to the pandemic. Your focus is not to sell during the pandemic only but also after. Similarly, use it to inform your customers about any changes brought by the coronavirus, and this includes ordering, delivery, or paying procedures.
In a nutshell
Covid-19 has affected everyone across the world, and while it is a sad situation, we must face it with determination. Don't let your business die because when all this is over, you will still need it. Take advantage of digital marketing services to keep it going and leave it even more influential after coronavirus pandemic.