272 Views
3.96 billion
That's the number of people using social media in 2021!
Needless to say, social media has taken the centre stage in our lives.
Businesses have taken note and are using social to streamline their marketing efforts.
Because, arguably, there is no better way to reach millions of people within a short time.
Need results from your social media marketing in India? Check out these tried-and-tested tips to boost your social strategy.
1) Define your Goals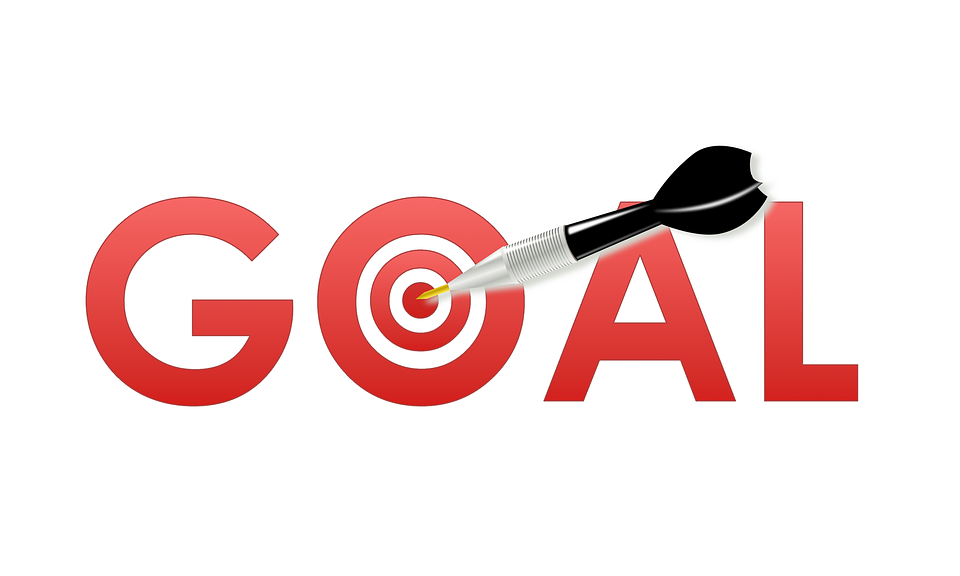 If there are no concrete goals, how will you measure or refine your strategy with time?
So, you need to have goals to align with your marketing efforts.
When setting a goal, it's essential that you keep the following in mind:
Make SMART goals: Specific, Measurable, Attainable, Realistic, and Time-Bound.
Use numbers to make your goals measurable. (e.g. 5000 followers in 2 months)
Establish realistic deadlines for these goals.
Break down your goals into small, attainable steps.
2) Research about your Target Audience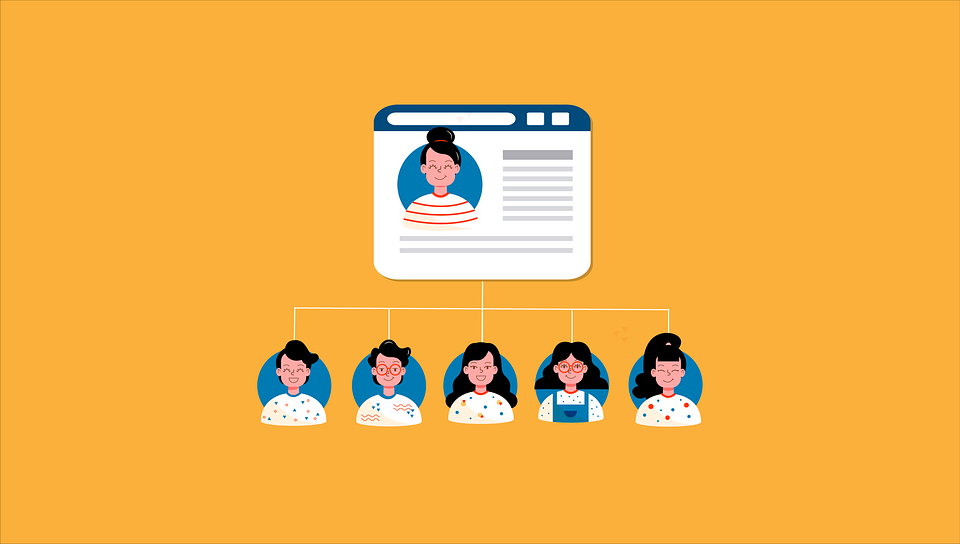 Once your goals have been well defined, it's time to have a look at the audience. Unless you know your target users well, you cannot decide what steps to implement.
In other words, you have to understand your audience fully-their needs, wants, preferences, pain points, and so on. But how? Here's what you can do:
Conduct surveys to collate data on your audience.
Participate in Discussions on Forums your Audience Uses Frequently.
Respond to comments on your social media page or other similar pages.
Gather feedback using any of the available online tools.
Once you get this step right, a large chunk of work will be taken off your shoulders.
3) Treat each Social Media Channel differently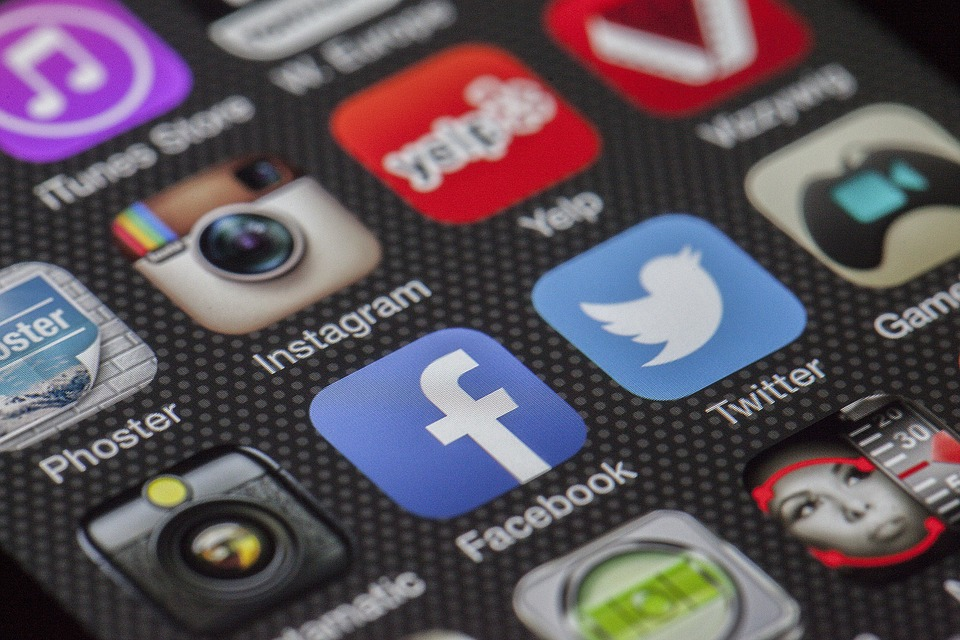 There are so many social platforms, each with unique features and benefits. So, creating a single post and posting it mindlessly on each channel will not serve the purpose.
It's important to learn what each platform is meant for. For example:
Facebook: Especially good for promoting news or entertainment-related content. Facebook Groups are a great way of interacting with your audience.
LinkedIn: Being a professional network, LinkedIn is perfect for a B2B audience. LinkedIn Pulse can be used to publish insightful, informative posts.
Instagram: Works great for highly visual content. Images and short videos do particularly well.
Twitter: Ideal for real-time news and one-on-one interactions.
In essence, each social media channel will help you fulfil a different goal. So, if you want to generate a loyal following, use a different creative strategy for each channel, and post content that appeals to the audience.
4) Decide 'When' and 'How Often' to Post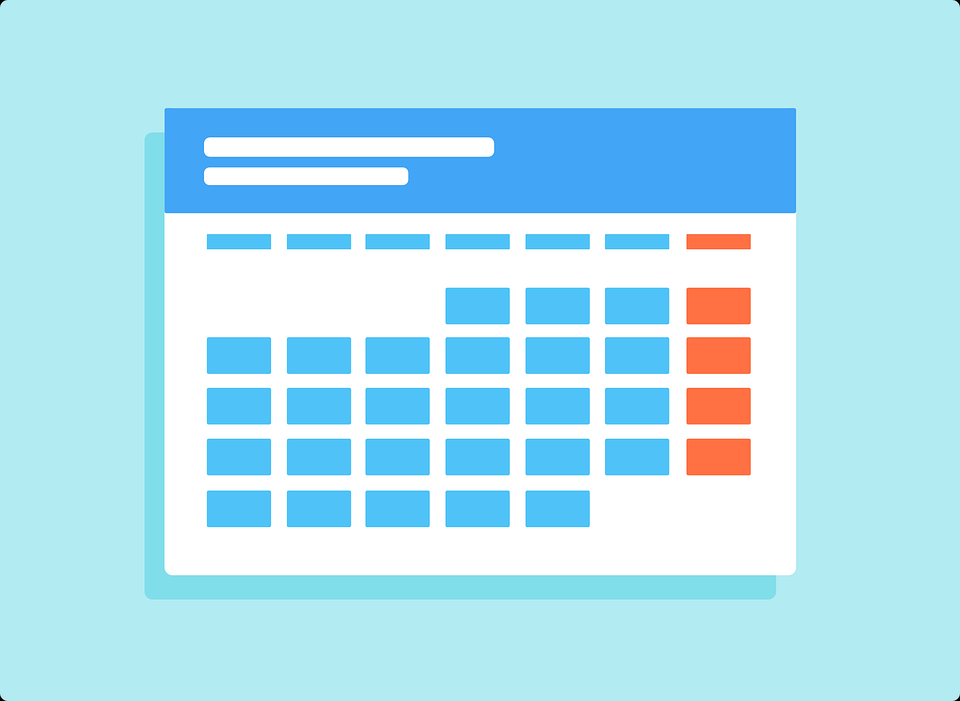 For every social media platform, the audience may be the most active at different times of the day. So, what's the ideal time for posting content on different channels? And how frequently should you post on social media?
Frankly speaking, there's no single answer to this. To make your social media strategy a success, it's vital that you test and identify the posting time and frequency that works for your business. Having said that, a lot of studies have been conducted on the subject in order to find a suitable time range to post on social. Here's what these studies say about various platforms:
Facebook: Facebook is the biggest social network that's extensively used all through the day on both weekdays and weekends. Afternoon hours i.e. 1 to 3 pm have been found to be optimal for this channel.
LinkedIn: LinkedIn is primarily a B2B network, so it makes sense to post on weekdays during business hours-10 am to 6 pm. Also, Tuesdays, Wednesdays, and Thursdays have been found to be the best days to post.
Instagram: Instagram is meant to be used on mobile devices, so people use it practically all the time. So, you can post anytime on Monday through Thursday except between 3 and 4 pm because that's the time when posts spike on the network.
Twitter: As Twitter is mainly used during breaks or commutes, both at home and at work, the ideal time for posting on the network has been found to be between 12 noon and 3 pm, all weekdays.
Posting frequency is equally important. For platforms like Facebook, Instagram, or LinkedIn, just 1-2 posts per day are fine. For Twitter, the recommended number is up to 5 times a day.
5) Share High-Quality Visual Content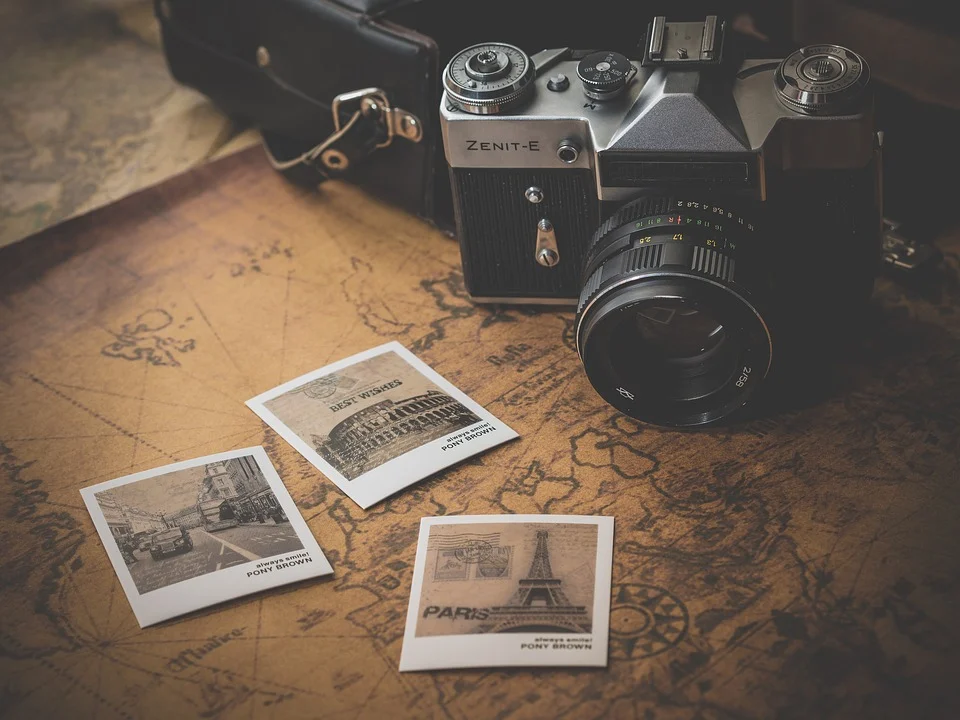 As per a study by Wyzowl, we remember only 20% of what we read and 80% of what we see. People find visual content-photos, images, infographics-more appealing compared to written text. So, they are more likely to interact with it and share it.
But fret not. You don't need to be a graphic designer to create stunning visuals for your brand. Tools like Canva, PicMonkey, Picktochart can help you craft high-quality photos and illustrations within minutes.
Since you will need graphics for cover photos for each social media platform as well for social media posts, it's important to remember that the dimensions of each of these graphics keep changing with time. So, research properly when finding the right size for social media images.
6) Invest in Video Content as much as possible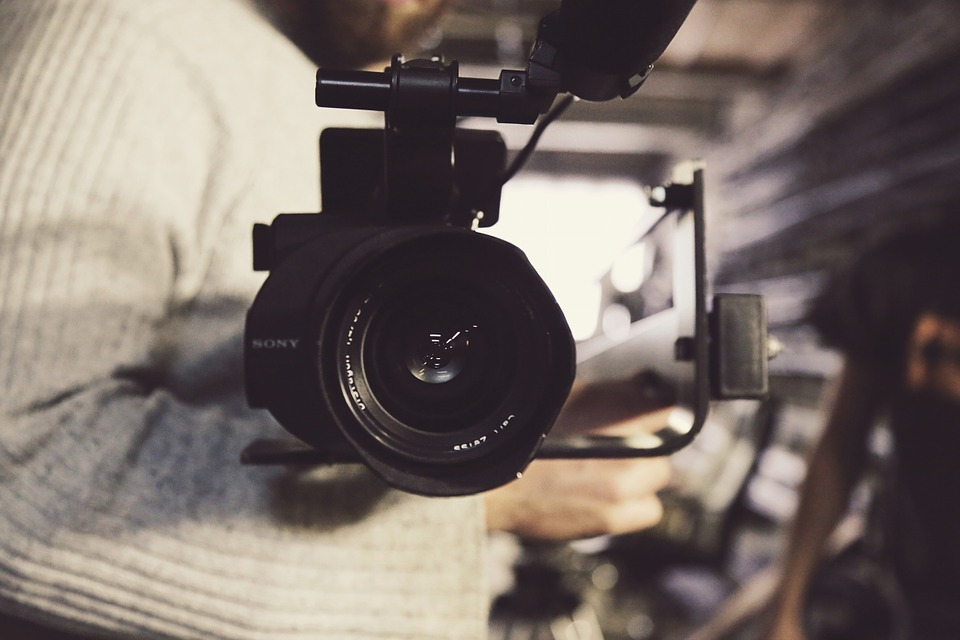 We all have seen the meteoric rise of video content in the past few years. Going by the stats, videos generate far more engagement than any other form of content.
To put things in perspective, let us have a look at the following stats:
Tweets with videos draw 10x more engagement than those without videos.
77% of the marketers on Instagram post a video on IGTV.
70% of social media marketing companies plan to use video marketing on Facebook this year.
84% of people believe they have been convinced to buy a product/service after watching its video.
17% of the companies use live videos in social media marketing.
When it comes to videos, you can go for either pre-recorded or live videos. While pre-recorded videos allow you to convey your message the way you want, live videos let you connect with your audience in a manner that's not possible with other kinds of content. As users engage with your content by asking questions, you can showcase the human aspect of your brand.
Creating an optimal mix of live and pre-recorded videos can do wonders for your brand.
Live videos on Facebook and Instagram have gained a lot of traction in the past few years and the reasons are pretty evident. These platforms, especially Facebook, prioritise, in their algorithm, users who post video content. This means simply by posting videos you can gain higher exposure than the brands that post just text and images.
7) Use Hashtags Strategically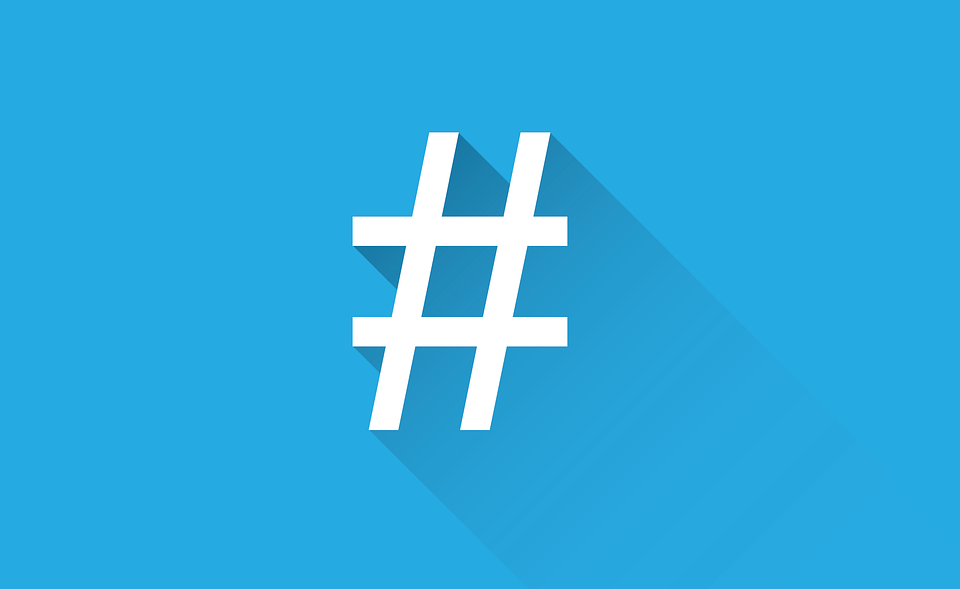 Hashtags are a great means of organising your content on social media. Hashtags help you enhance visibility on social platforms, engage with your followers and initiate conversations on topics of interest.
Many brands try to join conversations on every trending topic, whether it relates to them or not. While this may seem to be an easy way to stay on top of conversations, it's definitely not the right approach. It will dilute the message of your core brand.
Instead, you can focus on branded hashtags that you create for your brand. These hashtags may feature just your company name or a product name or a combination of both. If you are running a digital campaign or launching a product, launch a campaign hashtag for the same. Similarly, if your company is organising an event, or if your people are participating in any seminar/conference, incorporate the event hashtag in all your posts related to the event.
When sharing a blog or company-related news, it's imperative that you use hashtags that are popular and likely to be seen by your audience. Tools like RiteTag can come in handy in such situations.
8) Showcase the Human Aspect of your Brand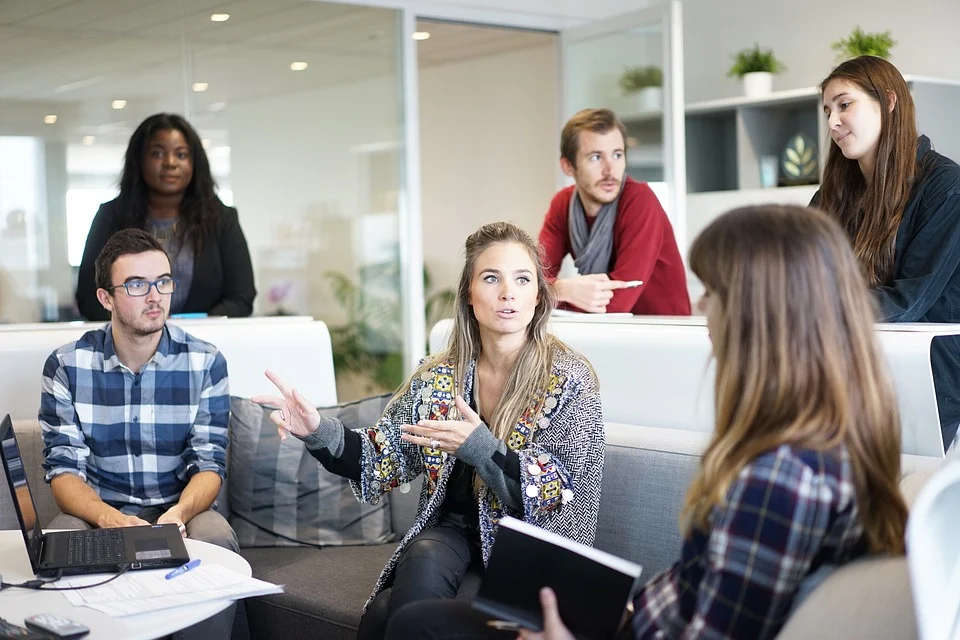 When promoting your brand, it's possible that you just focus on your offerings, and neglect the human aspect of your business. The latter includes your work culture, and everything related to the people who have gone into making your brand what it is today.
When on social, it's important to highlight the human face of your business.
A good idea is to spin up stories around your brand. These stories are different from an ad or a sales pitch; they help the audience connect with your brand. Your stories define what you stand for, they showcase your culture as well as your values.
You can post employee testimonials from time to time, describing how people are happily contributing towards building your brand or how your organisation has helped them accomplish professional goals, work-life balance, etc.
You can share behind-the-scenes posts and show how your team comes together to create what you sell. Images or short videos of employees engaged in team building activities can be posted once or twice a week. This may include anything from birthday or festival celebrations and games to donation camps and CSR activities. 
9) Run Contests to Amp your Social Game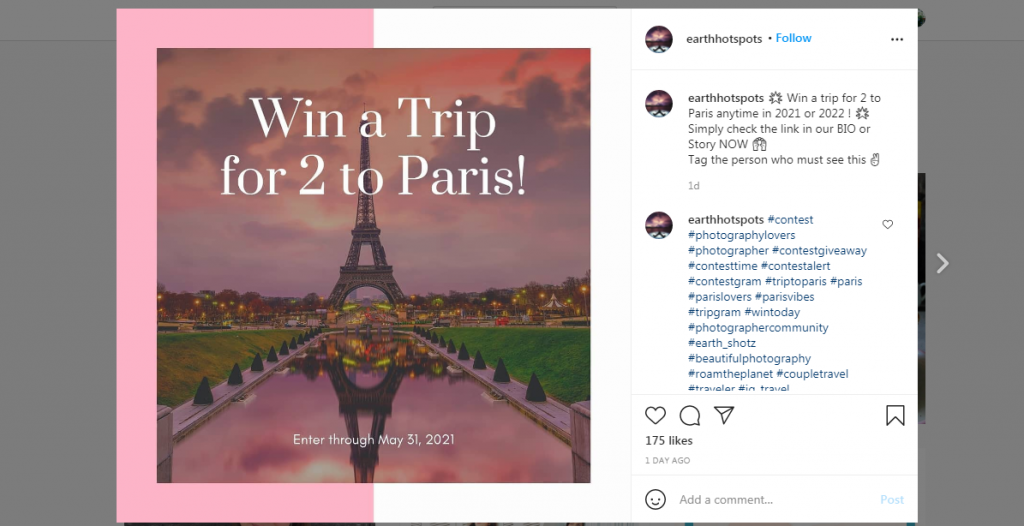 When posting on social media, engagement is what we need to focus on the most.
If people engage with your posts well, they are more likely to take interest in your brand. This, in the long run, can translate into higher conversion rates.
Here's how you can run a contest on social media:
Set the objectives you want to accomplish through this contest e.g. increase followers on Instagram or improve the sales of a particular product. These goals need to be specific and time bound.
Decide the social media channel you want to host the contest on.
Establish a deadline when the contest will end, and the winners will receive their prize.
Create the contest. This can be in the form of a quiz contest, a voting contest, etc. You can count on user-generated content and ask users to post their pictures with your product. The contest has to be framed keeping in mind your audience demographics.
Promote the contest as much as you can. Use hashtags if possible.
As most of the contests require the entrants to tag their friends, like and share the post and page, contests are an easy way to boost your following.
10) Count on Tools to Streamline Work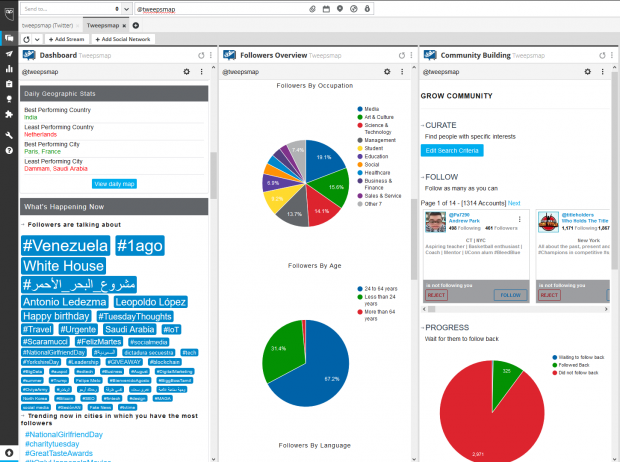 As a business, you may be running at least 4 or 5 social media pages. Add posting on each at least 2-3 times a day. Done manually, imagine how much time it's going to take. That's where tools come to your rescue. Using tools, you can not only automate a large portion of your work but also analyse the data coming from various channels.
Social media management tools such as Hootsuite, Buffer and CoSchedule simplify the monotonous task of creating and scheduling posts. This way, you can schedule posts in advance, ensure your content reaches the audience on time, and save some time as well.
These tools also come with social media monitoring as well as analytical capabilities, so you can keep track of what's being said about your brand/competitors/niche and stay ahead in the social game. For instance, you can track a branded hashtag on Instagram or a Twitter handle of your competitor.
With these tools, it's possible to identify how many likes, comments, shares, views or impressions a post generated. This will give you an idea of which posts did well, and which ones didn't. So, you can analyse past posts, and, accordingly, generate content that's likely to generate higher traction. In other words, you can get more done with less effort.
The Final Word
So, you see, social media marketing involves a lot of work. But once you get it right, there's no looking back. You can generate a high number of leads, customers, improve sales, enhance brand awareness and much more, just by using the social platform the right way.
Make use of the aforementioned tips and create a winning strategy for your business. If, however, you find all this work overwhelming, we are there to help.
An eminent social media marketing company in India, we can ease a lot of burden off your shoulders.
Choose our social media marketing services today and notice the difference yourself.
Thanks for reading!