614 Views
TikTok was launched in 2016 by a Chinese company ByteDance and it has got a lot of hype then now. It is counted as a new Snapchat or Instagram as it has about 795 million users throughout the world. And believe it or not, most of the businesses are making a lot of money from TikTok promotions. 
Initially, TikTok was noticed by some big brands of the USA, but now the businesses from other countries are also using this platform for promotions. Most of them take the benefits of the TikTok Challenge concept and create their own challenges so that people can create some amazing videos using it. And they offer big prizes for the winners.
This helps in connecting to the audience and create engagement. They build social media strategies and each of them helps brands to earn a profit. The real reason behind is that there are a lot of active users.
How to Use Tiktok to Market your Business?
Now, the question comes how you will identify whether TikTok fits in your marketing strategy or not? So the simple answer is by monitoring. As this platform is all about relaxation and enjoyment, you have to monitor the right way to promote your business in the same way. 
Right now, the TikTok is free in many contexts, which allows businesses to build a good user base and enjoy organic advertising techniques by displaying their products. It will not even cost more and allow you to connect with the younger generation.
If you can make an appealing TikTok video, you will be able to create a lot of profit from it. So you can also use TikTok to show the real side of your business. If you need, use the TikTok advertisement.
Here's How You Can Also Use It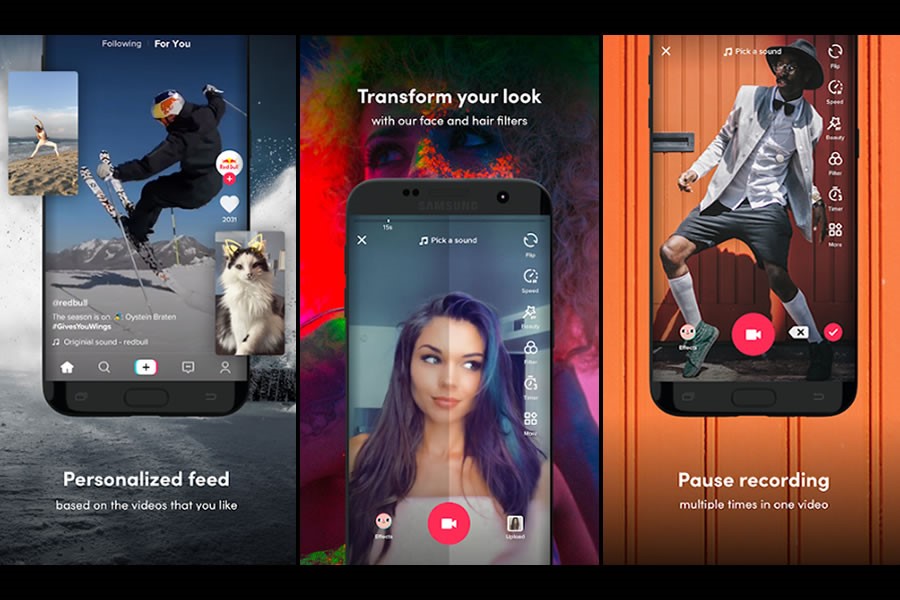 Before you want to use a social media platform for promotion, it becomes quite important to understand how it works. It helps you to identify the type of content you should use on it and how your business will fit in it. As it is all about visuals, you have to make some genuine videos to connect with the people of age 16 to 24 years.
Find The Way to Create Fun Content
Just like social media marketing companies, you also have to create some creative content as it will connect easily with the target audience. Try to make the original content that is easy and less expensive. The best part about TiTok is that you don't need a polished video as it is all about doing something 'out of the box'.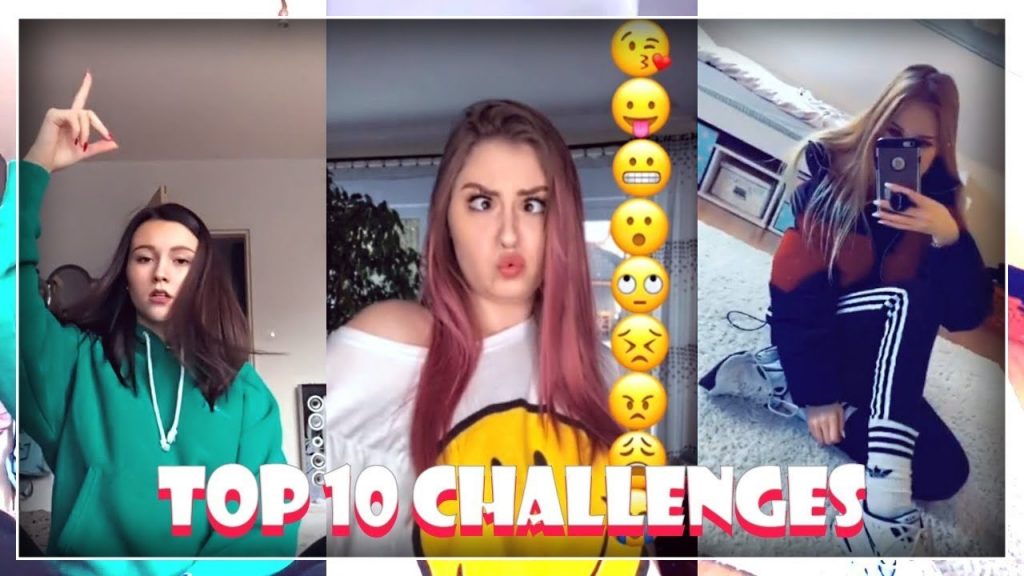 To use TikTok for business, it becomes quite important to launch a new challenge. It will encourage users to create or recreate something and connect with the brand. Also, it will be a great source of publicity. Add some fun hashtags to not only promote your business but to improve the interaction.
Interact with the Tik-Tok Influencers
TikTok influencers have a lot of followers and hiring them will help you to reach all of their followers and connect with them. But to get better results from influencer marketing, make sure to identify the right influence. Check their past brands, language, and their followers.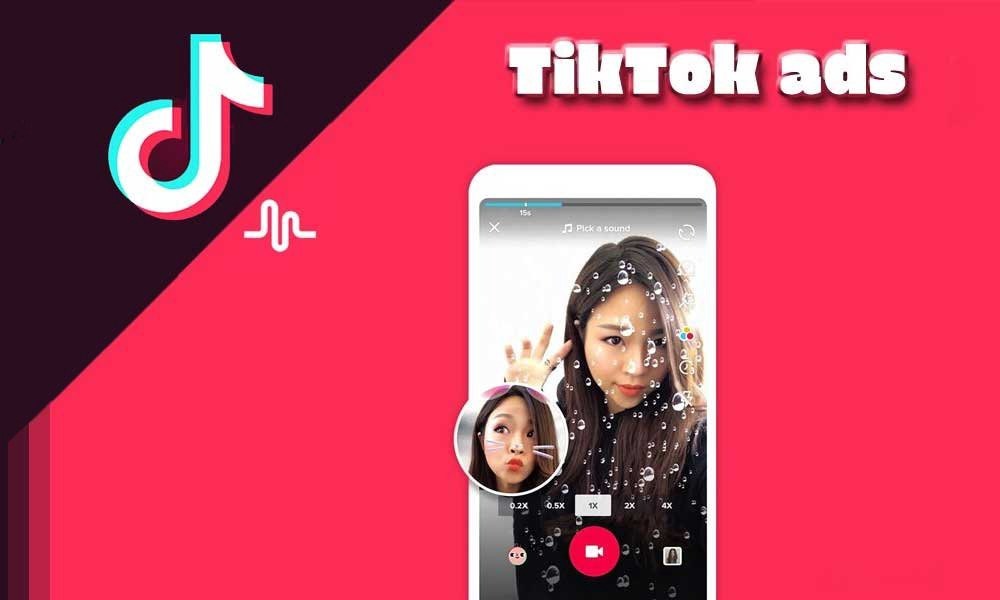 Focus on the TikTok Advertising
Yes! TikTok also gives you a chance to run ads. There are 4 types of ads that you can run on TikTok-
It is similar to Snapchat and Instagram Ad stories and supports some amazing features.
It allows the brand to take over TikTok for a whole day and create some amazing GIFs, videos, and Images.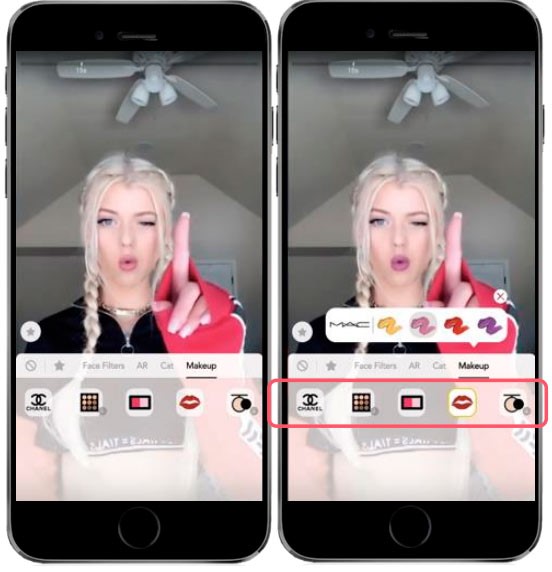 Branded Lenses works like the Snapchat 2D and 3D lenses.
You can promote your hashtag to increase engagement.
Bottom Line
TikTok is all about Authenticity and can be used to run some amazing marketing campaigns. It is a new social media platform and that's why most of the businesses are using TikTok promotions. It is comparatively cheaper and has a lot of active users.
You can also use the TikTok promotion and explore different aspects of your business. No other platform will allow you to involve fun and interestingness to your marketing strategy and earn money from it. 
When the businesses promote their product on TikTok, they are indirectly using the new generation marketing and involving fun to their working. Therefore, it's not wrong to say that it is simple and effective and you should also give it a try and earn revenue. 
Author Bio:
Bio: Pooja Shah is a Creative Writer at Auto Monkey. We provide an original analysis of the latest happenings in the social media industry. Connect with Latest Social Media Trends and News plus tips on Twitter, Facebook and other social tools on the web.