711 Views
Contextual advertising is one of the most important promotion tools on the internet. In a short time, it allows you to get results in the form of increased site traffic and sales growth. Among the traditional ad serving systems is Google AdWords. There are many social media marketing companies that initial Google AdWords as their pivotal service.
With their help, you can advertise in search results, as well as on numerous partner sites. However, to achieve better results, using these systems alone is not enough.
It is possible to post ads on social networks. Today we will consider Facebook advertising services.
You will learn:
Why Facebook Posts Ads
What business benefits are hidden in such advertising
What are the criteria for selecting an audience in the social network
Why it's more convenient to work with social networks through the Aori aggregator.
What goals can be achieved through Facebook
What Makes Contextual Advertising on Facebook Attractive?
Huge Coverage
More than 1 billion users log into the social network daily. This milestone in terms of traffic was achieved way back in 2015. Currently, more than 2 billion accounts are registered on Facebook and their number is constantly growing. By submitting ads, you are guaranteed to find a large number of representatives of your target audience.
Potential Facebook Coverage
Many placements
The social network offers many placements for your ads. This allows the ads to find their users at the right time. When launching a campaign, you can define placements manually or transfer the choice of sites to the automatic Facebook system. Placement is possible in the news feed, on the right side of the interface, on the main page in the Messenger application, in quick articles and on Instagram. 
Facebook Placement Selection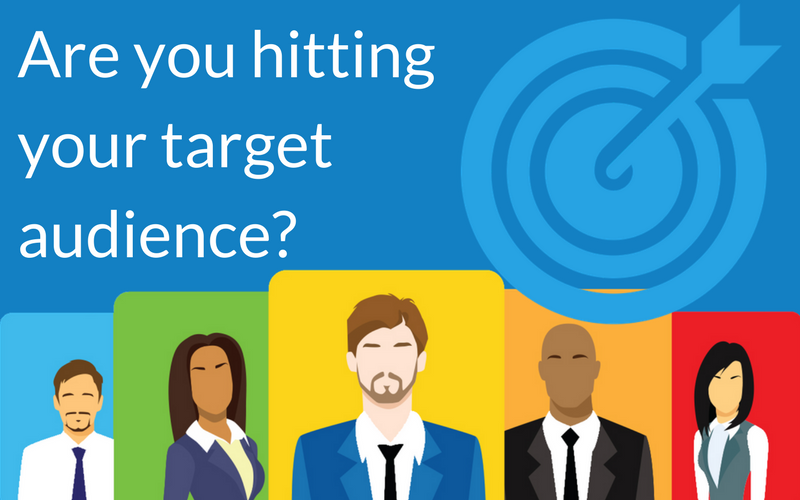 Solvent Audience.
In contrast to the online users whose average age is between 18 and 24 years, the largest segment on Facebook is made up of people who are between 25 to 35 years. These are solvent, young and active users, as well as entrepreneurs, so the likelihood of a conversion is significantly increased.
Great Business Opportunities
A social network offers companies the opportunity to achieve various goals. Depending on the task set for the company, the advertiser can increase brand awareness, get more leads and increase conversion. You can attract visitors to the site or even to an offline point of sale. This allows you to achieve the desired results at a relatively low cost.
Benefits of Facebook Promotion
Ability to work without a site. To offer customers goods and services on this social network, you don't need to acquire your own web resource. It's enough to create a page that will represent your company on the Internet. With it, you can tell your audience about new products, current promotions and discounts, as well as make great offers. And through advertising, you can bring new visitors. This approach is especially convenient for small companies.
Create Facebook Advertising Page 
Flexible settings
The advertiser can fine-tune his campaign to the target audience, indicating the age, gender, interests and other characteristics of site visitors. Due to the fact that only people interested in a product or service see an ad, you get more clicks, leads and conversions.
The visual appeal of ads
Facebook ads can use a variety of images. With their help, it is possible to significantly increase CTR (clickability), since an ad with a relevant image attracts the attention of users. According to the rules of a social network, an image can contain no more than 20% text.
Facebook News Feed Advertising
Low cost of Advertising
If you compare the promotion on Yandex.Direct and Google AdWords with Facebook, the price for the targeted action on the social network will be lower.
For example, the average cost-per-click on the Google Display Network (GDN) is $ 0.35. And the price of switching to a site or a group when promoting on Facebook is $ 0.24. Thus, the difference is more than 30%.
Flexibility of Payment

The system offers two payment options: pay per clicks or impressions. Transferring funds for promotion to your Facebook account is also very simple. You can top up your account balance with a bank card, Qiwi-wallet, PayPal, Sberbank Online service or a special coupon.