1298 Views
A basic primer on the best design platforms is an important first step for any business considering a new website design. The best platform design solution is always one that can meet the needs of your end customers. There are always amazing design features with every upgrade of an existing product or new platform. But as a business owner, you need to be aware about the most common website design platforms, both functional and reliable for your enterprise.
What are the trends in web design that are driving new or upgraded design platforms?
A look at the growing trends in web layout and design formats is necessary before shifting towards the best platforms for 2020.
Web Design Trends for 2020
Design trends can potentially drive the requirements of your end customers and therefore a quick summary of the more important trends is needed. Trends can alter the perception of value when the public visits your web site. These are a few of the key trends that can improve the overall web experience.
Minimal Design– More simple layouts to add improved drop-down menus that can boost the user experience.
Visible Grids- Gridlines that you would find in spreadsheet programs can be a significant visual aid for end users.
Video/Audio – the inclusion of help guides, mini demos, other aids to inform visitors to your site.
Speed– users always expect the fastest screen operations possible and improved speed is always a trend.
Conversion – Web site owners are always looking for improvements in conversion rates. Improved function along with strategically placed action buttons that can improve bounce rates continue to be an important trend.
The Best Web Design Platforms
Many web site owners will demand the latest and greatest features, but a true design process results in functional reliability. The process of managing the design and development of a new website involves risk management. A collaborative design process must carefully analyze the potential for a new platform, to have the very best possible site for your valued end customers.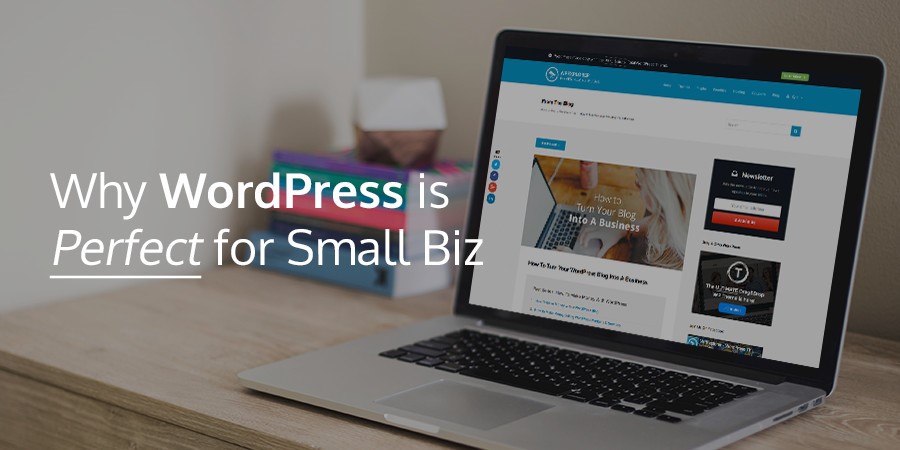 WordPress
WordPress has been a very widely used web design platforms and will continue to be used by many developers in 2020. This flexible, open-source platform includes a long list of SEO and e-commerce features that can add value to your brand. A WordPress platform simplifies the hosting process and allows you to find the best value for website hosting.
Magento
Magento is a high-quality e-commerce web design platform that is used by large retailers worldwide, for the world's biggest retailers. This platform includes outstanding functionality for SEO and pricing. The significant relative cost may render this too costly for small business owners but is important to understand what similar functions can be available to your business requirements.
Shopify
Shopify is a platform that is better suited to e-commerce websites for small businesses. It is easy to set up and administer and this platform includes hosting at no extra cost. You won't find all the dynamic features that the Magento platform can provide, but if your requirements are fairly simple, this may be the best platform in terms of your IT budget.
Get Help from the Experts
Exceptional website design in Toms River, New Jersey and nearby can provide the collaborative support necessary to help you implement the best web site design for your business, and can offer further details on any of the best platforms listed above.
FinalWords
If you are a small business owner who does not want to hire a company to run and manage your website then WordPress is a great option.
With WordPress you can easily set up your pages, add the content, add images and there are many free plugins to help you do all that you would like for your website. For example, there is the Yoast SEO plugin (my personal favorite), install the free plugin and you can SEO your site in simple steps.
It's not that other platforms are hard to use but not as easy to use as WordPress.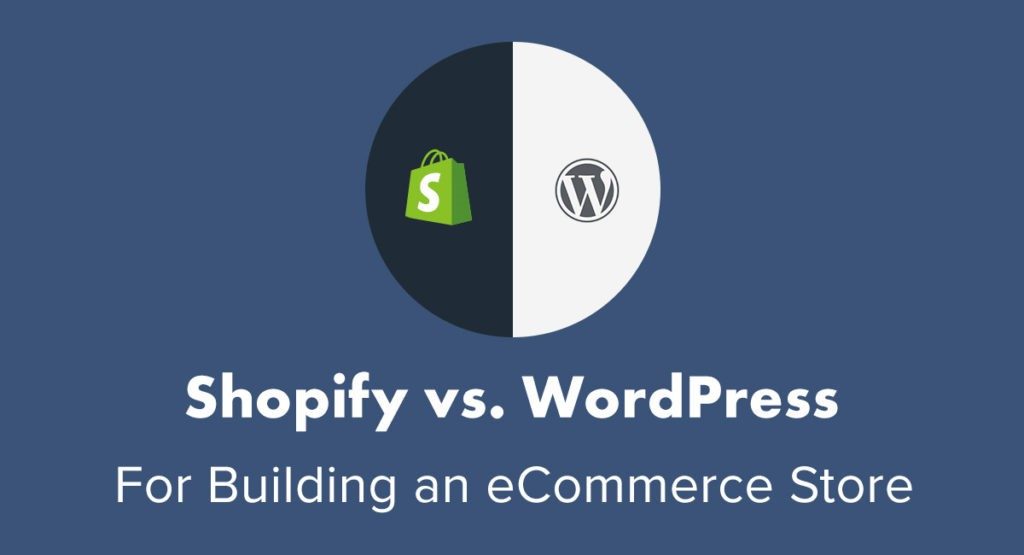 If you are looking to run an ecommerce store then Shopify is a great option. Shopify gives you pre-setup features like products, marketing, analytics, orders and most importantly an online store. With the online store option can just add your products to the store and design the store with available free templates.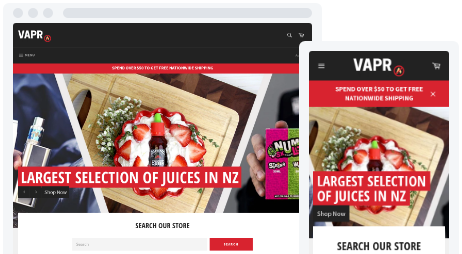 You can keep a track of your orders, create blog posts to keep your visitors updated about the products, and about the brands who will be retailing as well.
Shopify also does offer options for doing the onsite SEO of your site. SEO for your site means optimizing your website for the search engines. Well optimized sites have a better chance of appearing in Google searches.