873 Views
'Smart' is a description you probably wouldn't attach to your home and office, but with the rise of sophisticated technology, there's no other apt way to label how they operate. From lighting systems to heating and cooling equipment down to window blinds, homes have truly become intelligent that the unimaginable—devices communicating with one another, has become possible.
Popularly called the internet of things (IoT), wherein ordinary, everyday devices like appliances and mobile phones took on roles beyond simple tasks of washing the laundry or sending texts with the aid of artificial intelligence. The entire system makes for a more convenient living environment.
Interestingly, home automation systems are handy, not only in the aspect of increasing comfort, setting the thermostat, or opening gates while you're a mile away from home but also in many ways. Home automation systems have improved safety and security. In fact, it has saved lives. Here's how it made a difference:
1. You can Monitor Your Home from Miles Away.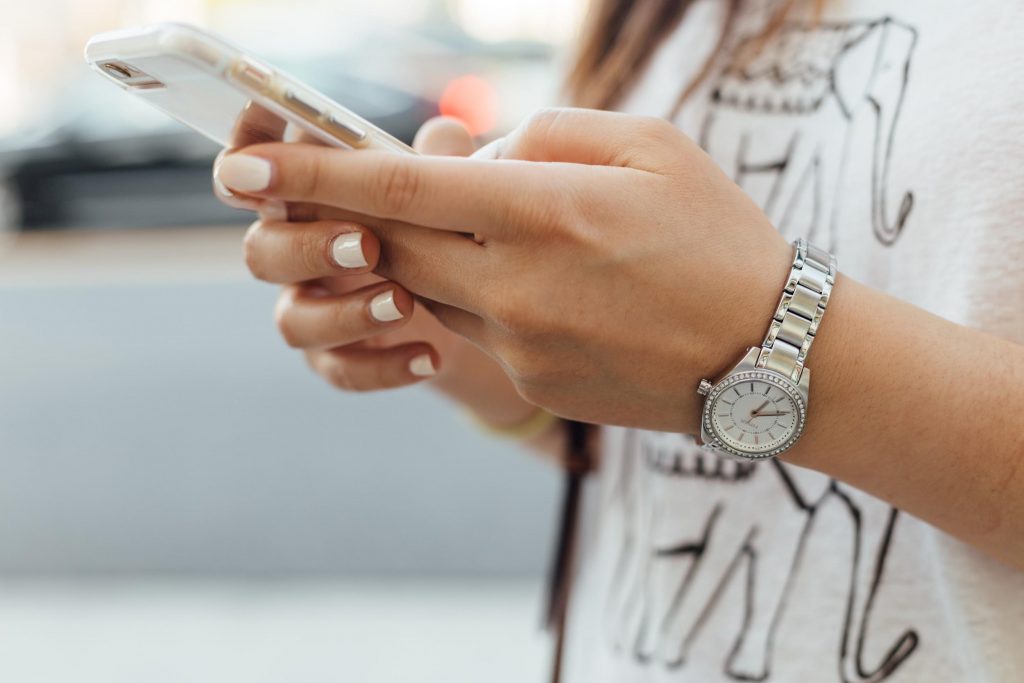 Photo courtesy of Paul Hanaoka via Unsplash
Home automation systems allow people to hook up their surveillance cameras to their smartphones. Through an app, you can see what happens in your indoor and outdoor living areas even when you're in the office or abroad. With this alarm monitoring service, you can level up your home security game. What's more, you can set up the system in such a way that it would pop a notification on your phone whenever motion is detected so you won't have to constantly pore over your mobile phone.
In some states, police are using the rise in home surveillance systems to quickly solve cases. They're encouraging residents who have smart cameras to review footage and share materials of suspicious activities so the law enforcement agents can identify criminals. With cases solved efficiently, victims can get the justice they deserve and keep their community safe. Install smart cameras in your home as part of your home automation system project.
2. You See Who Rings Your Door Even Without Going Near it.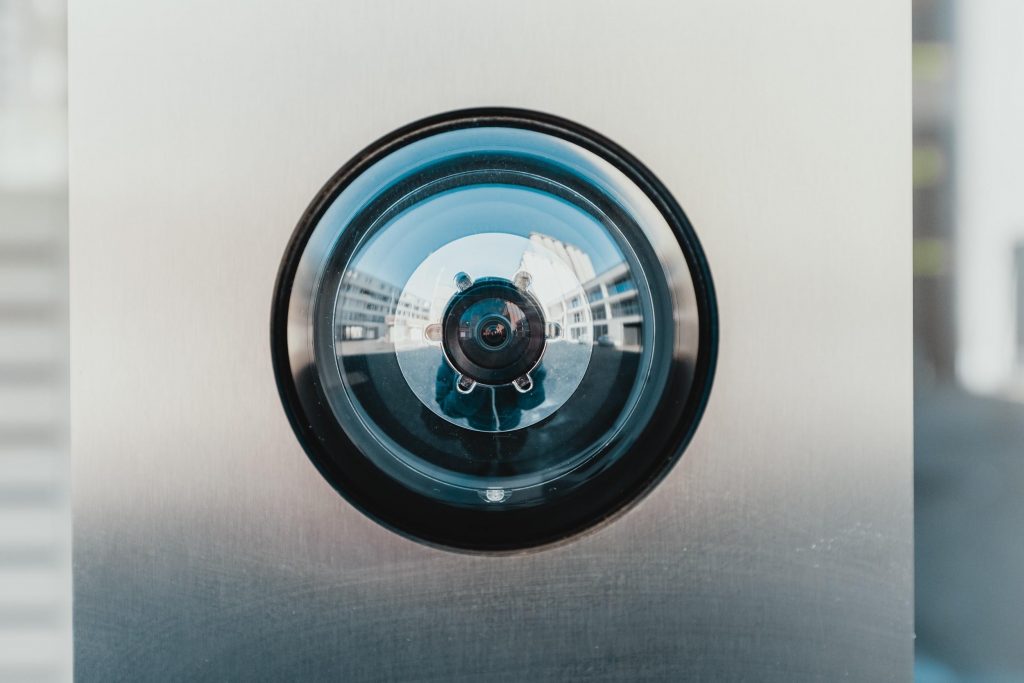 Photo courtesy of Bernard Hermant via Unsplash
Cameras aren't the only smart device in home automation systems. Doorbells have likewise become sophisticated. More than a ringing tool, these gadgets allow you to see who's at your door through your phone's tiny built-in camera. Again, even when you're miles away from home, you can see who approaches your door. This is very important, as some burglars have a modus operandi of ringing the bell to know if there are people inside the house and even find out how many are inside the house and who the homeowners are. Ultimately, this helps them create a strategy for attack.
The smart doorbell isn't only useful in preventing property crimes. A few months back, this smart home gadget was the buzz as a doorbell camera recorded a man confessing to a murder. Days before this incident, this tool became helpful in solving a crime in Las Vegas. Police officers were able to arrest the man allegedly seen on the doorbell camera video kidnapping a woman. If you want to improve your security at home, include this to your whole home automation systems.
3. You can Lock the Door Remotely.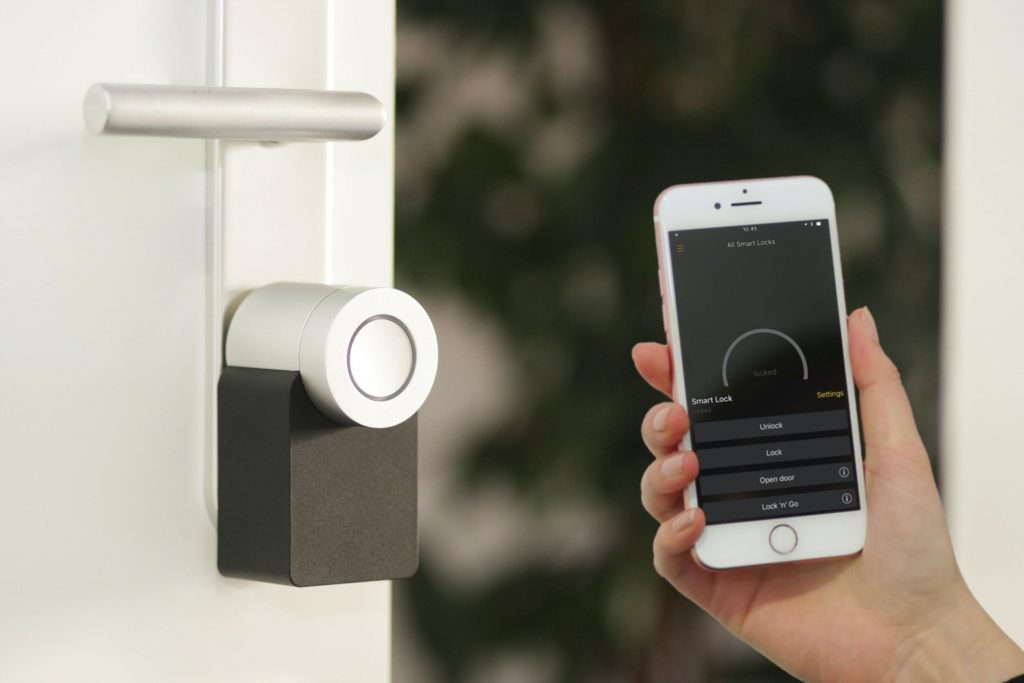 Photo courtesy of Sebastian Scholz (Nuki) via Unsplash
Among the coolest smart home features out there are the keyless door locks that let you lock or open the door by entering a numeric passcode to your smartphone app. The lock is connected to the home's WiFi network, enabling it to receive the code you key in. There's no more picking locks for burglars with this home automation idea. What's more, you don't need to worry about misplacing keys. You don't need to do a double-take when you forget if you locked the door or not.
With all these benefits, it's not surprising that many people want to incorporate this into their smart home. According to a recent survey, most consumers 'trust' a smart lock with their home safety. In a nutshell, the new study reveals that there's really a shift towards digitizing security.
4. You can Control Light Switches Without Physical Contact.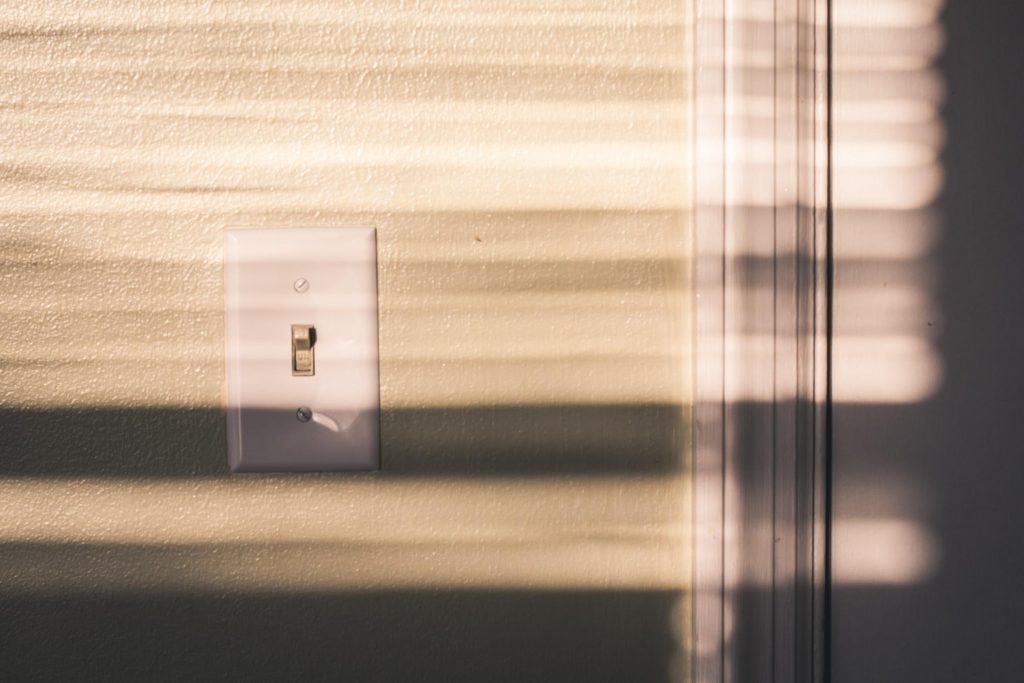 Photo courtesy of Steve Johnson via Unsplash
The best thing about home automation systems is the convenience it offers. In lighting technology, you're able to switch them on and off without necessarily getting up from your bed and going to the corner of your room. You can just control it with a tap on your phone. What many fail to recognize is that this function can also serve them right in terms of better home security.
One of the top tips in securing properties when leaving it for a long period is to have a trusted neighbor go inside and switch the lights on and off at appropriate times throughout the day to avoid making the house look empty. With smart lighting, you never have to bother your neighbor and worry about leaving the home appearing abandoned. You can turn the lights on and off at the exact times you would when you're at home.
Complementing this with motion-activated lights in your outdoor spaces, you deter burglars or at least, catch their activities clearly on your smart cameras. According to one study, outdoor lighting cut crimes by 39 percent. Consider getting in touch with home automation companies to incorporate this tool into your system.
5. You can Respond to a Fire Incident Fast.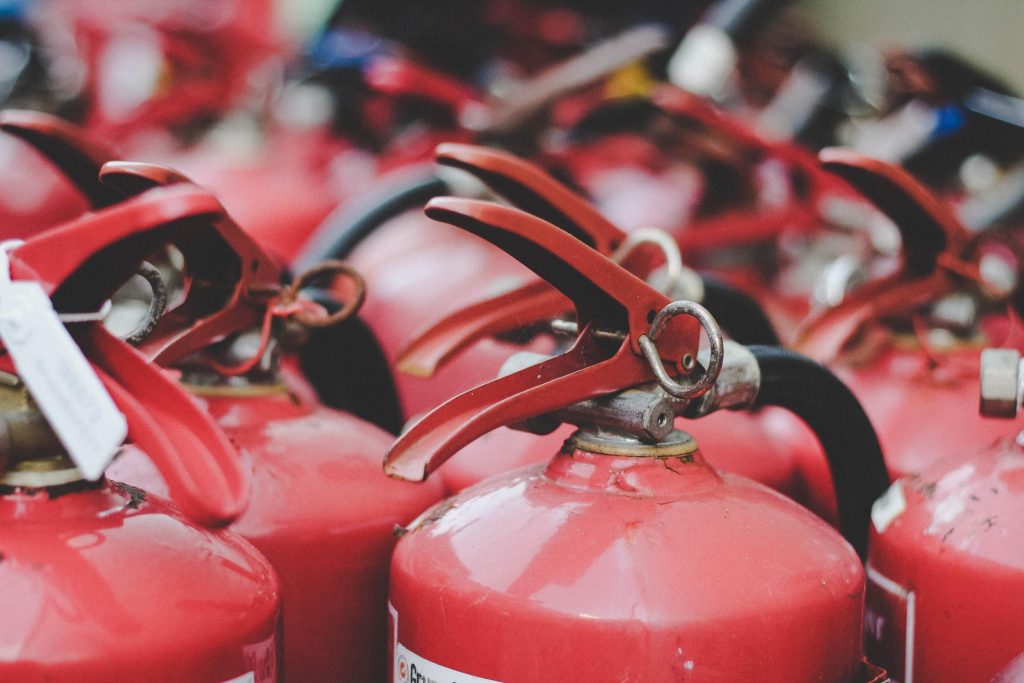 Photo courtesy of Rui Neves via Pexels
Home automation systems that improve security are not only limited to crime-deterring gadgets. They can likewise improve safety by helping homeowners respond fast to emergencies, like fires. In the realm of automation, smoke alarms go beyond alerting you of smoke as it can send a message to your phone, helping you notify responders quickly and preventing serious damage on property or life.
Take note, a smart smoke alarm connected with sensors from other technologies in your home through the IoT can detect heat and light, thus, notifying you faster. A few months back, this gadget prevented what could be serious damage to property with a pet left alone at a house. In Virginia, a dog accidentally started a house fire, but the house was saved by the smart smoke alarm. This is among the smart home ideas you should prioritize especially when your property is full of fire hazards.
Home automation systems are useful not only in improving the temperature in your bedroom and keeping dim lights as you wake up in the morning. In many ways, it's the best guard against crimes and disasters. Simply put, it saves lives. It can save you. Consider equipping your property with the best home automation system.