1237 Views
Marc Benioff, Founder & CEO of Salesforce, puts it across in the simplest manner: "If someone asks me what cloud computing is, I try not to get bogged down with definitions. I tell them that, simply put, cloud computing is a better way to run your business"!

 
One of the topmost queries that haunt IT organizations nowadays is: how fast are we moving towards the Quantum Age of Cloud Computing?
The all-pervasive, intelligent data services surrounding our lives are the result of Cloud technology in action. With maximized data security, having the capability of accumulating everything a business needs at one accessible – but virtual – place illustrates the intelligence of cloud systems. Managing major data movement across multiple platforms with ease, cloud-based futuristic thought-capable systems allow enterprises to manage their services through a Cloud version of "The Matrix,"- referring to the blockbuster flick here!
Embrace the change – It's coming at the speed of cloud!
Partly Cloudy, a fantasy animation movie of Pixar, can be compared with Cloud computing technology fantastically. Partly cloudy depicts cheerful clouds in the sky that are responsible for making cuddly babies to be delivered to expectant parents. Peck, the baby-delivery stork, is continuously interrupted and adversely affected by obstacles in his journey since he has no protective equipment! The Cloud empathetically understands his 'pain points' and offers him safety and security – exactly how the computing cloud provides protection to businesses in real life – or IRL, in social media lingo!
With superior networked features, data accumulation and support for multiple devices, the Cloud helps businesses in handling all the aspects which are of paramount importance for their operations!
 John Lasseter of Pixar states it Incredibly, "The art challenges the technology, and the technology inspires the art"!
4 New Ways Cloud Technology will be Used in 2019 and Ahead:
Cloud gaming: Future of video gaming streams
With an aim to offer end-user benefits, coupled with direct playability of games across devices, Cloud gaming is a style of online game distribution with optimum co-op streaming and massive multiplayer support, like the recent PUBG and Fortnite mobile-based games!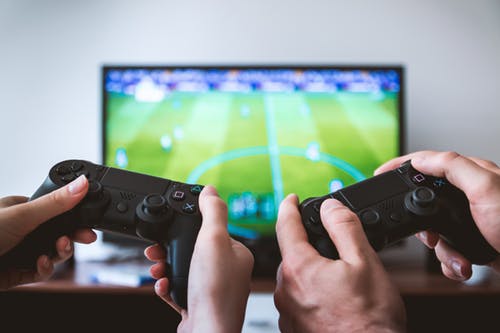 "Cloud gaming", refers to "gaming on demand", a one-of-its-kind recreational platform which enables direct and on-demand streaming of games onto computers, consoles like PS4, Wii and Xbox One, and mobile devices, similar to videos on demand. From Spacewar to God of War, all massive video games are already using the cloud for gaming.
Gaming stream platforms such as Shadow, Loud Play, PlayCloud and Elastic Virtualization Engine are a few online gaming services doing exceptionally well.
Twitch: For baby boomers to millennials, Twitch, a social gaming platform, allows gamers to be participants in online services that are fueled by subscriptions and game advertisements, allowing the spectators to connect directly with their favorite streamers. With the recent announcement that "it would be expanding its live streaming content beyond video games onto the television shows in partnership with the NFL", the Cloud is making Twitch a dominant player!
Steam: Steam, a multi-player platform devised by Valve Corporation, is used for installation, distribution and automatic management of software across multiple media online platforms. Fractured Space, Gigantic, Star Trek Online, Paladins with Champions of the Realm, ArcheAge, and Warface: Blackout, Art of War: Red and Warfare are acclaimed games across Steam – all due to: "Cloud"!
Cloud gaming is progressing every day, backed with primary requisites of tools for graphics rendering and multiple input features, that can all be managed at one place with the Cloud! 
Cloud in Media– The Differentiator in Media Success Stories:
Changing user behavior, raised awareness about digital content, incessant enhancements in content show technologies and hardware, and technological advancements in general: everything has modified the way digital content is delivered to viewers.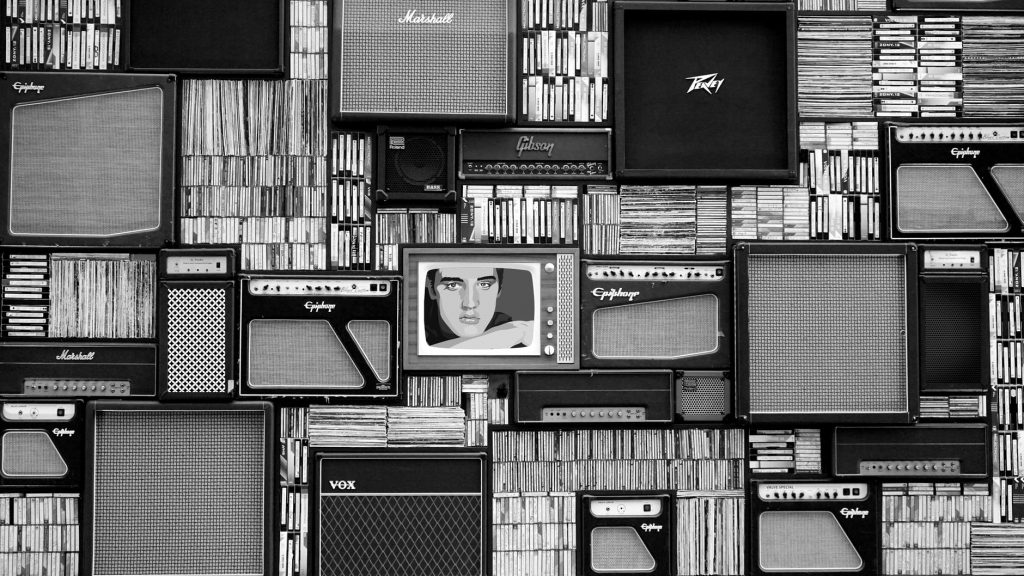 With versatile, user targeted, agile, affordable, and customized models, the Cloud is media and entertainment's one stop solution!
YouTube and Netflix are already among the giants of this decade, using the cloud fantastically.
Roma and Oscar: "Roma didn't win the Best Picture Oscar, but Netflix nearly won over the Oscars"- the film has gathered quite a buzz these days. Netflix's 'Roma' might be successful in turning heads from theaters to screens; it turned out as a "masterpiece", boosting Netflix's cred – or so says AA. A bunch of startups and niche players native have contended within the ferociously competitive online media market. Netflix, as the uber example, is among the biggest customers of Amazon Web Services. Fox is another example and even Hewlett Packard partnered with AWS to create cloud related offerings, migrating legacy IT infrastructure and computing resources to cloud platforms!
Quantum Computing: Holy Grail for Technical Giants – It's even nearer than we expect!
The race to gain quantum computing dominance is on amongst organizations that are incessantly racing against huge companies such as Microsoft, Google and Intel. They are operating with an idea of creating specifically targeted quantum computing technology for delivering optimal technological features such as seamless encryption of data, handling complicated medical issues, weather prediction, real conversations backed by AI and global warming and climate change modeling features. Quantum computing is evolving at the speed of light!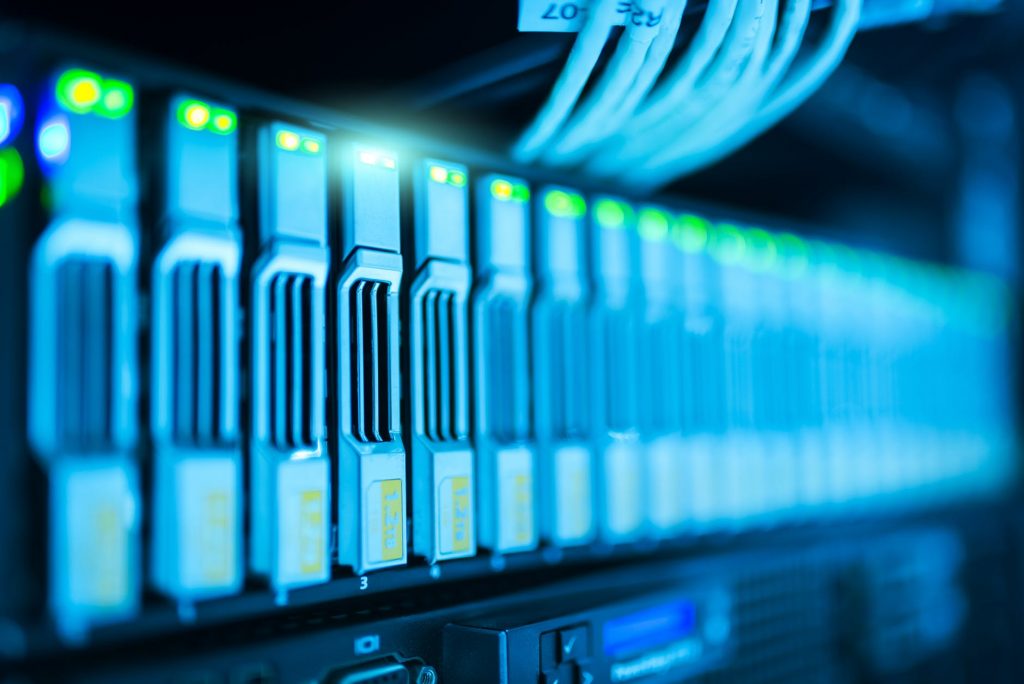 IBM, a pioneer in cloud computing, is a landmark organization in computing, renowned for handling complex quantum computing tasks with the utmost speed. Organizations such as JPMorgan Chase, Gottlieb Daimler, Honda, Barclays and Samsung have opted for cloud and quantum technology for greater success and smoother operations!
Having cutting-edge devices running on quantum computing, wherein all the binary digital electronic computer operations are not based on slow transistors and capacitors, gives quantum-focused businesses an extraordinary edge over their competitors!
Cloud – Driving a digital Renaissance in the education industry!
With cloud technology, establishments obtain the power to drastically reduce process times and misuse of funds, as well as decongest infrastructural and operational bottlenecks. Additionally, changes can be made in the strategic learning initiatives and student-focused features.
Optimum operational potency backed by centralized features, with an eye on focused innovative learning requirements instead of mundane administrative tasks, is what the Cloud offers. Additionally, education programs gain savings on textbooks and expensive hardware and software requirements!
With blessings prevalent from the adoption of cloud-based services, a digital Renaissance in the education industry has erupted in a wide variety of subjects. The cloud has vast applications in the education sector, by opening newer opportunities for school as well as college students with customized student courses, especially in the STEM fields – Science, Technology, Engineering and Mathematics. The cloud has created a candid and primed-for-employability structure for students of the digital age.
Final View – Obscured By Clouds:
The future is floating on the Cloud, and Cyfuture is there to steer your business the right way to the future – the IVY way!