1363 Views
Digital Marketing and The Current Heights: SEO in 2020
So much is happening in the digital marketing scenario today that it is almost impossible to stay out of track. Just blink an eye, and there are chances that you'll find a new trend on your feed.
So if you are into digital marketing, the principal thing to keep in mind is that change is an integral part of your job.
All your efforts should be defined by innovation and should strive to embrace new strategies, updates and technologies.
Needless to say, SEO is vital irrespective of what business you are into and is a stepping stone for greater digital strategies. But the bigger picture over here is to have apt digital marketing services at your end.  
But What's Ahead?
SEO, back in 2017 was quite different from what it is today and the whole game has changed a lot, primarily in 2018-19. With a number of algorithms being introduced every year by Google, it is pertinent that you are in line with the updates.
The updates will remain inexhaustible, and so will your efforts to rank your website. Ranking yourself in the sea of content is not a smooth game. But it's not impossible either!
Here are Some of the Key Tools to Help You in Your SEO Strategies in 2020:
E-A-T: Expertise, Authority, and Trustworthiness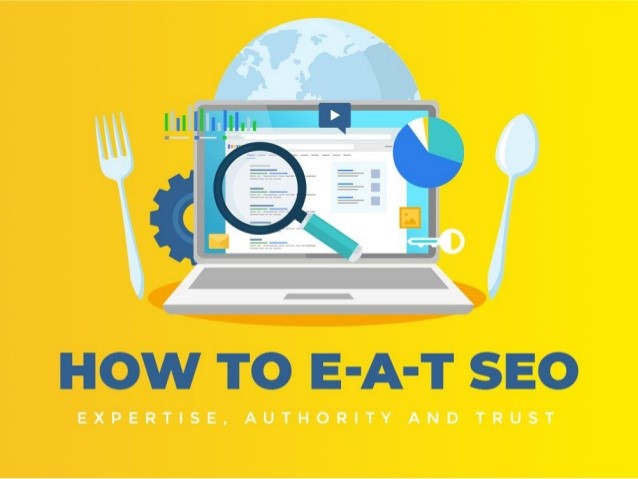 Do you have an acronym as apt as this for SEO? Well, I don't!
E.A.T., which stands for expertise, authority and trustworthiness, is self-explanatory to narrate what it is curling upon. In one word, it speaks of "Quality". Quality is necessary everywhere, and the latter part of the blog deals with essence of quality in detail.
But did you know that quality is advantageous for you to keep up with B2B marketing trends or for the matter, any marketing trend in general?
Since Google is emphasising more on the relationship or the context of the word in the search, it is ideal to understand the concept of E.A.T. to avoid complexities in content creation.
Let's make it a bit simpler.
Expertise: Content analysed, created and delivered by experts. 
Authority: The website has authority on the content it is delivering.
Trustworthiness: the site needs to pose its credibility and that of the sources.
The principles of E.A.T. measures the trust and authority score of the websites where the content is published. It also does the same for the expertise of the author, who writes or publishes the content. 
What happens when you create content focusing on E.A.T.? For a change, Google doesn't remove your content, as it doesn't fall under an inaccurate or out of the context result. And consequently, your content is ranked well. 
Search Intent is the Key to Success
Search intent is to stay in the limelight for years now. When it entered the game of strategies, it stirred ripples in the existing keywords scenario in 2019. Mostly because, Google no more pays attention to the exact matching words. It now looks for the 'Why' and 'What' behind the queries. 
Point to be noted here is that search intent has become one of the important Google ranking factors for the year 2020. It will demand a great deal of significance in the year. And hence, content creators today are expected to create content which is tailored to meet all the search intent of the users.
Semantic meaning has become more important than the just mere combination of words and keywords. Identifying the spot-on keywords for hitting the right intent is a task now. You want the users to reach your website? Make sure that your content serves their search intent.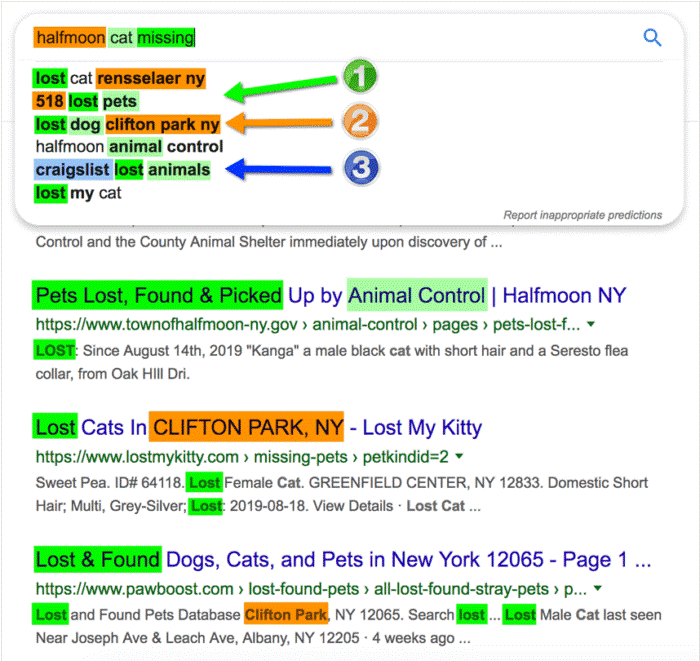 You should be in a capacity to anticipate all the possible meanings behind the search initiated by the user, which is why you need such an extensively researched content. And yes, of course, an intelligent amalgamation of content and deliverance.  
The primary goal is to deliver the information which a user has in mind while searching online. Your SEO ranking depends on how information oriented your efforts are. Make your content worth searching for.
Video Content Optimisation to Rule 2020
Statistics reveal that 54% of consumers would like to see more video content coming from the brands they like or follow.
Interesting, isn't it? 
Video content combined with live streaming has taken up the popular spot in B2B marketing trends. Digital marketing agencies are now taking video content seriously. And trust us or not, video content has shown considerable progress in lead generation and conversion.
Video content will remain a crucial element for your SEO strategy in 2020. Customers have accepted that video is the most preferred way to learn about the brands. Additionally, the platforms to share videos have multiplied over the years. The social media platforms, video sharing sites; the recent infiltration of messaging applications and not to forget the websites itself are now a video sharing platform.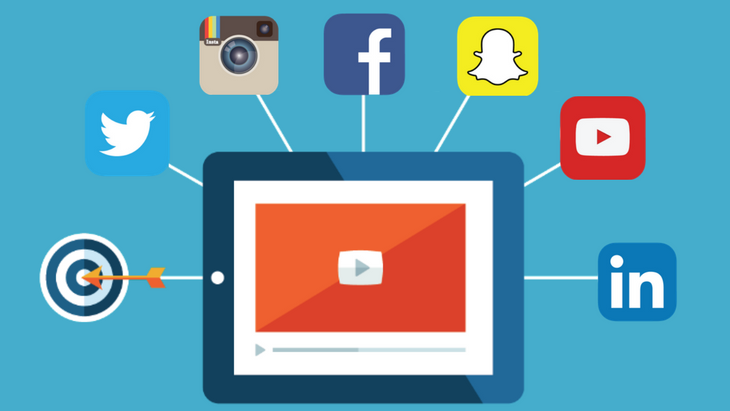 The tactic here is to wed your content marketing strategy with upgradations and popular trends. There are plenty of ways to draw high engagement via video marketing. Just give it a thought: What would people prefer, reading a long email or watching a minute-long video? And the answer is yours! Also the chances of emails ending up in the spam folder are a lot higher than anything like that happening to the videos. And rightly enough, the opportunity to lure the audience is relatively higher through videos.
However, any and every video cannot attract the audience. Your audience just won't click on any video without a reason. You have to know how to instigate them. Add some attractive thumbnail and add some quirky captions. Also always try to transcribe your videos. 
Voice Search and Image Search to Create Waves
Let us begin with these stellar statistics-
The voice recognition market will hit $601 million by 2020.
An average of 1 million voice search was recorded in 2018 itself.
As studies revealed, 62% of Gen Z and millennials want image search technology to grow.
Now that you know why this is important, let's dive deeper.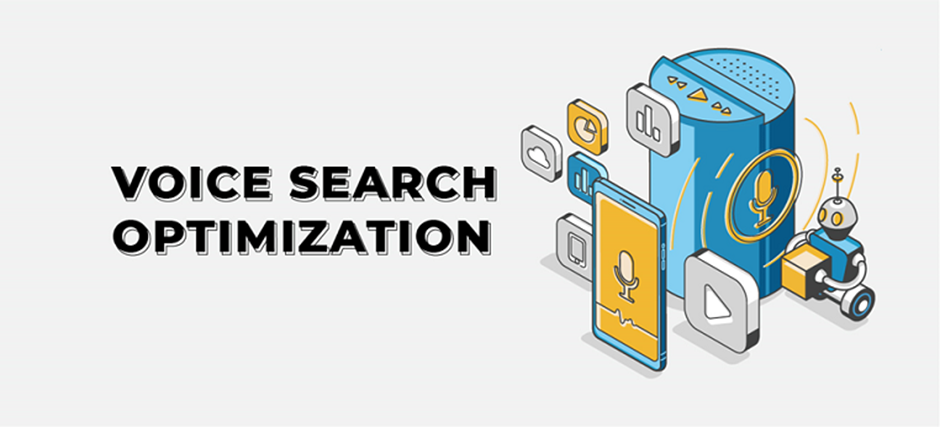 The above stats vehemently state that Voice search is becoming the preferred option for web search due to its quickness. And similarly, an image or visual search comes a close second.
Speaking of what is trending, visual search has all the possibilities to take off this year. You might think it is still at its infancy, but we have seen how trends pick up in just time flips. Haven't we?
Voice and image search are increasingly becoming a part of daily lifestyle. And if you indeed are focusing on smart SEO strategy, you know what to do to provide leveraged user experience. 
Also, remember with voice anyone can access the internet. Hence it is essential you keep an eye on one of the hit trends of the year. Yes, we are declaring it: A HIT.
Go for SEO Which is Mobile Friendly
Begin with the basics. Mobile phone has become like a limb for humans. So not planning an SEO strategy which is mobile friendly is an un-smart thing to pull off in 2020. Lead generation is not getting any easier, and hence mobile-friendly SEO is a must.
Let us reflect on this fact that more than 50% of searches are done via smartphones alone.
This is not the only reason why we are talking about mobile-friendly SEO. 
It is also found that 40% of mobile user abandon an inferior mobile website. We are pretty sure you don't want to be abandoned. What entices us, even more, is that one-third of the e-commerce purchases are made via smart phones.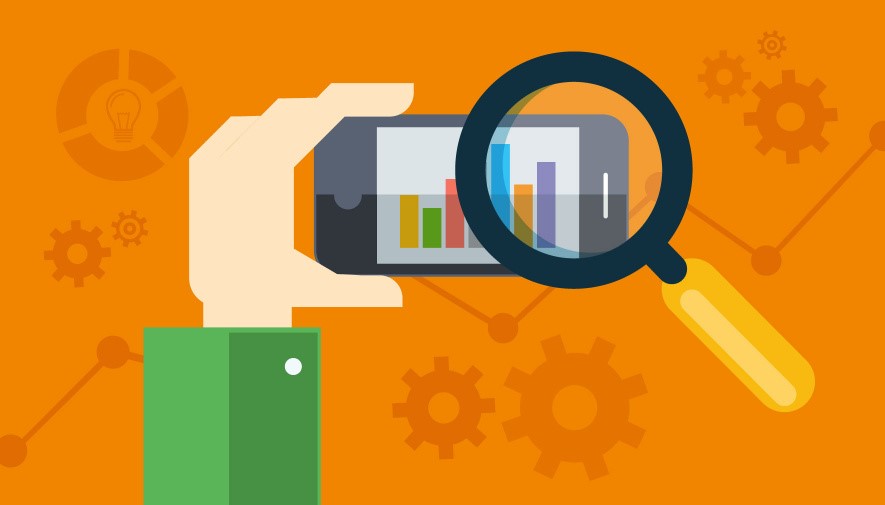 Done with the facts, are we? Mobile is the first thing to go with when thinking about a website since the number of mobile users keep accelerating. Google has its ways to figure out that your website is mobile friendly. And when it finds the same, it prefers to make your website more visible than that of others or so to say, your competitors. An immense support to boost your website, isn't it?
It is expected that in 2020 a huge traffic would come from mobile devices alone. So are you ready with your websites already? If not, what are you waiting for?
High-Quality Content Creation
It might sound repetitive but realising the strength of content is to proceed one step ahead in the competition. Your content marketing speaks a lot about the future of lead generation. Content marketing is always on the heavier side of the scale.
But it is not just any content; it is high-quality content. All the information you create, whether it is written, audible or visual, calls for credence which compels the users or audience to invest their time into. 
Content marketing if done right makes your efforts to reach your customers, both existing and potentially effective. When you are successful in creating engaging content, you have firmed your position in the business.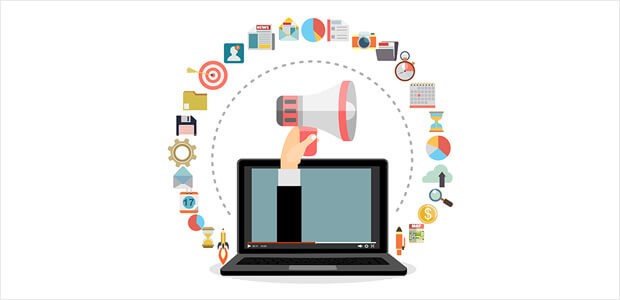 Don't shy away from trying new ideas. A lot of digital marketing agencies find it risky to try new trends. It is necessary to add variations. No one appreciates monotony. Needless to say, any content which focuses on E.A.T., will be rewarded. 
Users seek relevant, helpful and timely content always. So, if you do not have the stated qualities, your SEO strategy would suffer big time in deriving traffic. An easy to interpret content is more likeable. Nobody wants to read a sales pitch if you are sending them an email, after all?
Data is the Key to Better Strategies
Data is the essence of digital marketing strategies. Many would say data is the future of SEO. But to present it best, data is in fact, the past, present and future of SEO. Accumulating the right data helps you to track down the behaviour of the users before launching any campaign.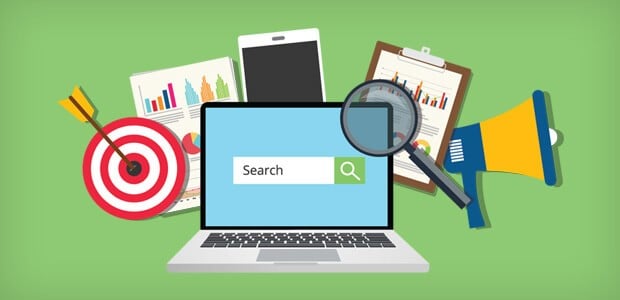 It is imperative to analyse both the qualitative and quantitative data for a rewarding SEO strategy. It also helps you to map the behaviour of the users the way they do.
The right data can confer advantages like campaigns aligned to the need of the users; identifying referral sources and the pain points. It also helps in verifying bounce rates, indexing, redirects, etc.
It is also important to structure your data. For example, using the same mark-up for both mobile and desktop websites version, and adding your URLs correctly and carefully. The accounts of such silly mistakes are recorded to create havoc for brands. Also, remember to add the mobile versions of the URL in the URLs mentioned within the structured data.
Final Thoughts
There you have it! Time to buckle up and plan your SEO strategies for the year ahead. Keep in mind irrespective of what SEO strategy you are employing, it is crucial to create content for users. 
There is every probability of Google coming up with some advanced development in the ranking factors. But at the end, all sums down to the point that ranking will depend on what you are delivering to the users, and if that stands as a beneficial piece of information. 
Author Bio–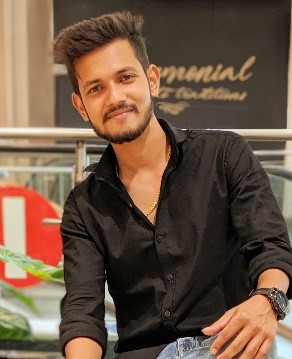 Sumeet Anand is a PR as well as Digital Marketing Strategist associated with UnboundB2B, who specialize in Email Marketing, Social Media Marketing, and Content Marketing.