1827 Views
 Somebody has rightly said: Change is but the only constant. 
The mobile application development services market evolves at lightspeed: living, surviving and thriving. Technology advancements, consumer needs, and other factors impact the current and future trends governing the mobile app industry. For application development service providers, staying updated with the latest trends isn't just a crucial aspect, rather a necessity. It is one way you can gain an edge over the competition, stay compatible, practice innovative solutions, and boost productivity.
Not just application development companies and developers, but content creators and producers must be on their toes with all the latest trends. It is how you can take your brand to the next level. 
That said, several trends govern the fate of application development, its perception, its expansion, and its strength. Not only do these trends entail where the industry heads towards, but it allows companies to broaden their technological understanding and incorporate technologies like deep learning, machine learning, artificial intelligence, etc. 
From enterprises to SMBs, and from retail to healthcare, these trends decide the future of mobile application development services and technology as we know it. With algorithms becoming hard to crack, more and more sophisticated tools drawing new and fascinating conclusions., it is more than required to stay versed with the drifts and happenings. 
Ask yourself: Am I ready for all the upcoming application development changes and trends?
If you are, that's great! 
But if you're not., this guide covers the most popular and prominent application development trends.
But first, is all this knowledge about application development trends worth it?
Did you know: by the end of 2021, the mobile app development market will cross $693billion! 
To mobile app developers, it sounds like a futuristic number! 
However, the situation is exactly the opposite.
9999 out of 10000 apps fail to make it big or even remotely successful! 
So, what does it mean?
Just having a mobile app presence is not enough. 
If you want your mobile app to shine through, you need a perfect amalgamation of a correct mobile app development strategy and the top mobile app trends. 
That is what will enforce your app's stature in this evolving and dynamic market. 
The top X Mobile app Development trends in 2021
You cannot do what you do not know! 
And this statement exacts out your situation in this competitive industry. To outsmart rivals, you need to analyze what trends will make it big than the others. 
So, let's dig in! 
Trend 1: Apps for foldable phones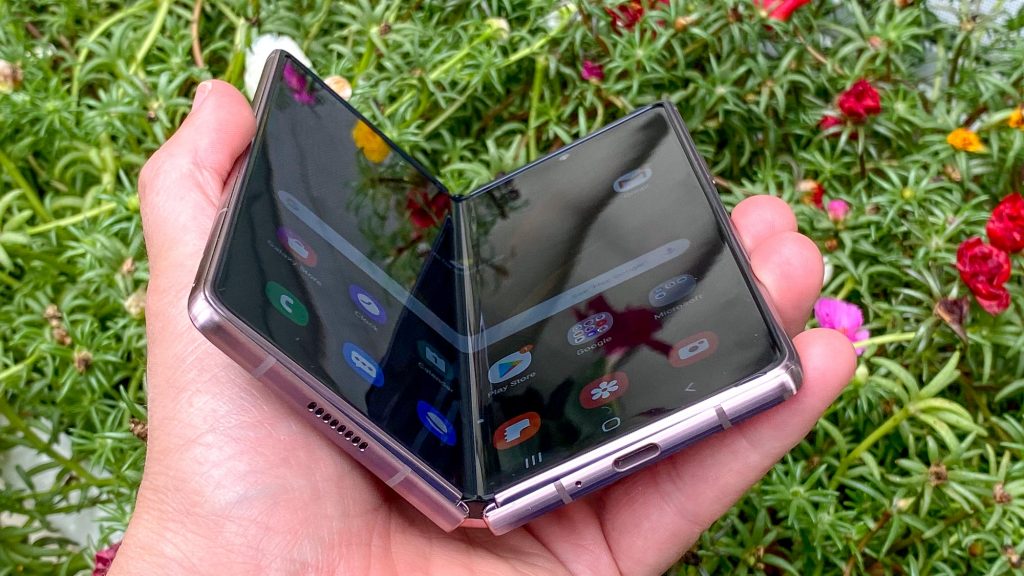 Where one company goes, others follow. 
Remember when Siri was the only virtual assistant. Then came Alexa, Google Assistant, Bixby, and Cortana. 
This fact approves what we said earlier. 
Samsung might be the first company to invent and patent foldable phones, but they won't be the only one selling such products or related services. Others will master it too! Even Google saw it when it announced the foldable support on Android phones through its screen continuity API. 
Since Samsung's foldable phone was quite the buzz in 2020, it is no wonder that this trend is to follow. Therefore, devising a mobile app development strategy extending a seamless performance even on foldable phones is quite a challenge to explore in 2021. 
More so, foldable phones mean double screens, casting a positive impact on customers with their immersive experience. It allows users to perform multiple tasks on multi-windows simultaneously, hence the popularity. 
For apps concerned with video streaming and gaming, foldable phones do reap positive benefits. 
How?
With increased screen size and extra space for controls, users can dive right into an engaging gaming experience. 
As for mobile app developers, keep the screen size in mind before working towards this mobile app development trend. 
Trend 2: 2021 will be a blockbuster year for Machine Learning and Artificial Intelligence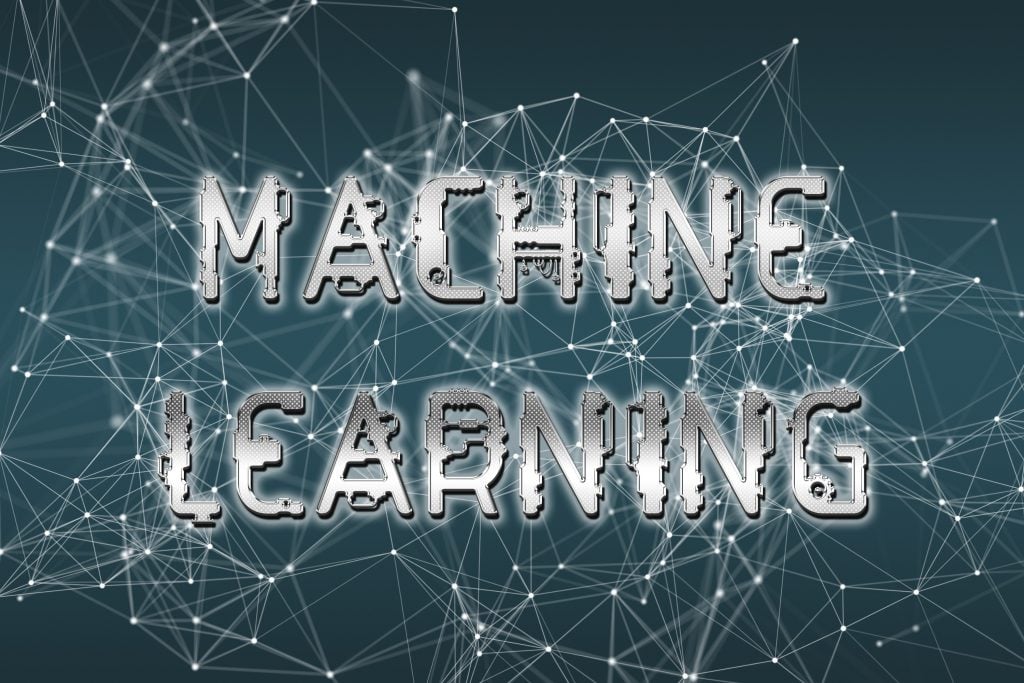 The power of AI and ML is unknown to none! 
And, if you've forgotten, FaceApp did rose from ruins to riches due to its expansive and innovative take on Artificial Intelligence. The app added filters to a user's look before and after some years, including their younger, present, and older versions. As per reports, the app earned more than $1 million in revenue. Plus, several celebrities mistakenly endorsing the app on their social profiles. 
The hype of this app was immense! 
Our point exactly: AI and ML have and will be one of the top mobile app development trends for 2021 and after. 
With developers exploring some uses of AI and ML in apps., they will gain the spotlight. Popular apps like Replika, Cortana, Google, and Microsoft have dug their heads into this field, and more is yet to come. 
Moreover, when these technologies meet their subdivisions like Deep Learning, it does wonders for your projects. Not to mention, it catches customer interests too. Plus, these technologies make data analytics smarter and faster, allowing developers to learn valuable information about the market, their own business, and the customer pool.
If you still think about neglecting them, read this: the global ML industry will achieve the magnanimous $9 billion figure by the latter part of 2022. 
And that's a clue for you! 
Trend 3: Chatbots assistants for everything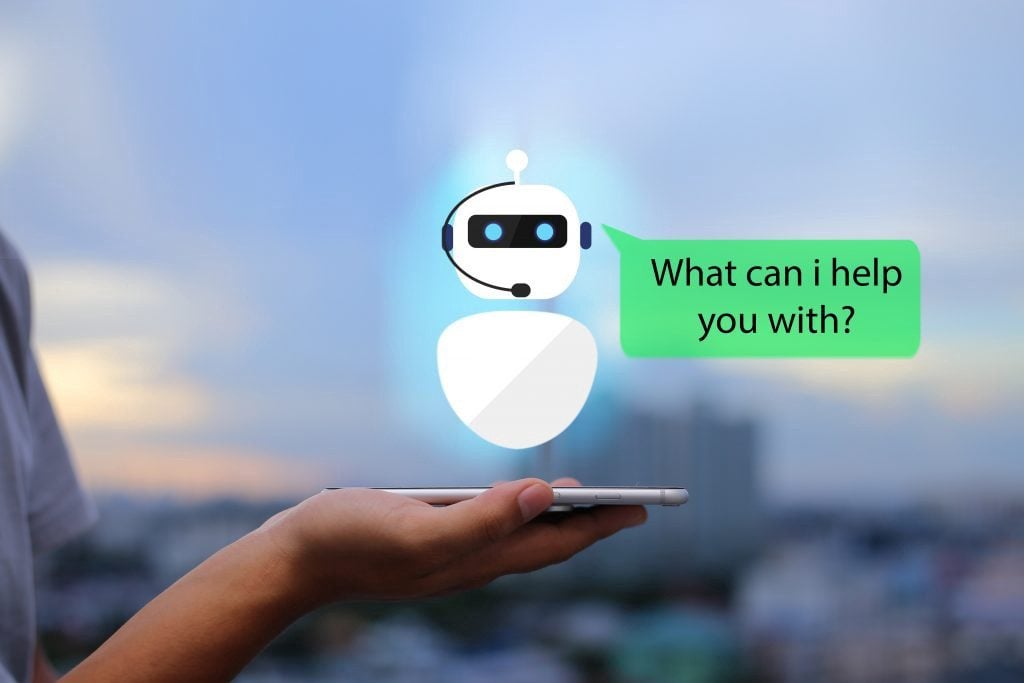 A lot can happen with a chatbot assistant! 
Don't believe it! 
Consider this: most times, when interacting with a company assistant, you're conversing with a chatbot. And, they feel so natural that you might not even notice their machine-side. Also, several websites include chatbots as 24/7 virtual assistant if their real agents aren't available at any hour. 
That said, as per a report, more than 50% of buyers want more self-sufficient customer service tools before completing an online purchase. And chatbots certainly can help with it. 
2021 will witness more mobile apps integrated chatbots to offer instant and reliable customer services. 
Why?
Because chatbots will save more than $8 billion by 2022. (Gartner)
Chatbots ensure a better UI/UX experience. And that's a big reason for companies to invest in chatbot technology. Since users don't have time to wait for responses, and it is quite possible for human agents to be away, chatbots can provide quick and precise answers. 
As a mobile application development company, chatbots provide a real business opportunity to offer bold services, gain a competitive edge, and ensure customer excellence. 
Trend 4: Apps for wearable devices 
Smartwatches, smart bands, and other devices have become a part of our life. The Wearable industry progresses at a fast speed. In 2017, the number of wearable devices was 453 billion, and by 2021, it'll cross the 900 million mark. Such figures detail the importance of mobile apps for wearables in 2021. 
As a mobile application development service provider, you must get ready with more app ideas that support wearable devices, extend a magnificent digital experience, and ensure seamlessness too. 
The last thing you want is your app running crazy on Apple Watch and you losing a download.
Since more wearables are on their way, embracing this technology is not just a necessity but a way into an industry with not-so fierce competition. You never know, your app might make it big on wearables, positively impacting its mobile versions too!
Trend 5: IoT integration into mobile apps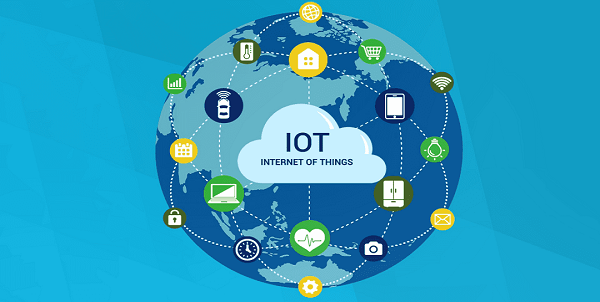 A smart home is one with several interconnected gadgets. Thanks to IoT, we can connect all our devices with each other. IoT might be a new concept, but it's well-penetrated across a broad range of sectors and categories, creating endless possibilities and opportunities. 
People are now dependent on this technology, enjoying its perks like the convenience and automated control just a few taps away. Smart home technology is a perfect example of IoT and its related nuances. With IoT, mobile apps can now control temperature, switch on/off lights, lock or unlock a door, connect phones to smart speakers, and interconnect all the devices together in a single system. 
Even top companies like Amazon and Google understand this powerful technology and its soon-to-be $221 billion markets (by 2021-end). 
With the increasing demand for IoT gadgets and systems, the need for IoT-enabled apps will grow. And as mobile app developers, you need to tap into it. 
Trend 6: Augmented Reality and Virtual Reality offers a better experience 
We've heard of or played the game: Pokémon Go. 
Now, it might have been a temporary applaud for the gaming industry, but this app exploited the human inclination towards virtual or augmented reality. The players loved the app for its graphics, entailing a strong message for the mobile application development services: AR and VR are here to stay. 
 With Google Maps adding AR features to provide directions to users from their camera phones in real-time., AR and VR, undoubtedly, are the top mobile app development trends.
It is a powerful technology for industries that wish to offer a real-time experience to their users. 
For instance, you want to buy furniture for your house. A furniture company can empower their products with AR to allow users to judge their placement in reality. Not only will it boost sales, but customers will love an interactive experience.
Thus, in 2021, AR and VR will shape the mobile app development industry, inviting users to enjoy a seamless time. 
Trend 7: Mobile App Security is still a concern 
Just like mobile technologies revolutionize, so do hacking and data-stealing procedures. Even giants like Uber couldn't protect themselves from a hacking scandal, Facebook accepted their security lapses, and we all know how Google was down for an entire day. 
That said, cybersecurity is always a concern, even while complex systems. Businesses cannot afford data piracy or leak, especially when they cost billions of dollars. More so, over 37.3% of organizations believe digital security to be the biggest obstacle on their road to digital transformation. 
Thus, digital security emerges as a top mobile app development trend for 2021. 
Enterprises need to dedicate more time and resources to enforce stringent digital security protocols if they want to embrace the cloud, artificial intelligence, data analytics, and security (CADS) technologies. And this requires a robust DevOps strategy for implementation. 
To tackle such issues., the industry's finest minds must devise unbreakable security codes allowing only user access. In time, it will reduce illegal data downloading, data sharing, or data accessing efforts. 
Trend 8: Apps for cloud storage development 
Cloud technology offers what on-premise data centers cannot, especially in terms of storage space. 
Apple's iCloud Drive is one example of storing apps, data, information, files, history, etc., on the Cloud! 
Cloud technology curbs the menace associated with data storage and task complexity with cost-effectiveness and extra security. Integrating with cloud computing integration helps mobile apps store information, multi-location accessibility, and scalability. Since you can keep your data on a cloud, you can access it from everywhere, unlike on-premise data storage system. More so, cloud technology plays a prominent role in coding Android instant apps. 
How can an enterprise benefit from cloud solutions?
Well, with the Cloud in action, you'll enjoy streamlined applications, reduced hosting costs, better storage, powerful loading capacity, and higher user retention. These are just some advantages of mobile apps over the Cloud. 
On the other side, the Cloud offers unlimited profits for mobile app development service providers. With the Cloud becoming a must need for organizations, you can be on the top of your game with top cloud-based solutions or mobile apps in 2021. 
Trend 9: Instant Apps are instantaneously growing in demand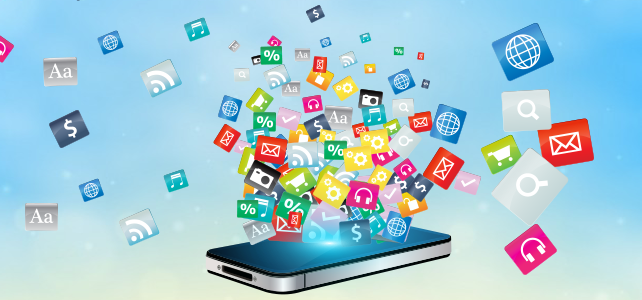 Remember, we mentioned Instant Apps and their easy cloud integration in the previous trend? Now, let's discuss it further. 
It was 2016 when instant apps first came into existence. 
But, since then, there is no turning back. 
These native mobile applications are highly convenient since it doesn't require downloading the usual apps and still access all the services or information. They are smaller in size than a general app and amazingly user-friendly. Since it doesn't require any installation, you can enjoy these services. 
Some well-known examples are Instant Apps of Buzzfeed, New York Times, Hollar, etc. 
These apps garner customer and developer attention. It allows them to achieve a better conversion rate than regular mobile apps. 
More so, since users are always open to apps that offer a better user experience and shorter loading time, Instant Apps fit right into the maze. Developers can take up this novel trend and expand their user base into the market.
In time, there will be wise investors pitching their numbers to reap maximum benefits from the app. 
That said, Native Apps are a superior mobile app development trend for 2021. 
Conclusion 
There are zillions of apps on the App Store and the Play Store. 
But, do you remember every one of them?
You don't! 
Mainly because they might work on an old concept or because they lack innovation. 
If you want to survive in this market, noting the best mobile app development trends is the key. That way, you will ace the mobile app development services you offer. 
Are you looking for a mobile app development service provider? Cyfuture is one of the most prominent app development companies in the market, taking all the hassle and chaos of application coding. And, we do keep a note of all the mobile technology trends too!