4513 Views
Business process outsourcing companies have reformed service deliveries to the customer. Today's modern epoch is all about tech advancements that reshape service deliveries to the client.
When we talk about modern technologies, what do we mean? Well, the tech advancements are all about artificial intelligence (AI), robotic process automation (RPA), and machine learning. These technologies have reshaped the ways BPOs perform today.
Talking about customer requirements, it has changed a lot too. Customers today require a varied range of services integrated with the latest technologies and look forward to a partner that caters to solving all issues instantly.
Real-time response and automated services have gained momentum and to augment the business brand image, businesses need to provide 24X7 support always.
These changes in trend stress the fact that BPOs need to go automated leaving the traditional manual inbound and outbound call services.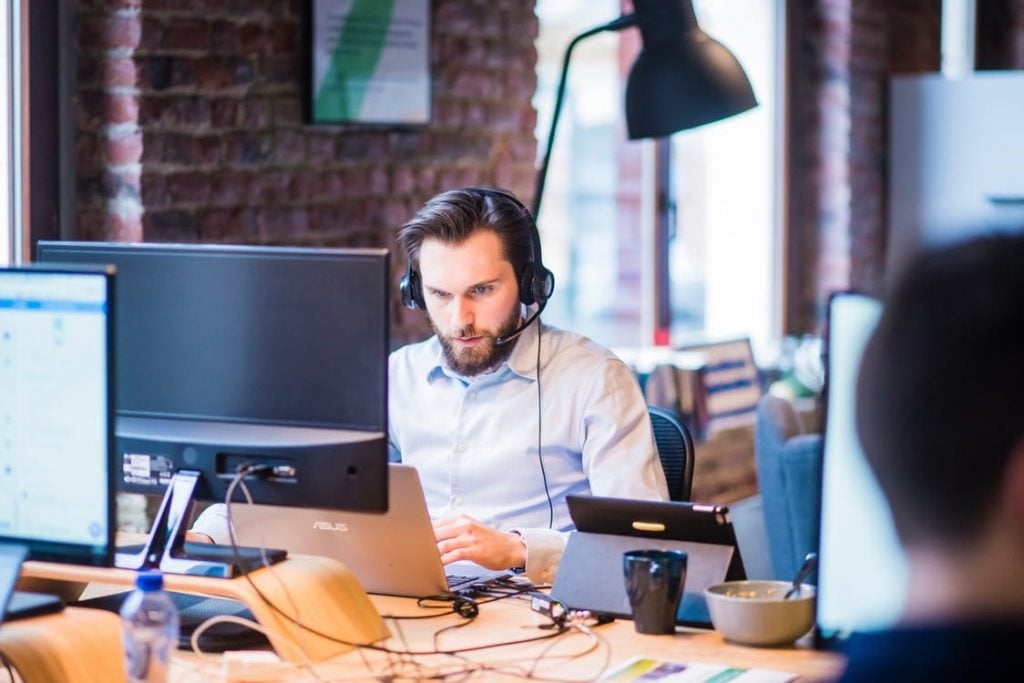 The ancient customer service methods had the customers waiting in long queues for query resolution. However, modern services deliver instant solutions, which has uplifted the competition bar making it indispensable for companies to integrate new tech-advancements to the business.
With a plethora of solutions available to maximize customer satisfaction, BPO companies face an increasing challenge to live up to the expectations of the market. However, the integration of new technologies has solved many things.
With enabling real-time services, transparency, data analytics, cloud services, chatbots facility, and easy decision-making power, have made service deliveries easier.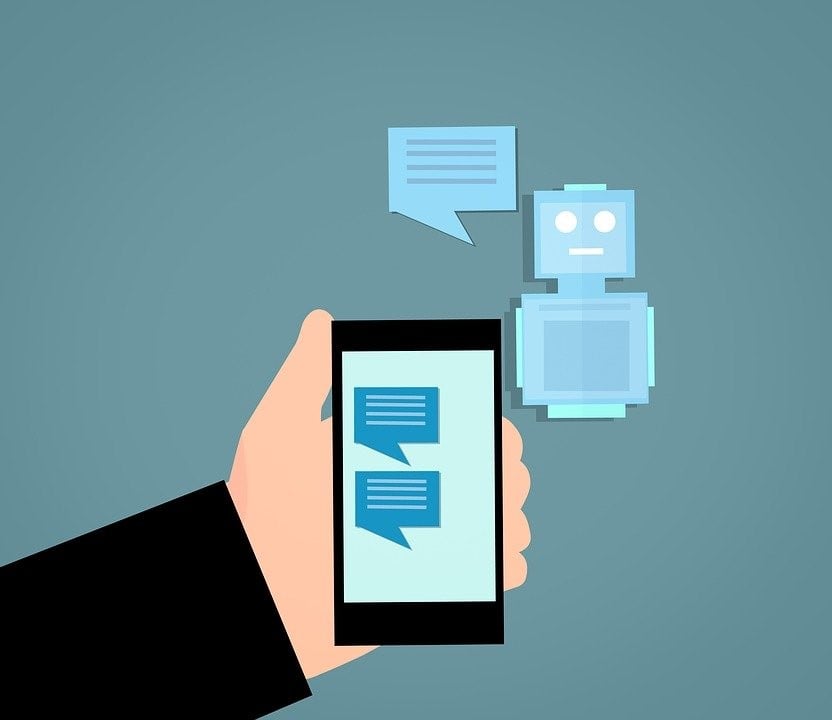 Customers realize that the latest technology can help them with easy problem resolution, so they avoid service providers that stick to ancient methods.
Today, BPO companies understand that it is hard to woo the customers without the use of modern revolutions, thus a fresh approach in obligatory.
Keeping the thought in mind, here we walk you across the ways technologies have altered service deliveries and why it is necessary to have them:
Greater value-driven results
BPO companies today are moving towards value-added services through technology. The use of RPA, AI, IoT, and machine learning have modernized services earning better valued-results for partners.
Business process outsourcing companies are moving beyond the traditional systems to modernize with changing requirements. The technological updates are introducing efficient ways of boosting services and meeting customer requirements to the best.
The traditional systems had the possibility of drawbacks, which today's modern systems avoid. Moreover, automated services help BPOs avoid killing time on repetitive tasks that even require a huge investment.  Thus, adopting new technologies help businesses save time and money both!
Cloud and virtualization
The transition from call centres to cloud-based BPOs have changed the service results to customers. Cloud computing today has become the guardian angel, as they look after streamlining business operations for BPOs.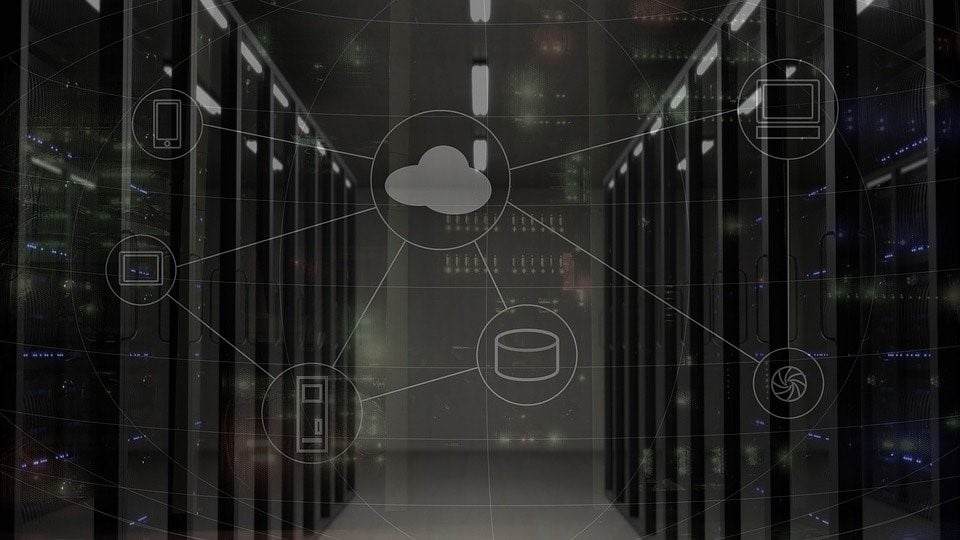 The cloud call centre also called a hosted call centre provides a network-based system that does not require having on premise hardware.
Having a cloud-based call centre, outsourcing companies get assistance in easily improving the partner's customer experience, scaling business operations, communicating with customers, augmenting global reach, receiving reliable services and controlling costs.
BPO companies get the power to handle their tasks and responsibilities hassle-free by outsourcing services to the cloud. The virtual platform helps to store data with password protection, thus eliminates the threat of data threat.
The cloud service also makes data easily accessible and reduces the need for infrastructure, which is why BPOs are adopting it to deliver supreme results to customers.
Even the clients realize that it is easy to access data centres available over the Internet and understanding its perquisites, they wish to outsource to a cloud-based outsourcing firm only.
Social media
Social media steals a lot of public attention, which is why a service providing company can't overlook its importance.
Most of the people today are available online and with e-commerce companies gaining customer's interest, it is hard to avoid social media platforms.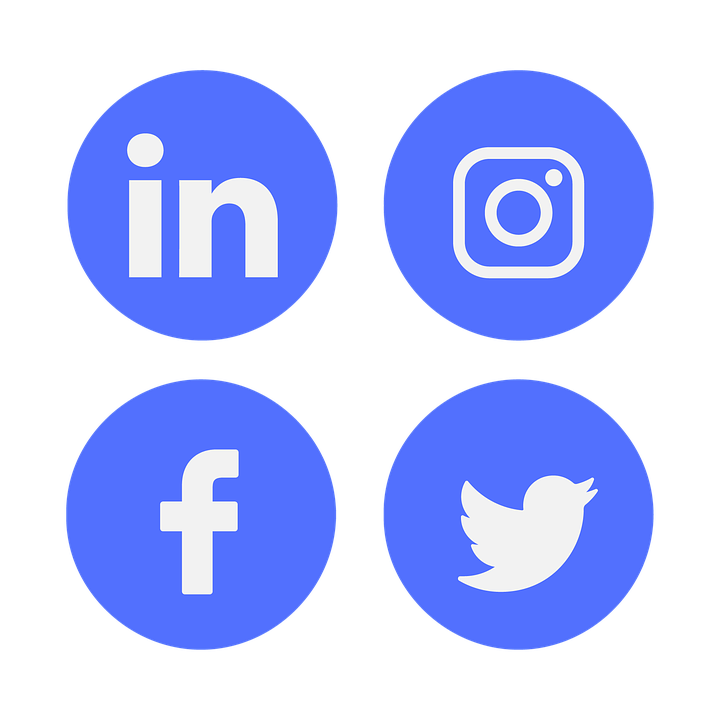 To augment customer satisfaction, businesses have to be online, thus business process outsourcing companies require adequate knowledge about all the online platforms to assist in achieving supreme satisfaction for partners.
The new technologies like Chatbots and AI integrate with social mediums like Facebook, LinkedIn, Twitter, etc. and help customers enjoy services hassle-free.
When companies outsource to a BPO firm, they look forward to the partner's knowledge of effective social media strategy. The outsourcing firm needs to know about ways to market services through social platforms, as it has the potential to reach a wide range of audiences.
Big data and analytics
We very well know that BPO services can augment using analytics. To improve experiences and interactions, analytics help to bring out an overview that was earlier hidden form organizations.
Manual services did not bring companies an analysed result of the customer requirements that led to the inability to boosting business operations.
However, with automated analytics integrated into business operations, companies got an analysed result of their shortcomings, which eventually helps in working on market trends.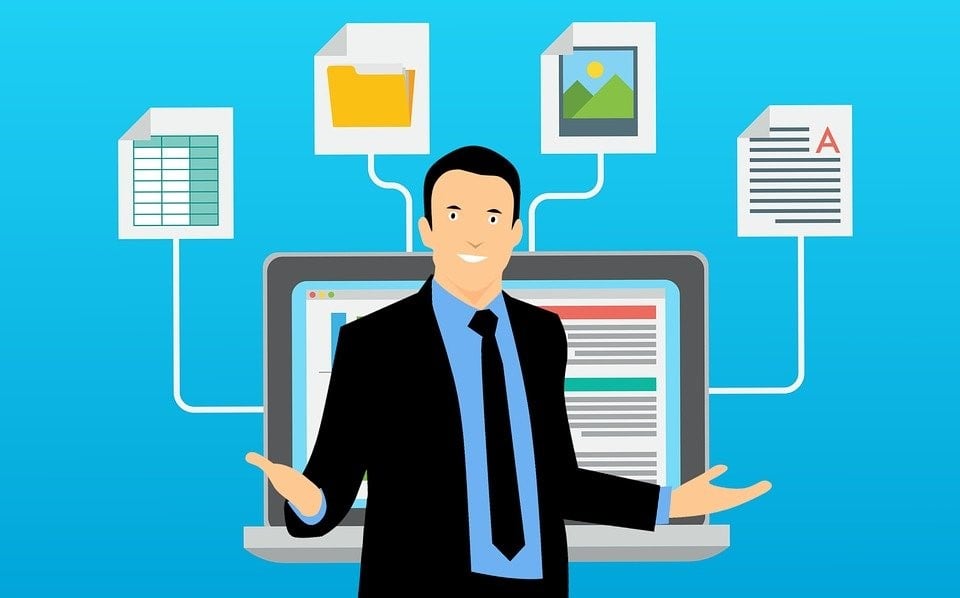 Companies today have access to CRMs and other software to predict customer behaviour that helps to modernize services as per the market trends. Big data serves ways to extract information and helps to deal with complex data sets that were traditionally a nightmare to handle.
Ultimately, BPO companies seem to be evolving with the latest technologies and the time to come will witness new advancements for customer benefit. It is better to integrate new services early to take the lead from competitors.
Wrap Up:
Research from Accenture says that BPOs that deliver high valued services use the latest technology. It says 40% of the high performers work with the latest technology and they automatically gain augmented customer satisfaction by using the best tools for easy services. 
Implemented well, these modified solutions bring an improved level of service quality. While it may seem to be a huge investment, however, it is essential for BPOS to understand its significance for the time to come.
The world is digitalizing and investing is something that has advanced results to bring for the future and thus this investment is anytime a good deal!
Thanks for reading!