2047 Views
Business process outsourcing has been thriving since its inception around three decades back.
Despite the bottlenecks the industry has experienced in the last few years-skill shortage, protectionism-it has continued to grow almost at an unabated pace.
Businesses operating in this space have benefited enormously from ground-breaking technologies such as cloud and AI-ML that have taken the world by storm.
So, what does the future hold for the BPO companies in 2021 and beyond? Which trends are expected to dominate in the outsourcing vertical this year?
We will answer these questions and many more in this blog.
So, let's dive in.
1) Artificial Intelligence-based Solutions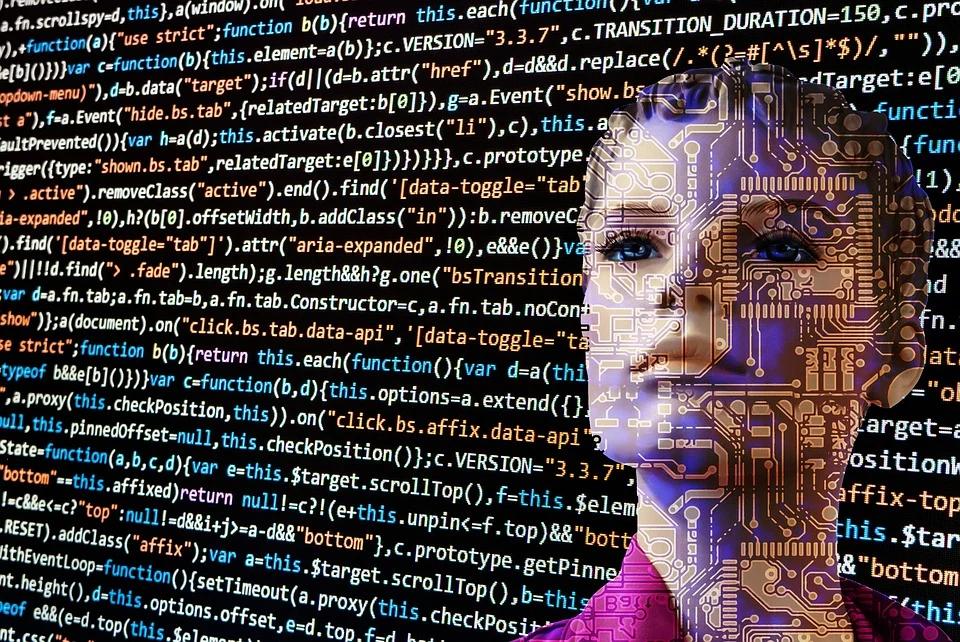 Artificial intelligence is booming like never before. It has become an integral part of every industry you can possibly imagine, and BPO companies are no exception.
AI is increasingly harnessed to automate many of the routine, mundane tasks in business processes including data entry, invoice management, accounts payable processing, and so on.
In all the above tasks, AI streamlines work by processing and classifying data; at times, it even fills in the missing information. For instance, let's consider a scenario where you need to process invoices in different formats-physical copies, email attachments, and digital copies. In this case, AI-powered programs can detect the missing entries and fill in the information automatically.
Given the pace at which new developments are brewing in the AI space, the technology is likely to bring large-scale transformation in the BPO industry shortly.
2) Cloud-based Management Platforms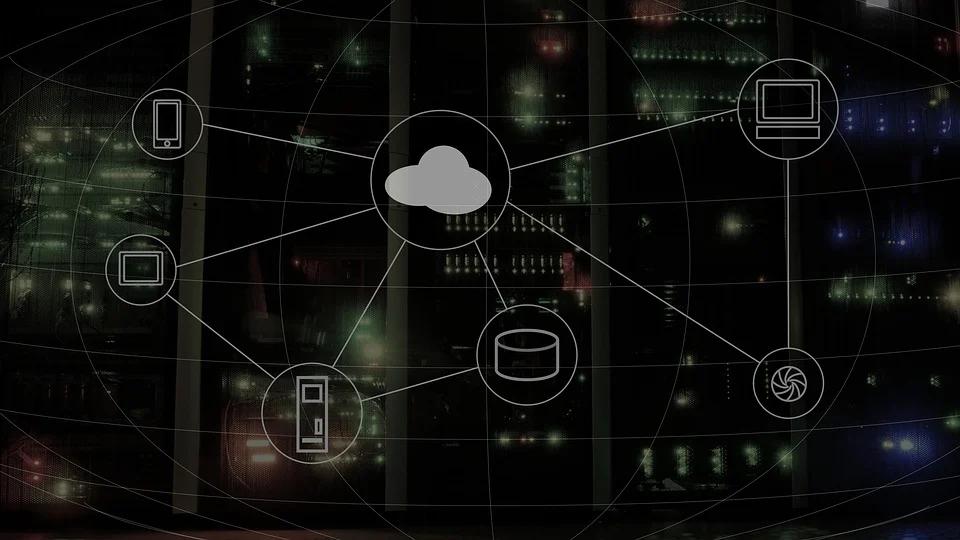 Cloud technology is slowly and steadily digitizing business entities across the world. Companies are ditching the traditional way of doing things and transitioning to the cloud platform in a bid to leverage the scalability, agility, and reliability the technology offers.
If a recent study by IDC is to be believed, the public cloud services market in India is expected to reach $7.4 billion by 2024.
For those who don't know, the cloud is essentially an interconnected network of servers that store, analyse, and process data in a virtual space. This network is used for the remote delivery of computing solutions.
BPO companies are increasingly counting on cloud-based platforms to collaborate effectively with teams in different geographies and share and edit information in real-time. BPO companies use all three kinds of cloud computing services viz. SaaS, PaaS, and IaaS to achieve their goals.
SaaS: Business process outsourcing companies are using CRM solutions like Salesforce to manage all the information related to their prospects on a single platform. Cloud-based suite Microsoft Office and customer service platform Zendesk are also staples of a call center.
PaaS: BPOs leverage PaaS platforms in order to develop a service of their own. By subscribing to a PaaS, these businesses can order additional services as and when required, instead of doing large upfront investment.
IaaS: BPO companies are also increasingly counting on remote servers to store and process critical data. This typically includes customers' personal information, financial reports, and so on.
3) Custom Business Process Outsourcing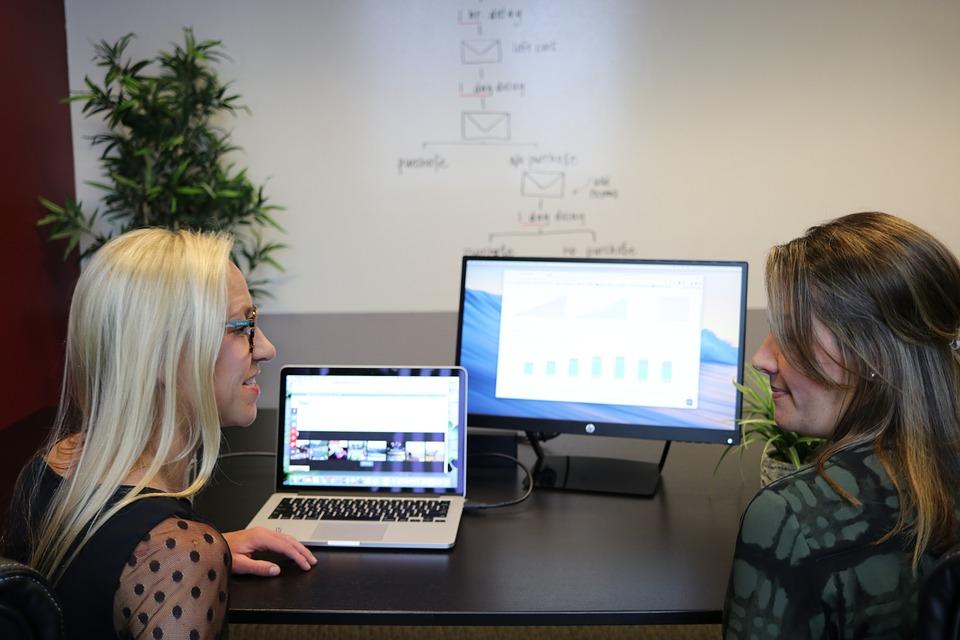 In this era of rising customer expectations, customisation has become more important than ever. Users are fed up with generic products and services and demanding tailored solutions in everything ranging from consumer products to IT services. It is, therefore, not surprising that business process outsourcing has experienced the trend too.
Every business is different and has its own set of requirements. If the same set of solution is applied to every business, it will not only fail to bring the desired result but will also take away its competitive advantage.
As technology continues to progress, outsourcing has not remained a monotonous area. BPOs are coming up with bespoke solutions for their customers.
Business process outsourcing companies are going all out to understand the business models of their clients and their current operations. This offers them a sneak peek into their clients' needs and helps them devise a specialized solution tailored to their preferences.
4) Enhanced Focus on Cybersecurity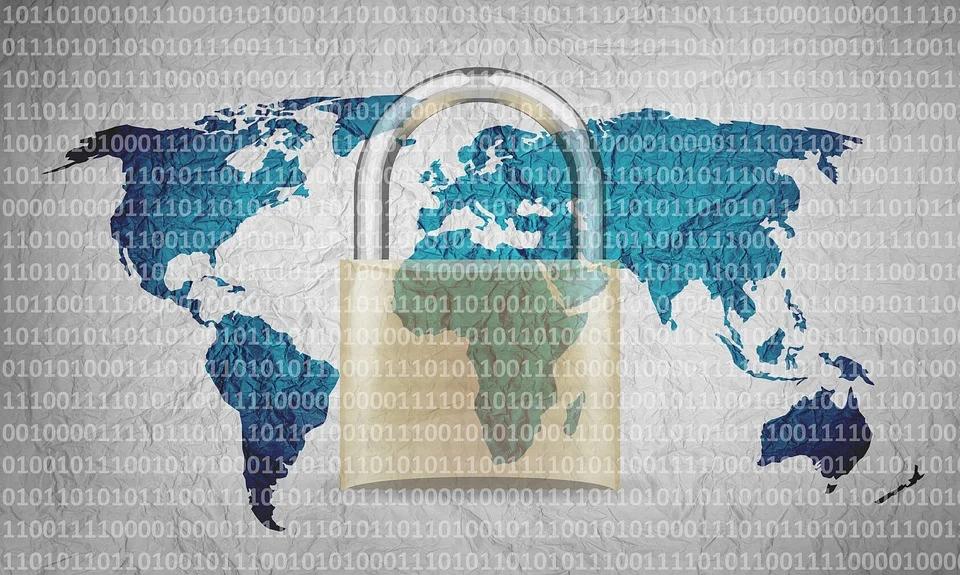 Cyberattacks have been on a steady rise in the last couple of years. This simply means high-grade data security is going to be one of the most important trends in the days to come. As per a study by Gartner, the global information security market is estimated to reach $170.4 billion by 2022.
For a company that outsources its process, a vital concern is the fear of data theft and the repercussions it can have on its business. Outsourcing companies have sensed this insecurity and are increasingly emphasizing data security measures and protocols in their operations. They are deploying features such as VPN, SSL, multi-factor authentication to ensure the security of clients' data.
Access management has been a major area of focus for these BPO companies. They are bringing in measures to ensure that sensitive data is not seen, edited or shared by anyone and everyone. Only those individuals who need to work on a dataset are granted access.
5) Focus on Social Media Management Tools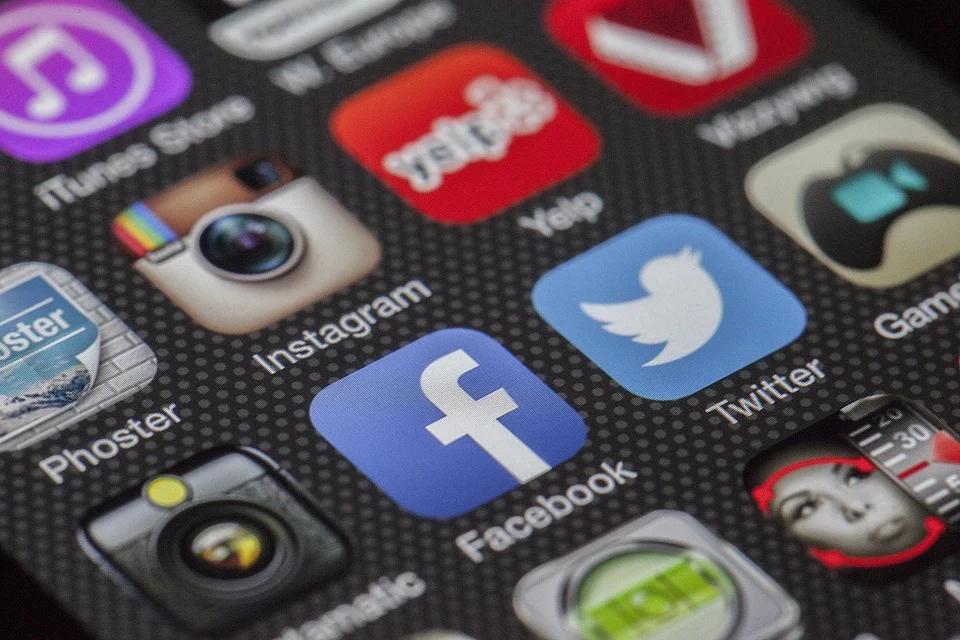 Till the start of the 21st century, the BPO industry used to rely on websites and interactive voice response (IVR) for transferring a call to an agent.
Now when the majority of the population has at least one social media account, a paradigm shift in consumer behaviour has occurred. BPO companies have woken up to the indispensability of social platforms. They are leveraging social for real-time customer engagement that allows them to gain discerning insights and devise new solutions to address users' key pain areas.
Social media analytics is bringing in a wealth of customer data and feedback to help BPO companies identify the current trends in their space and innovate.
Several BPO call centers have invested in dedicated social media teams that work in close coordination with support agents to deal with customer queries faster; this eventually translates to higher customer satisfaction and enhanced customer experience.
As a result of the aforementioned developments, BPOs have also begun to invest heavily in social tools and processes to offer an array of social media monitoring services. The latter include social media monitoring, business intelligence, etc.
6) Upskilling of Workforce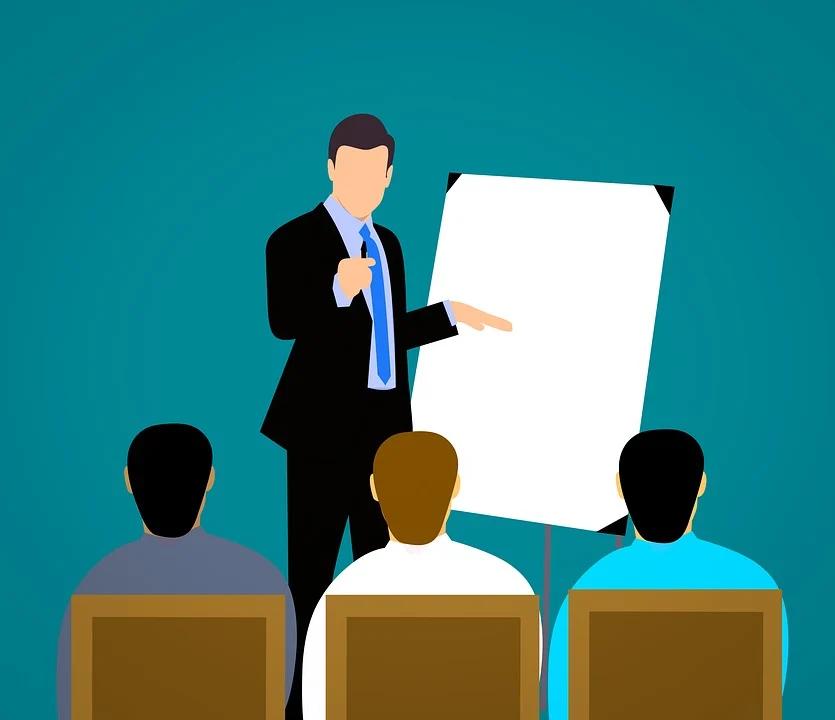 With the continued growth of the BPO industry, the services it offers have also undergone change. BPO service providers are not confined to call centres any longer. Today, BPO companies offer almost every service under the sun-market research, third-party verification, accounts management, debt recovery, and so on.
The industry is evolving slowly and steadily in order to align with the growing needs and expectations of its customers.
A key development affecting the BPOs is technological evolution. As per a report by the Asian Development Bank, by 2030, around 24% of the jobs in the BPO vertical are likely to be lost on account of automation.
The outsourcing industry is trying to cope with this transition by upskilling their workforce and training them in a way that they're able to handle multiple roles.
Of late, there has been a rise in the demand for BPO skills in areas of robotic process automation (RPA), big data analytics, and artificial intelligence. Professionals with experience in these areas would be able to make a significant contribution to the organisation they are working for.
7) Enhanced Transparency in Operations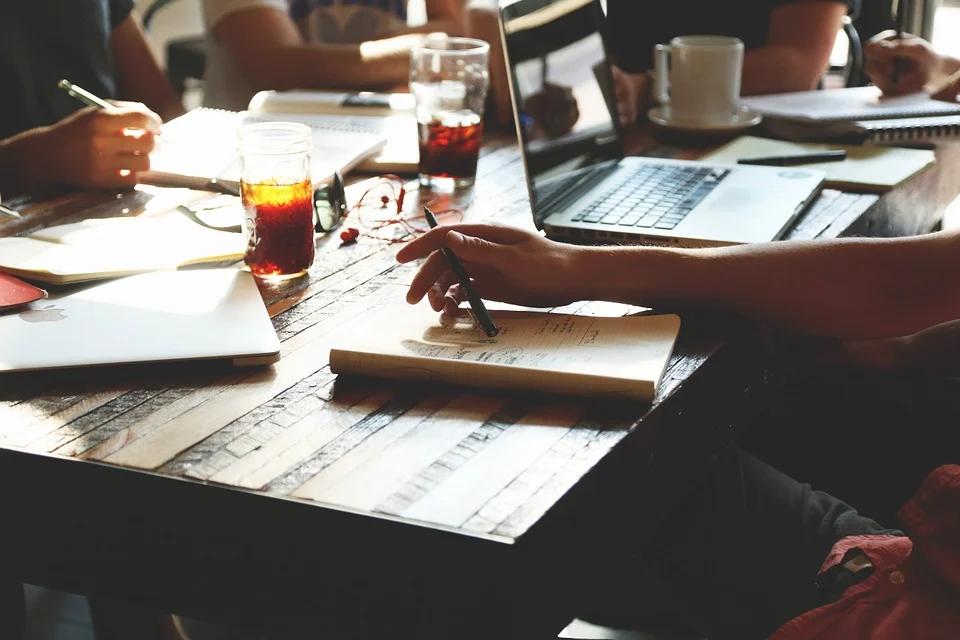 Till the last decade or so, multi-national corporations were the only businesses outsourcing their functions to external parties.
At this time, procuring information about the organisational structure and capabilities of the service provider used to be a challenge.
Not any longer. The introduction of small businesses and start-ups in the space has compelled the BPO service providers to bring in more accountability in their operations, and reveal their pricing, policies and contracts in a transparent manner.
In addition, the BPO vertical is immensely competitive. So, in order to gain their clients' trust, organisations have to bring in more transparent policies. These policies not only build a good partnership between the two parties but, in the long run, also lead to innovation on account of better access to information.
Avail of our Outsourcing Solutions to Stay Ahead of the Game
At Cyfuture, we strive hard to build lasting solutions that are equipped to deal with the shifts taking place in the industry. We leverage AI-ML, big data analytics, and process automation to deliver out-of-the-box BPO services. No wonder, we are among the most sought-after BPO companies in India and outside.
Need an outsourcing solution? Connect with our agents on [email protected]