987 Views
Ever imagined working with a co-worker who never asks for leaves? Well, Chatbots are the new digital partners of your digital workplace.
Curious to know how Chatbots function?
Well, Chatbots are automated bots that help businesses automate their conversations with customers. Subsequently, live agents aren't available 24X7 for support, thus, the companies offering 24X7 service integrate artificial bots (Chatbots) in use to talk to the customers.
Bots are driven by artificial intelligence, can identify customers' query type, and provide an answer accordingly. Chatbots are programmed with natural language processing systems. They scan the keyword given by customers and generate an automated response for them. Since these responses are instantaneous and reach the customer in real-time, there is more possibility of boosting customer satisfaction.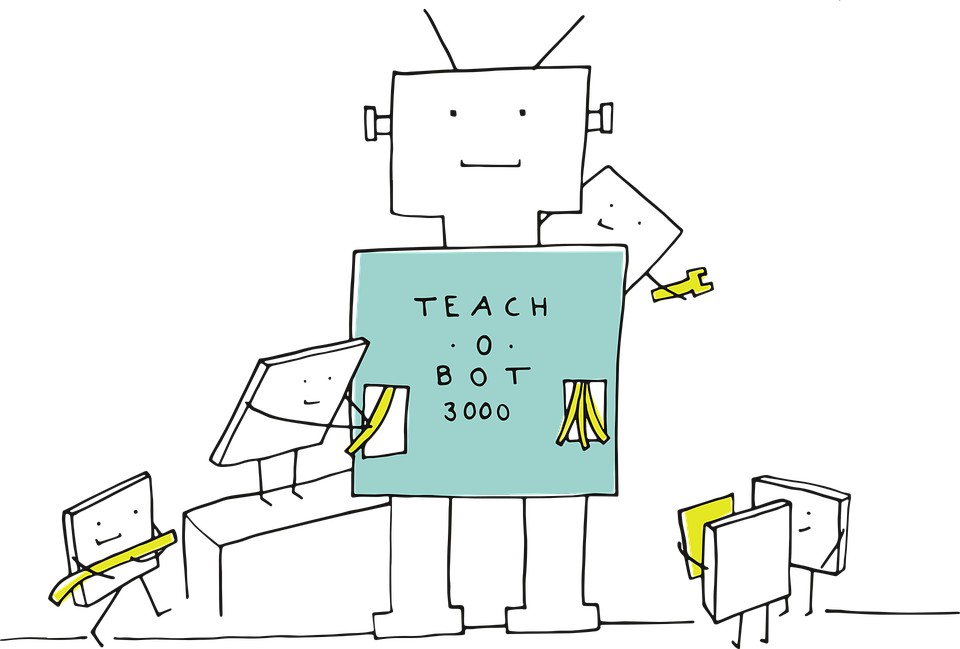 Earlier it was hard for organizations to hear the customer requests instantly. However, Chatbots made business-customer communication hassle-free. 
Originally, Michael Mauldin gave the term "Chatterbot" in 1994. Today, Chatbots are the new talking bots to help businesses boost their customer satisfaction.
BPO outsourcing companies leverage Chatbot services a lot. Although bots cannot resolve all customer queries, they are a great tool for regaining customers' trust. The need for live agents will always be imperative, so it is wrong to say that the introduction of bots is the end of BPO service.
Some great examples of Chatbots are Google Assistant and Amazon Alexa. Bots can also be integrated into organizational messaging apps such as Facebook Messenger or WeChat and business websites.
Talking about the transformations, Chatbots have brought to the service sector, here are the 5 changes that it introduces:
Employees urging for Chatbots
Predictions say that not only businesses but employees will initiate to have Chatbots at support. Gone are those days when employees thought Chatbots would eat up their jobs.
Today, employees are eager to work smartly and look forward to new ways of enhancing customer satisfaction. Just as smartphones and social media channels boost service to customers. Thus, integrating Chatbots into business service through all social channels and webpages can do wonders and save cost and time for the business. 
Chatbots help to double sales, schedule meetings easily and plan a trip easily. Employees know that new technologies like automated bots can take over mundane tasks, thus rather being anxious over overloaded works, employees find it easy to have Chatbots at the help.
Chatbot: A marketing platform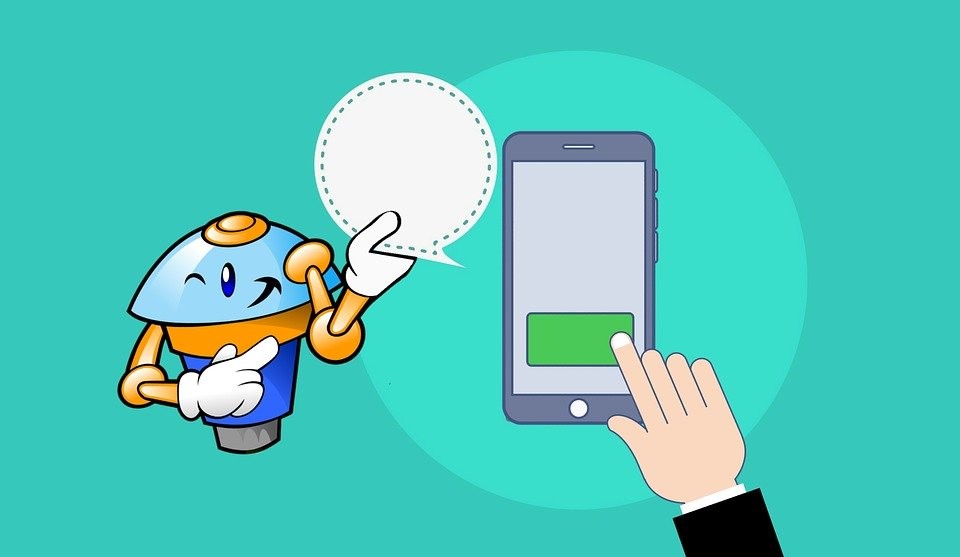 Chatbots are said to influence the buyers' journey, which is why it is a great marketing tool. Since bots assist in communicating with the customer in an all-new manner, it influences the buyers' thoughts.
Earlier customer-business communication was all about connecting through calls, emails, and messages. However, Chatbots assist in answering customers/prospects in real-time making them the guardian angel of the service sector.
Chatbots will replace email-marketing strategies. As per research, emails have fewer rates to catch the viewers' attention. However, when a bot talks to a prospect and explains about the business service in real-time, it is considered more effective.
Publishing case studies about business excellence is a good way to reach masses. However, to cover all potential prospects, a business having chatbot service on its website and social media platforms have more chances of becoming successful.
Chatbots also assist in easy feedback survey and data management. Since they are programmed with natural language processing, they can lower bounce rates and assist customers easily with an efficient marketing survey. They understand and remember customer communication, thus are capable to offer better support. While live agents keep on changing and may not remember the callers' information.
The first point of contact
The service sector is all about proficient customer support handling and chatbots are the new stop point. Leads play an important role in uplifting the business sales and to mature a potential lead, chatbots are significant.
Businesses have now started equipping landing pages, which makes it easy to qualify leads. Since the buyers embrace an efficient sales representative like chatbots that answers in real-time, it is vital to make a bot the first point of sales.
The service sector knows that the first impression matters a lot, which is why instant replies to a query like with the help of Chatbots are considered significant. The more rich, fast and easy a buyers' experience is, the more successful your business becomes.
Chatbots moving forward from back-end support systems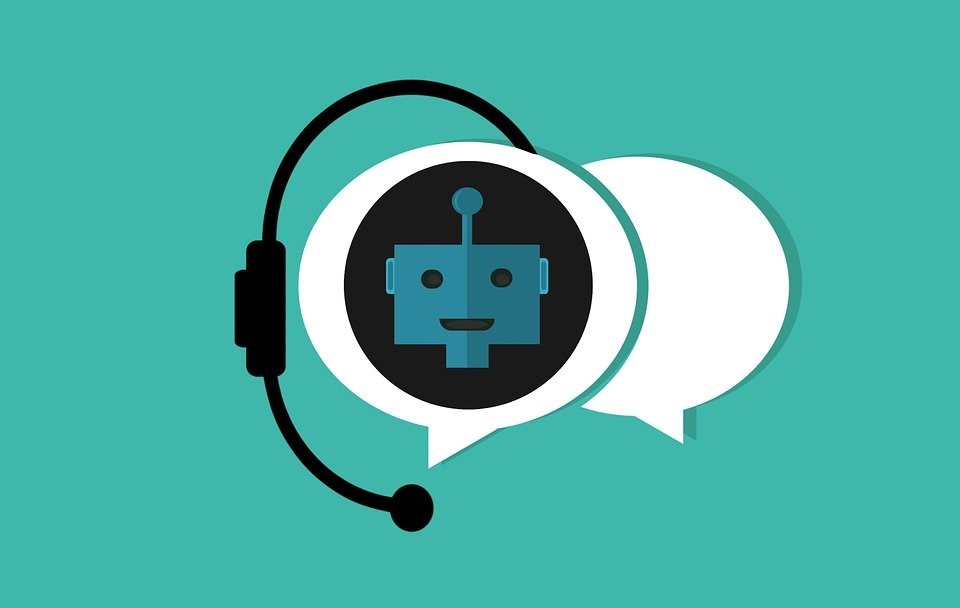 For the service sector, Chatbot is no less than a fairy godmother. As chatbots assist shoppers in enhancing their experience, they are truly set to turn customer experiences upside down.
With the traditional call answering services, companies couldn't bring supreme satisfaction to customers as Chatbots do. BPO outsourcing companies include Chatbot support along with live agents' assistance to boost their customer experiences.
Chatbots also read and analyze customer recommendations to offer the recommended products to buyers on the web. Earlier with traditional answering systems did not allow resolving an issue permanently.
However, Chatbots keep a note of the history of customers and assist in easy problem solving by managing previous data.
The transition from B2C to B2B
A prediction by Gartner says that automated bots will soon manage 85% of customer-business relationships.
Companies believe that B2B sales are only possible with a live agent at support. However, artificial bots assist BPO outsourcing firms and other service-providing sectors to understand prospects' needs and provide an answer accordingly to uplift sales.
Intelligent bots at the front lines is not a challenge, however, they aim to ease processes for the service sector. Moreover, bots at help will save time and cost for companies. Chatbots are made to build the gap between prospects and business due to high call volumes, unavailable agent and other shortcomings.
It is a bridge to deliver excellent services and assure image enhancement for your business. With companies integrating new technologies to woo customers, why not Chatbots for excellent services!
Thanks for reading!