2518 Views
After the advancement in technology, Business Process Services has turned into a new concept as Business Process as a Service (BPaaS). This BPaaS combines with Business Process Management (BPM) to provide enriched results. BPaaS deploys a cloud-computing model to serve benefits and BPM is its add-on. This management service aims to make your business workflow better and easily adjustable for new developments. It enhances flexibility by using Infrastructure as a Service (IaaS), Software as a Service (SaaS), and Platform as a Service (PaaS) as its deployment tools. However, BPM in cloud mainly uses SaaS application, nevertheless, it is also been regarded as Platform as a Service. PaaS vendors, such as IBM, Microsoft etc. provided an application platform along with cloud infrastructure services, however, it today includes other middleware skills of process management.
What do traditional Business Process Management systems do? Well, it assimilates business services and keeps a track over the ongoing process. This service provides insight on the success and drawbacks of the processes and informs the company. By monitoring every angle, it gives vision over the proactive optimization of services.
Amalgamation of Cloud and Business Process Management:
BPaaS is where a cloud-computing model is used to serve business functions, and BPM is again a model added to the cloud service through its solutions, which works for monitoring tasks. With this collaboration, companies are helped with a pay-per-use model for services, rather than spending bucks on hardware and data preservation. Cloud and BPM combine to serve several benefits and have perks you must know:
In-budget solutions: This amalgamation helps businesses save expenses over buying and maintaining servers.
Enriched mobility: BPM helps the solution be accessible anytime anywhere!
Opportunity for business owners to grow much faster.
Makes business scalable, as there is no need for infrastructural expenses for new processes as a cloud-computing model already exists.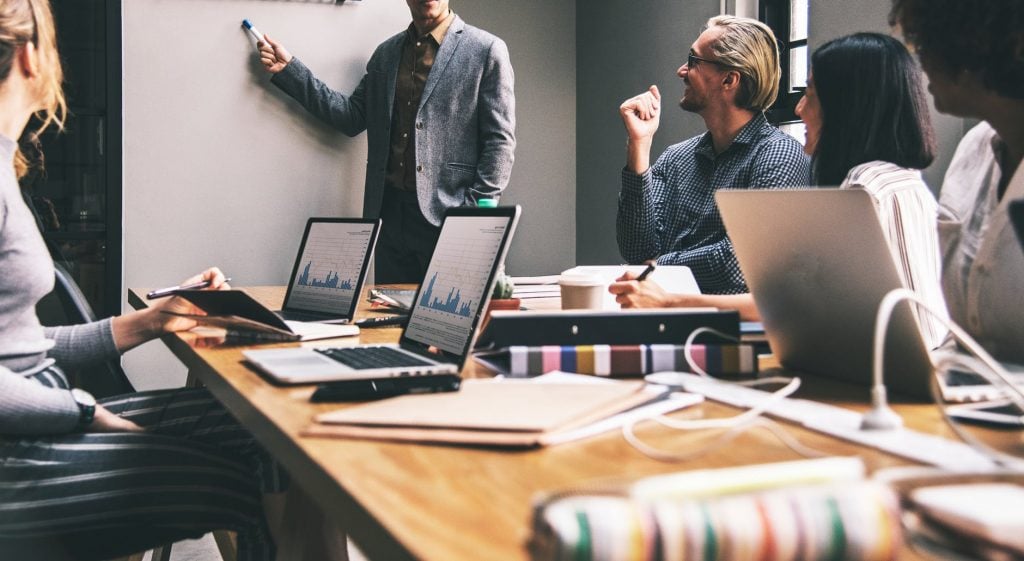 Coming to stats, Gartner predicts that BPaaS will grow from $84.1B in 2012 to $144.7B in 2016, generating a global compound annual growth rate of 15%. This indicates that with the growth of BPaaS, the demand for BPM services will also become higher, indicating its rising importance in the time to come.
BPM benefits: An effort towards good Business Process Services!
The better the BPM service is, the better your strategy of minimizing cost works! This is because BPM streamlines business operations and other monotonous tasks and works to emphasize product quality and reduce threats.
BPM works in every sector namely financial services, manufacturing, healthcare, advertising, manufacturing etc. Companies that aim to increase efficiency without increasing cost excel and therefore, it is vital to work on regular task performance without exceeding the budget.
Today, flexibility in processes has become common and therefore, we need to move towards much-better BPM tools, which are easily manageable. The best example to look at is Comindware, which is a workflow software tracker and a fine example of BPM success. Here are the elements it incorporates to bring enhanced services:
Process management:
Using Comindware, the business workflow can be changed and updated anytime. Workflow can be customized and re-used anywhere.
Rule management:
It makes the business administered, noticeable, and helps to be on track. Rule management works with on-the-fly rule configuration, which provides distinctive elasticity that is not available in other tools.
Integration and automation:
Comindware helps to make your processes pre-integrated and managed. It permits organizations to have full control on their services, gives prominence and offers real-time reporting with investigative ability.
Scaling:
A BPM software empowers non-code accumulation and modification. With its use, you can start services with simple automated workflows and move on systematically to business process management.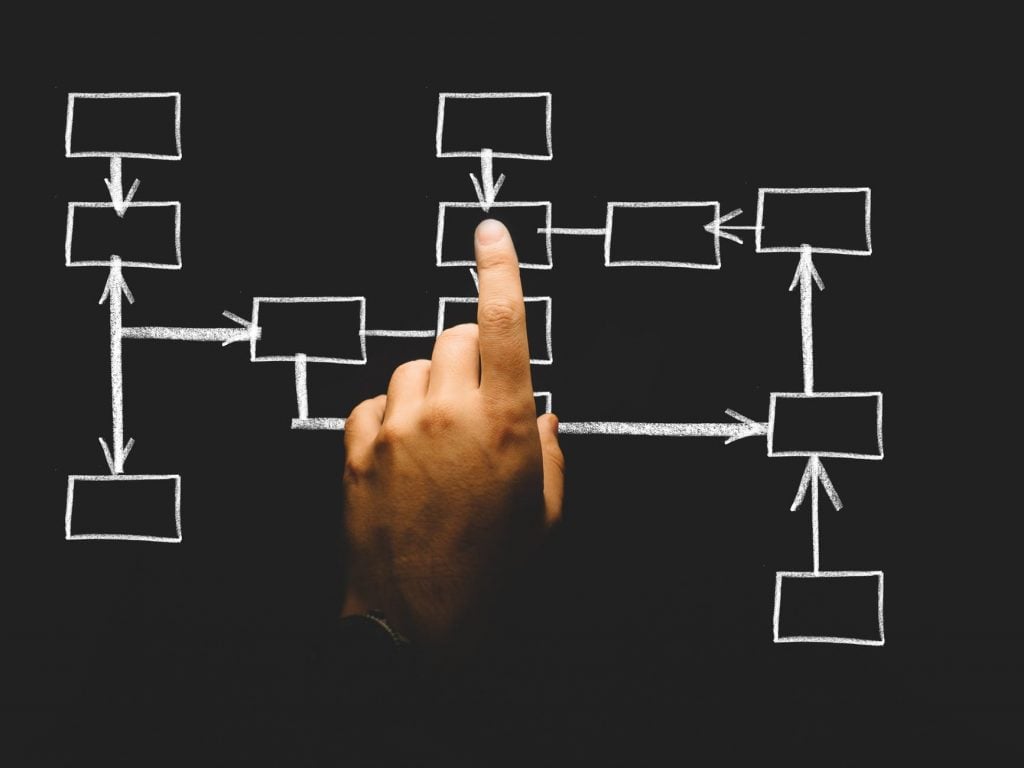 BPM aims to help companies combine customers' with technology and allow them to know how these updates and digitalization are changing the world. Comindware uses Cloud, on premise deployment, unified document, data management, outlook style interface etc. for its BPM service and therefore, attracts customers. It also allows entities to have their desired user and your business can enjoy having real-time collaboration with customers. This boosts your brand image by enhancing approachability, personalization, and customization.
Having a BPM service at work, businesses do not have to worry over handling end-to-end agreements. If these compliances are mismanaged, they can increase business costs and threats. However, having an appropriate BPM tool at work can help.
Read also– Cloud based BPaaS: All you need to know!
Ending Statement:
Business Process Management has many perks to offer and it is your processes that need to be looked at to decide the way BPM can be an added advantage for your customers. Taking BPM service, you bring enhanced customer satisfaction, boosted business efficiency towards results, heightened staff satisfaction, transparency in activities amid team and business and much more. It helps to monitor, evaluate, and recognize business failures, and even provides solutions to achieve success. Once your organization is clear with the objectives to take BPM services, deciding the most effective tool is easier, with assured results later.
Thanks for reading!