2277 Views

With mobile development at its prime, app developers are struggling to get noticed due to steep competition. Demand for quality apps is high, so is the number of developers. Mobile app users are also looking for apps that can help them solve their daily needs at affordable prices. To get noticed, there are a few things that you need to do that is not done with your competitors. One way is to hire an apt mobile app development company in the USA and outsource the task to them.
This article will show you some of these things to help you be successful in your app development career.
Make sure your app is solving a problem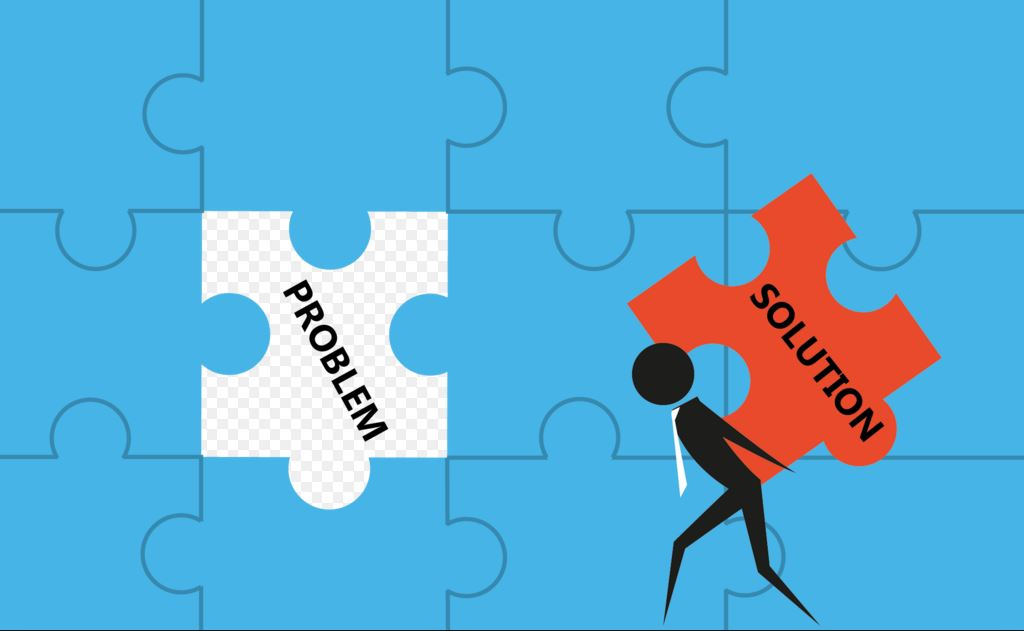 To develop quality and the useful app requires a lot of resources, planning, and funds since it's an investment that you are expecting ROI from. To make an appeal to your targeted audience, the app needs to have its own USPs. Although no one single app is different from another, there are many ways to make your app unique to your prospects. These include pricing, demographics, strategy, and marketing.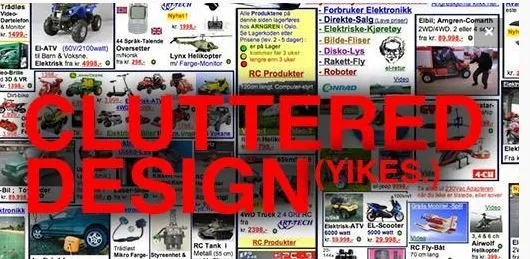 A survey done by Nielsen about the mobile app market revealed that the majority of Indian consumers prefer mobile apps to mobile sites. They find apps reliable and first when it comes to delivery and privacy. Apps that are personal to them include social networks, messenger apps, e-mails, and news apps. It is tough to discover new apps due to these trends. As a mobile app developer, you should always make your apps unique to avoid developing many apps that do the same job. You should also consider the platform in which you are preparing those apps to establish relevance.
Brands need to become more relevant on the mobile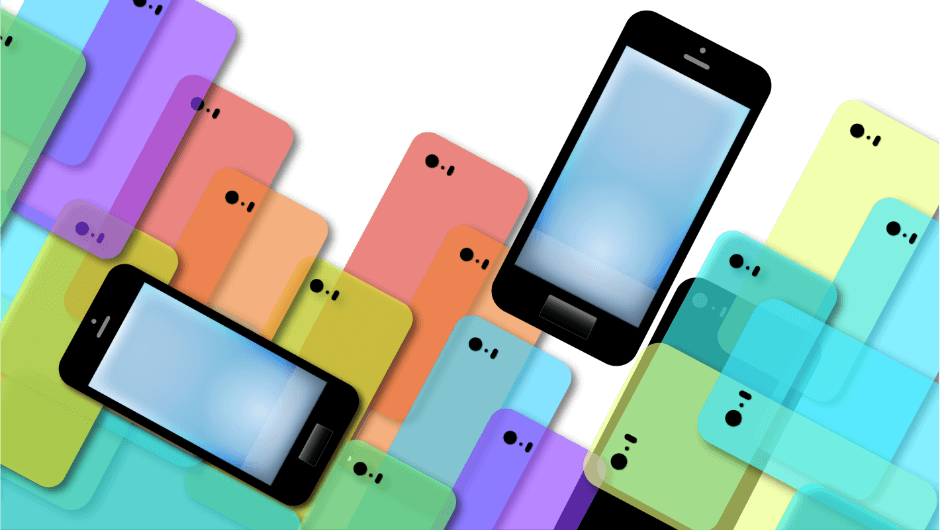 If you are a marketer, you should know by now that downloads don't necessarily mean users. You may be able to convince your client to purchase and download the app, but it has to keep them loyal to one giving the app. When you fail to research the specific target audience, they want to bring on board. You end up getting so many people signed up for a product but few are interested in using the product. In such a case, marketers run through CPI (Cost per Install) campaigns with app advertisers who do not consider context and user behavior while promoting apps, leading to irrelevant or inactive audience groups. Instead of doing this, you should start with a conversation that leads to conversions. The current and probably the next generation is using is chatting about everything before making a purchasing decision.
Language is a critical element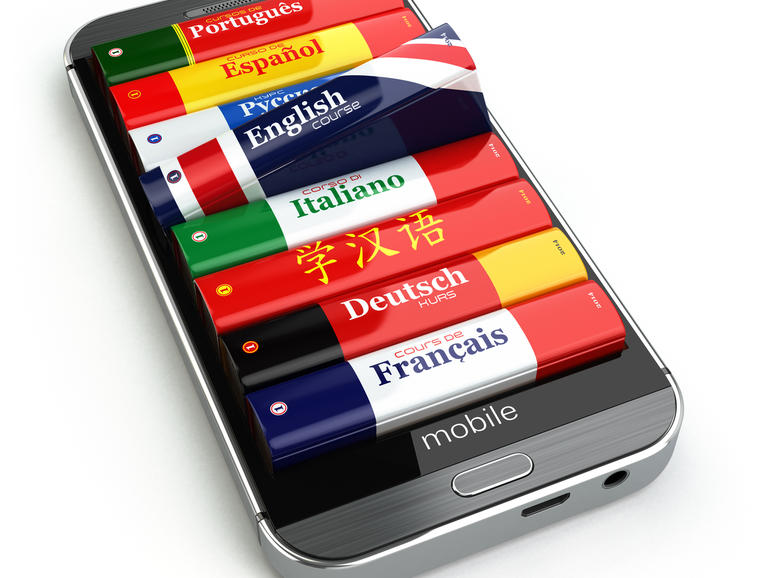 Another essential aspect that contributes to the success of your mobile app market 2020 is language(s) you decide to use in your apps. There are about 117 actively used languages in the world today. And every language wants a feel of what your app can do. The majority of app users use voice input to perform specific tasks on their phones. You should not assume that all your users use one or two languages. Try to translate your app into as many languages as you can to gain traction. You will be surprised at what this will do to do for your app's success.
App Design should be a winner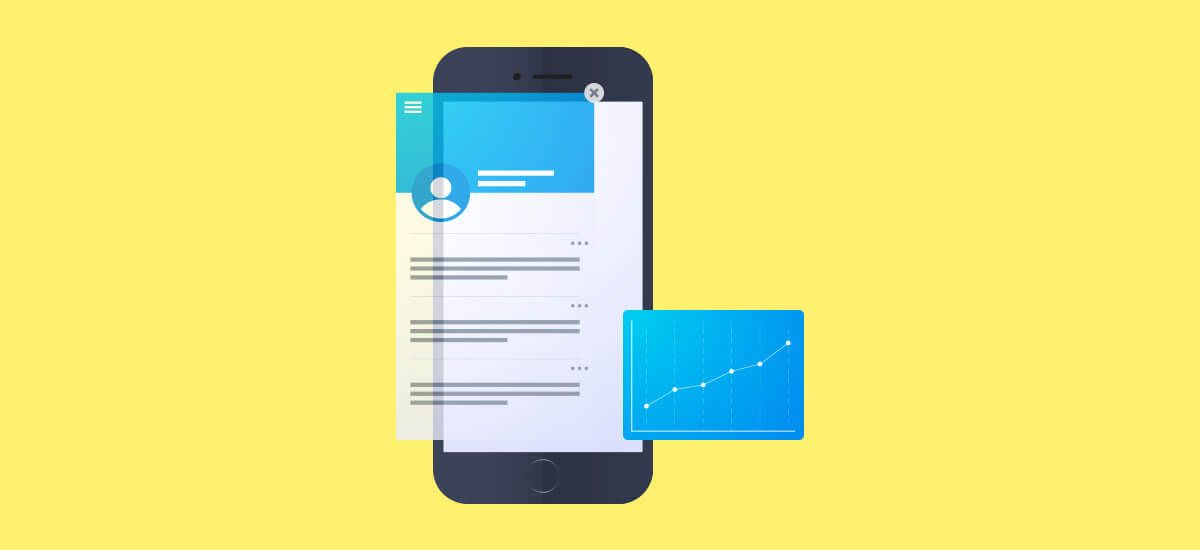 How you design your app contributes a lot to its success. Most mobile app users will uninstall their newly installed apps due to poor UI/UX designs. Before launching your app, ensure that you thoroughly research the best intuitive design and logo. Navigation should be a major concern when you are designing your app layout. Make it easier for your users to get around your app, placing items where they are easily accessed.
Have a strong app monetization strategy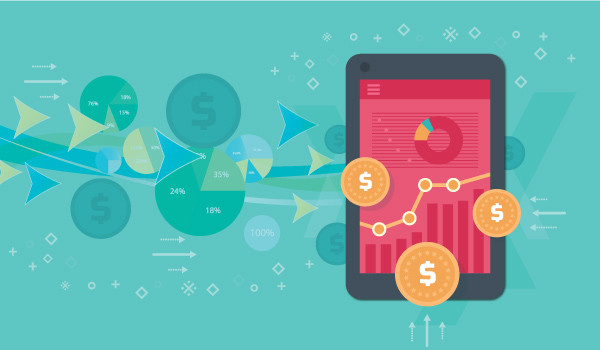 App monetization is a must for most of today's mobile apps since the sheer size of the mobile app market is huge. The level of competition is quite high and if you don't have a proper way to monetize your app, you may end up losing a lot of money by developing apps that don't bring back sufficient ROI. You should come up with a monetization strategy before commencing with the app development.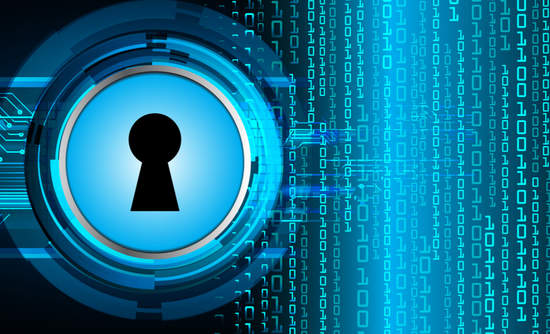 Another critical ingredient for a successful app is innovation. Don't just develop apps and go for a vacation; you should always try to research on ways you can make your app better. Stagnancy in technology leads to death. So, if you design a popular app but you aren't putting extra efforts in innovating over some time, the lag can put your app on a reverse gear.
Conclusion 
These are the main things that any app developer should concentrate on when building a mobile app. If you want to make it in the mobile development industry, ensure you do thorough research on your target audience and the language they are using. The method of app monetization also matters, so strategize in advance how you are going to monetize your app.
---
Author Bio:
Naman Modi is a Professional Blogger, SEO Expert & Guest blogger at NamanModi.com, He is an Award-Winning Freelancer & Web Entrepreneur helping new entrepreneurs launch their first successful online business.
Follow me on Twitter: https://twitter.com/namandigital