1061 Views
The digital business industry evolved miraculously with the introduction of big data analytics helping sectors like travel, E-commerce, healthcare, etc. gain a competitive edge against the competitors. Bringing in endless opportunities, big data helps improve customer experiences with its accurate data-based insights.
When talking about travel firms, they have a lot to do with authentic data. What do you do when you plan a trip? It is undoubtedly an in-depth research to gather lengthy trails of data to know all about the place planned for the trip. This is where big data helps travel businesses ease their customer experiences.
Travel firms with big data analytics reach the customer with all possible information like- hotels, in-budget tours, flight details, best travel destinations, and more. These require structuring a varied range of data to reach the customer with adequate information at the right time. How is managing these data sets possible? Manually?
Well, to make a trip memorable for the customer and to maintain their loyalty, it is significant to help them crack the best deal before the competitor does so! Big data analytics helps here with its real-time support feasibility.
Analyzing, collecting, and connecting through all data sets isn't easy. Consequently, travel firms can excel in their service performance with an in-house big data analytics team or with big data consulting services to avoid any risk to customer satisfaction.
As per, "The State of Data in Travel Survey 2017, 65% of the travel firms already have a devoted data analysis team, with more firms planning to increase their data analytics budget soon".
Since instant query resolution is the key to growth for travel firms, using big data analytics to meet rising customer expectations has become essential.
How does big data analytics help?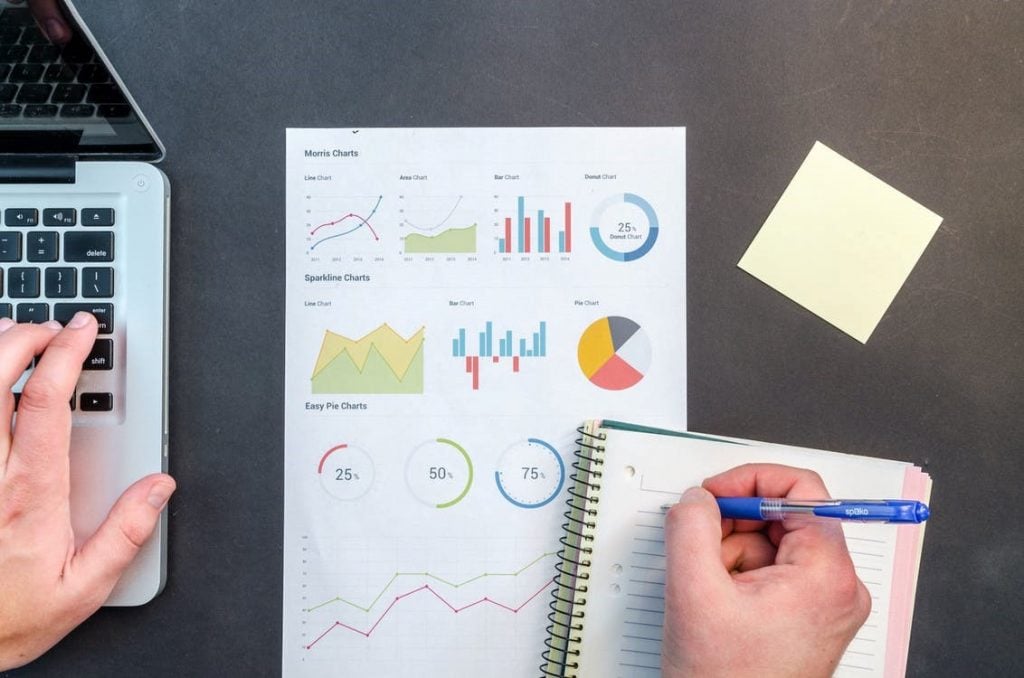 The travel industry incorporates a wide range of services like hotels, airlines, cruises, etc. Big data helps with predictive and behavioral analysis to draw insights, which further assists in targeting the adequate customer for adequate service. Most data available is unstructured and big data analytics helps with real-time assistance, review analysis, competitor analysis, and net promoter score to streamline data sets for better customer service.
Analyzing huge data sets manually is time taking and may result in error-prone results, which is why analytics comes as the top priority. The online travel industry works on fully-fledged data-driven company culture, thus exploring common issues of the customer and reaching them on time with an adequate trusted solution is essential. Having a dedicated team for data analytics, every travel company can filter their potential customer depending on the prompted search pattern, consequently reaching them with designated solutions in real-time.
To make informed decisions, learn more about the customer's needs, competitor's strengths, and revenue generation capabilities, big data helps with instant availability of the required stats.
'Data is gold', so we bring more reasons emphasizing the significance of big data solutions for the travel industry:
Helps with Strategic Marketing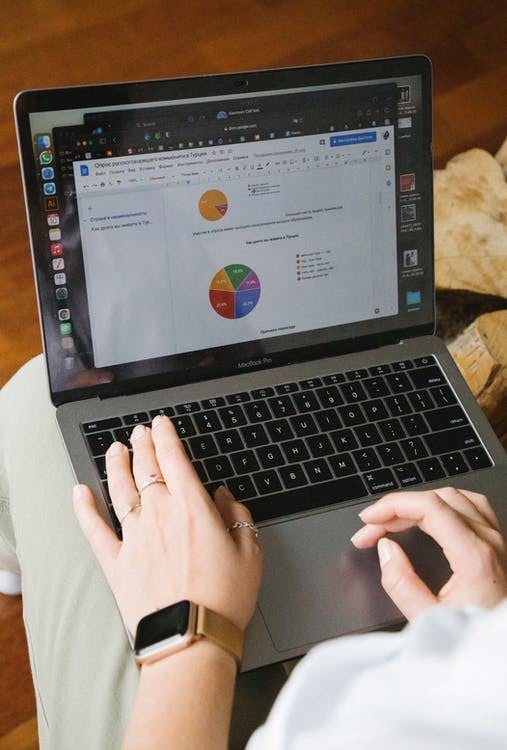 The customers of the travel industry have numerous options. For example- When planning a trip, you explore numerous websites to crack the best deal. Big data analytics helps here with a strategic approach to market the business services to adequate customer on time.
It is all about reaching the right customer at the right time with the right service and big data analytics helps with the right information. Without analytical solutions, companies lost potential customers to the competitor, as they failed to reach the lead with adequate service. However, with analytics helping in strategic marketing, reaching the customer with adequate solution is easier.
Furthermore, big data also helps to analyze ongoing trends in the market to grab better opportunities. Would travel firms be able to analyze customer requirements manually? Directing promotional content to reach the potential customer on time became possible with big data analytics that promotes data-driven decision-making. From gathering data from multiple sources to assisting customers with real-time support, risk-mitigating service, data-driven marketing, tailored solutions, etc. analytics help businesses work for customer satisfaction.
Enhanced Customer Experience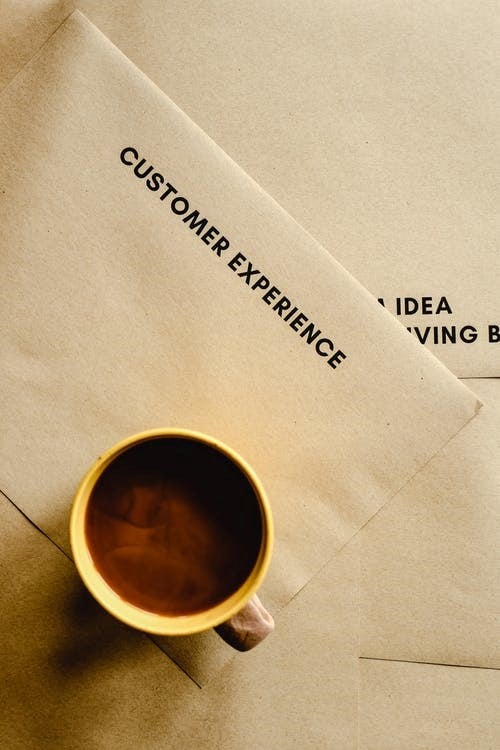 Customer satisfaction is supreme for all businesses and so it is for the travel industry. Hotels in the travel sector have more possibility of interacting with the customers. Herein, the experiences of customers recorded over social media channels, telephonic communication, and online reviews help companies know more about customer expectations and their experiences.
Travel firms have to connect with leads and customers regarding hotel bookings, tours, and many more things, which is why interacting and analyzing experiences is indispensable to grow as a business and to work on the areas of improvement for the organization.
Big data analytics help travel agencies with accurate information, which further helps to boost customer satisfaction strengthening the business brand image.
Ensure Reputation Management
A travel and tourism company grows only when it has a good reputation in the market. Consequently, paying emphasis to online reviews is important to support reputation management. Data can be analyzed to gather significant insights into customer experiences and analytics help to reveal essential information that can boost customer gratification.
Big data makes it easy to analyze Google reviews, social media comments, emails, calls, texts, etc. With the same, businesses also gain knowledge about the strengths and weaknesses to emphasize. Structured data made available with analytics helps to enrich marketing efforts ensuring positive feedback and ultimately maintaining the business brand name.
Helps with Market Research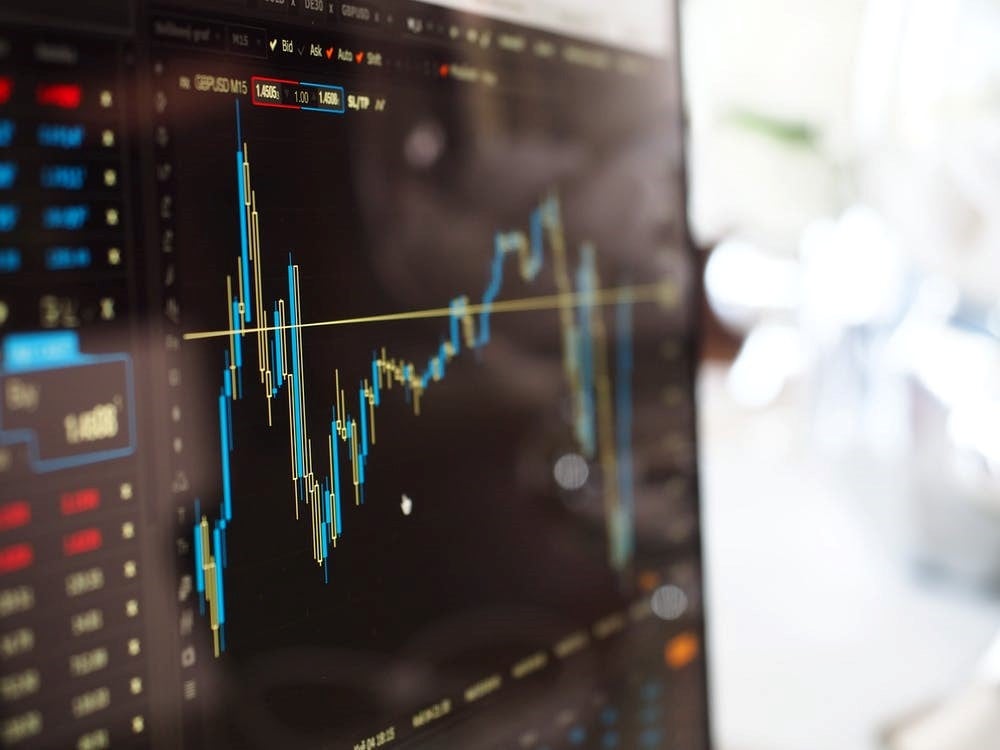 Big data analytics companies bring in the advantage of market research for the travel and tourism sector. Gaining an understanding of the competitors, market research reveals data regarding the ongoing market trends, which may help to attract potential customers.
Notifying all essential facts about the competitor's strength, analytics in-depth research helps travel firms interpret the necessary alterations in the business functions to enhance customer satisfaction.
Data-driven decisions help businesses grow and big data helps with adequate data availability on-time with the right research techniques.
Revenue Generation
Revenue management is a great advantage the travel industry enjoys with big data analytics. With predictive analytics, big data helps travel companies anticipate adequate market prices for the customer. When a competitive price is available online, it increases the chance of attracting more partners.
Without analytics, managing all revenue anticipations manually could be time taking and hassling. Contrarily, analytics simplifies tasks and helps with managed prices for room rates, flights, hotels, etc. which helps to attract more customers with a reasonable pricing model.
Every customer analyses multiple websites before finalizing a trip. Thus, with predictive analytics, your travel firm can reach leads with competitive pricing, consequently, augmenting revenue generation.
Read More: Modern Big Data Analytics Services: The Business Advantage!
Wrap Up:
The modern business era is all about working with analytical trends to make strategies and actionable tips for customer satisfaction. The travel industry that has a wide range of services can improve customer experiences with reliable analytical tools helping reach the user with adequate solutions.
With analytical tools helping businesses understand their effective and in-effective marketing campaigns, why avoid the same for manual services! Analytics is extremely valuable, though, to grow as a business, your creativity has to be of supreme importance.
For every business owner, the most significant factor is to consider emphasizing one's strategic thinking than relying on big data analytics results always.