868 Views
Video streaming has revolutionized the way we consume media, how we pay for it and how we perceive it. Subscription-based video streaming apps and websites including the likes of Amazon Prime, Netflix and HBO have created a frenzy among internet users. These services are competing not just among themselves but also against cable and broadcast television.
The video streaming industry is poised for exponential growth-it generated a revenue of 24 billion USD in 2019 and the figure is estimated to reach 30 billion by 2024.
Rapid digitalization, proliferation of mobile devices and 5G internet connectivity are going to catapult the demand for video streaming sites paving way for the growth of the industry.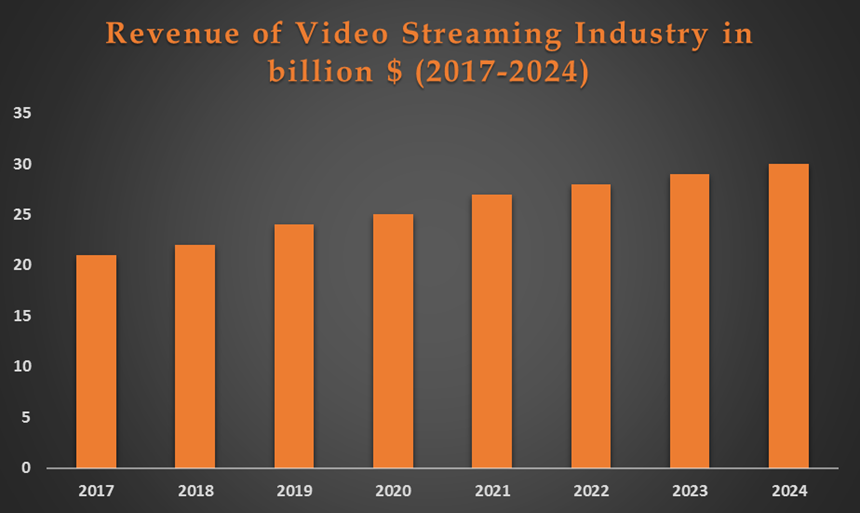 Source: Statista
In this post, we will discuss trends that are expected to dominate the video streaming industry in the coming decade. So, let's begin without ado.
1) More Personalized Content

Video streaming websites are able to deliver hyper-personalized content to users, all thanks to new advancements in the space of Artificial Intelligence (AI).
Let's take the case of Netflix, the global market leader in the streaming industry with over 54% market share.
One of the reasons why the platform has become so popular is its hyper-personalized user experience. Netflix allows each of its members to have a different view of the content that adapts to their interests and also helps expands their interests over time.
Netflix personalizes the user experience across many dimensions: suggested videos and their ranking, the way videos are organized into rows and columns and the way artworks are displayed. Even the messages sent to the users are super-customized.
Netflix combines an array of machine learning and recommendation algorithms to achieve this level of personalization. They conduct online experiments and A/B testing to constantly fine-tune these algorithms.
With advancements in the AI-ML industry, we expect other video streaming sites to follow in the footsteps of Netflix and offer highly tailored content to each of their users.
2) More Original Content

As the video streaming industry is getting more competitive, the likes of Netflix, Amazon Prime and Hulu are coming up with original content.
A couple of years back when Netflix came up with the idea of original shows, not many approved of the idea. Now with originals dominating the streaming space, the idea has proved to be a hit. Be it Netflix's House of Cards, Narcos and Stranger Things or Amazon Prime's The Marvelous Mrs. Maisel, Homecoming and The Man in the High Castle, the audience has welcomed originals with open arms.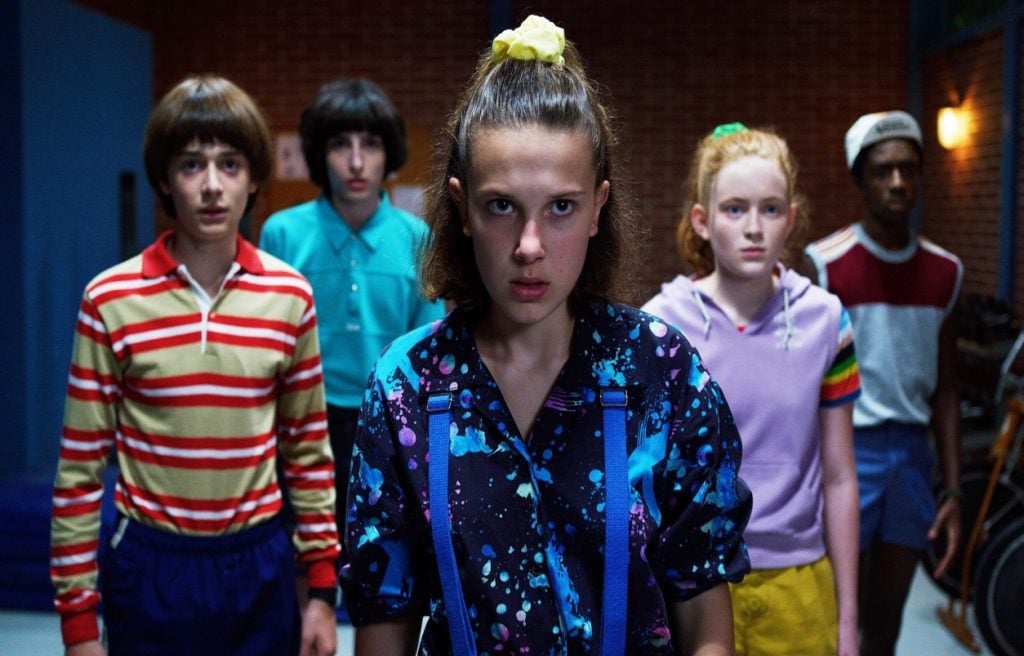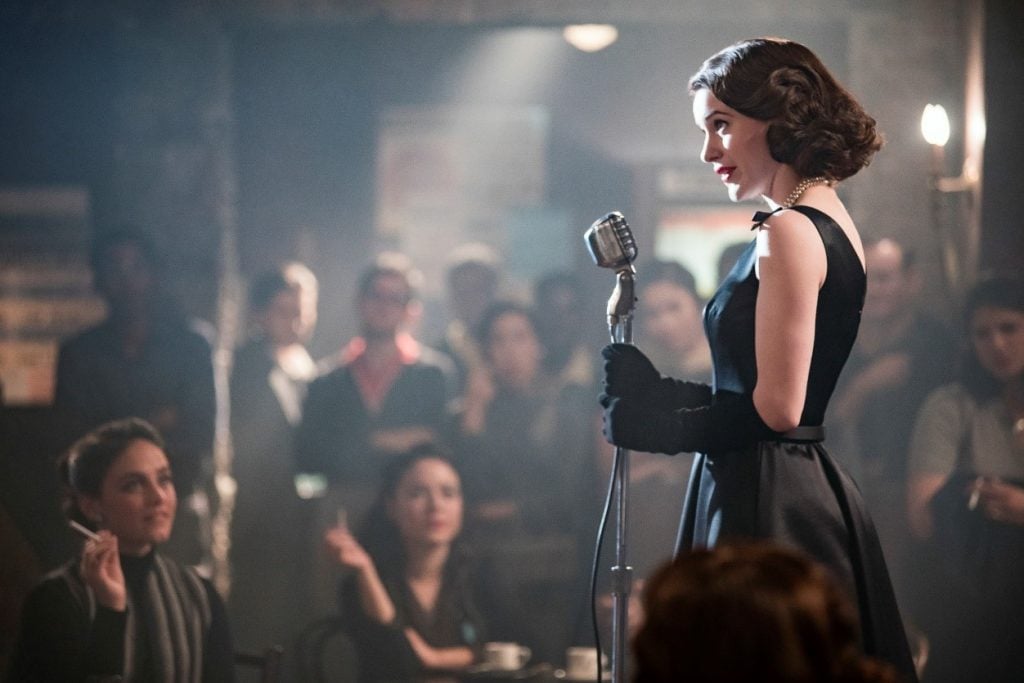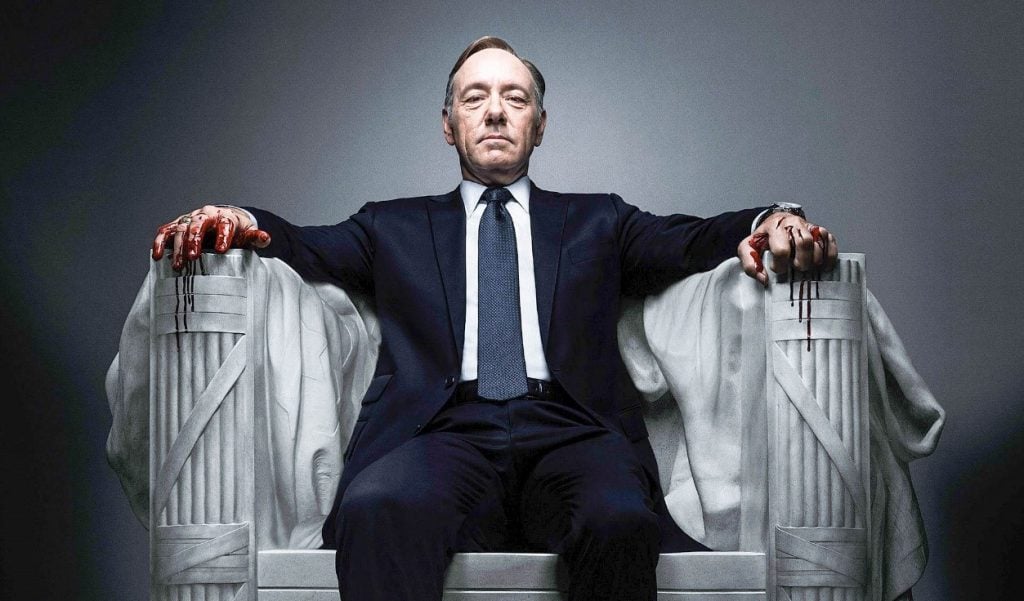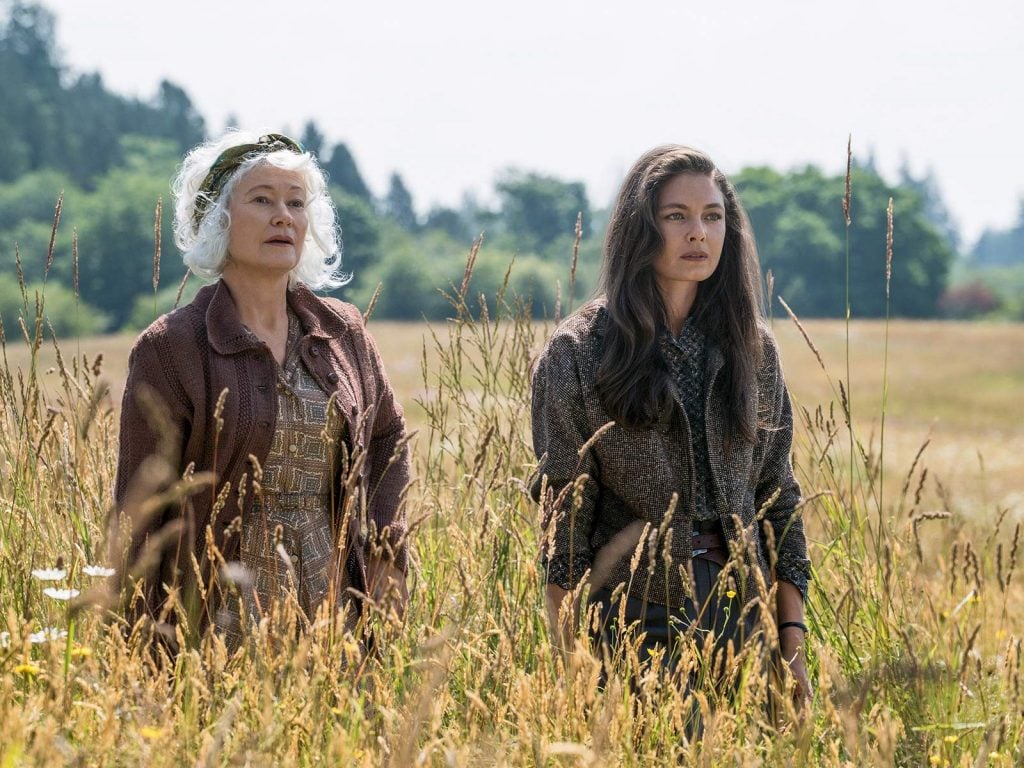 While originals differentiate them from the competition, they also help these service providers secure access to some of the best content in the entertainment world. This creates a win-win for both the parties: users have more content options to choose from while service providers have something unique to offer.
3) More Video Streaming Sites
As on-demand content is getting more commonplace, more and more households are switching from cable and satellite television to streaming subscriptions. At the end of 2019, there were more than 167.1 million Netflix subscribers globally and the number will burgeon in the days to come.
Several television networks have taken note of this trend and are coming up with the best video streaming apps of their own.
If we talk of the Indian marketplace, Sony India has launched a platform Sony LIV that has over 30 million viewers.
One of the most subscribed streaming platforms in India, Hotstar is owned by Star India. Hotstar has crossed over 350 million downloads.
Eros International has launched Eros Now, a platform with the most content among streaming sites in India: over 11,000 films, 100,000 music tracks and 100 TV shows.
Viacom 18-owned Voot and Balaji Telefilms-owned ALTBalaji also have a large following among the Indian audience.
So, you see these services have met with success so far. More and more TV networks are likely to join the streaming bandwagon and, as a result, we will have more and more sites to choose from.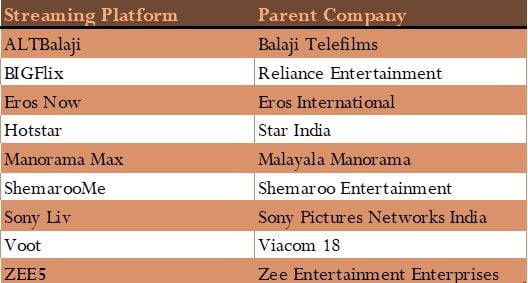 4) Hybrid Monetization Models
As the streaming game is getting more competitive, service providers have come up with new monetization models to stay profitable while catering to the needs of their audience in a satisfactory manner. As a result, flexible monetization models have emerged:
Subscription Video on Demand (SVOD): In this model, a user can have unlimited access to their favorite content by paying a subscription fee on a periodic basis. Both Netflix and Amazon Prime follow this monetization model.
Advertisement Video on Demand (AVOD): In this model, the user can view the content without any subscription fee. The service provider earns money through the advertisements that run while the video is playing. YouTube uses this subscription model.
Transactional Video on demand (TVOD): Here, the user pays for each piece of content e.g. each movie or TV show that they want to watch. This model offers selective viewing experience, so it is difficult to generate income through it. Apple iTunes uses this subscription model.
While SVOD is the most popular model as of now, we might see more streaming websites adopting AVOD and hybrid business models in the days to come.

5) Mobile as the Primary Mode of Consumption

There was a time when television used to be the primary mode of consuming online content. Of late, the mobile has surpassed television as the chief mode of consumption.
According to current stats, 75% of video consumption across the world happens on mobile devices.
If we talk of Netflix, close to 20% of their subscribers consume video content through mobile devices. While a majority of their consumers still use TV as the primary mode of consumption, 50% of these consumers login to Netflix through mobile at least once a month.
With the emergence of 5G and the consequent improvement in mobile networks, access to on-demand content on mobile will improve. As a result, consumption of on-demand content on mobile will go up dramatically.
6) Live Streaming to go Big

A majority of video streaming sites have focused their attention on delivering pre-recorded movies and television. What these service providers are missing out on is the live streaming of events, particularly sports.
Sporting events have largely remained confined to television channels. In fact, live sports is the least-watched form of content on streaming platforms.
Live video streaming sites including the likes of UFC, ESPN+, Fubo TV and Sling TV have ventured into this arena. If these players meet with considerable success, live sports streaming is sure to go big in the days to come.
So, What Does the Future Hold for Video Streaming Services?
Videos streaming apps and websites have transformed the way internet users consume content, be it watching a movie, binge-watching a TV series or live viewing of sporting events. Users are getting super-personalized, high-quality stuff just by paying a small monthly fee. The streaming market has taken off in full swing as of now. However, there are issues that would need to be addressed as this gets more mainstream.
One such issue is the rise in content piracy. Service providers already feel the pinch as pirated content eats away a significant chunk of their profits. The problem is likely to gain more attention as more content goes online.
Besides, the current marketplace is immensely dynamic. What works today may not work 2-3 years down the line. So, the service providers will need to keep the changing tastes of consumers in mind. If users don't like what they serve, they might pursue other options.
What are your views on the future of video streaming apps and websites? Please let us know in the comment section below.