1283 Views
Applications have become an integral part of business communication. It transformed the way we consume content, avail services, buy products, and interacts with businesses. Such applications support our mobile and desktop operating environments, the cloud, hardware, and appliances. Apps today reflect industrial operations., assisting in steady financial transactions, managing solutions, and extending a positive customer experience. 
That said, as apps grow in their capability, so does their complexity. With more users on the apps, maintaining security and fixing bugs becomes a tedious deal. Imagine what happens if a banking app crashes amidst a wireless payment. Such scenarios put businesses of all sizes at risk, consuming valuable IT resources while draining budgets that can empower core operations. 
Such situations call for application management services. 
Not only is this a sound business decision, but such services prevent the degradation of your business reputation. Moreover, custom application management services assist in-house IT teams in clearing their backlogs and fixing bugs speedily. So, it's a win-win situation for everyone. 
So, what are Application Management Services?
The IT infrastructure of today's enterprises isn't just complex but requires integration with modern technologies. It also has a high number of vendors, tools, systems, and data involved with operations. In such conditions, managing the IT environment consumes energy, time, budget, and resources, which could otherwise focus on driving business value and innovation. 
Therefore, striking the right balance between embracing change and keeping up with daily business operations is a challenge for enterprises and SMBs. 
And, this is where application management services come into the picture. 
It allows enterprises to outsource app maintenance and monitoring services to an external provider. Using AMS, organizations can delegate the responsibility of their app's well-being, like releasing patches, fixing bugs, and enhancing its framework, while the former can focus on core business operations. 
Irrespective of whether you're an enterprise or a startup, AMS benefits all business genres and sizes equally. By leveraging AMS, businesses can improve internal efficiency, improve customer experience, and free up their IT team. In the long run, it strengthens the app's architecture and modernizes it as per technology.
Application management services provide maximum convenience at affordable rates. 
Why should businesses invest in Application Management Services?
The concept of application management services., like all other outsourcing services, require consistent efforts, careful planning, and immense knowledge of the process. 
That said, along with all of its advantages, is application management right for you and your business?
The following reasons will help you answer this question. 
Saves time, money, and resources: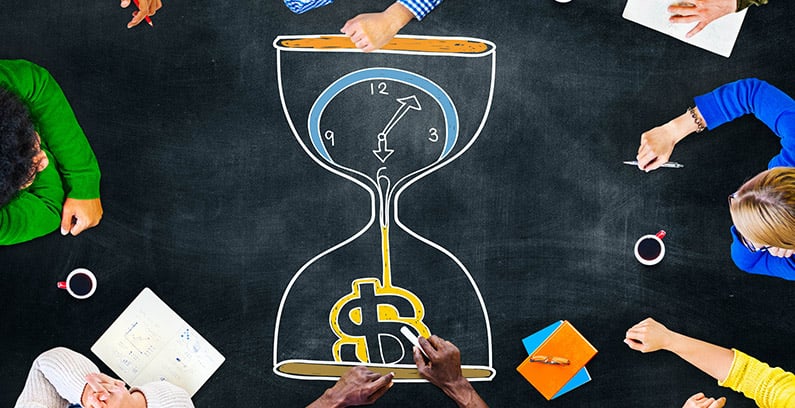 Application management helps businesses perform their usual activities at reduced costs fewer times and with fewer resources. Application management services indeed require trust in an external provider. But once you do so, your applications and IT infrastructure thrive with constant support and keen maintenance solutions. Such prospects free up your employees who can address other magnanimous issues. With efficient and trustworthy professionals on board, you don't have to worry about your infrastructure. 
Hire specialists to handle your applications:
Maintaining and monitoring applications means employing specialists who are adept at handling modern threats. You might not even require them for an extended interval. Instead, opt for application management services, hire similar companies worldwide, get specialists to take charge of your app framework, and enhance customer experiences without hiring any new specialist. In such cases, you don't need to hire an entire team but the right service provider. 
Welcome change with open arms:
Every day, some new technology makes headlines. That means there is nothing constant with technology and its related updates. You can get equipped with one, and there will be another tech requiring your attention. 
If you spend so much time maintaining the app, when will you market it?
Such concerns require swift and fast solutions, and application management services provide one. 
When you're equipped with application management, you don't have to worry about technological changes, customer behavior, and market trends. Your outsourcing partner sees to it that your product is up for all and any challenge. Moreover, they also advise with necessary changes in the app post careful analysis and deep insights. This way, enterprises are always prepared for any changes coming their way. 
Achieve elevated levels of performance: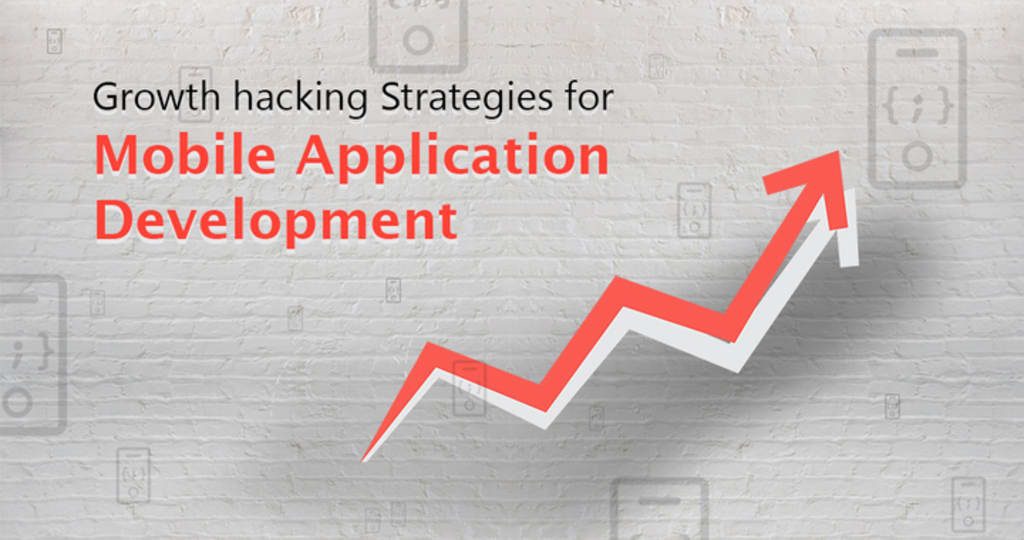 The idea of hiring an application management company is to boost sales, ROI, and revenue while focusing on core business procedures. All such actions improve your performance in the market. When you have AMS specialists backing you, improving, administering, and mastering isn't a far-fetched goal. 
Gets your business cloud-ready:
Apps are migrating to the cloud, which obviously asks the same from application management services. Despite its fad status, cloud computing offers limitless possibilities, better services and improved efficiency., all at reduced prices. Several application management companies are moving to the cloud because of its seamless integration and bucket full of benefits. 
True that the cloud presents its own set of problems and challenges, but its service-oriented architecture and virtualization makes it a worthy weapon in the present competitive market. Application management allows you to empower your apps with stability, scalability, and stardom. 
Why SMBs need to invest in application management services?
For small businesses and enterprises, limited resources and tight budgets wash up any business expansion plans. SMBs, unlike large enterprises, do not have the luxury of hiring too many professionals for custom application maintenance services. They struggle to maintain the very nerve of their core business operations, ignoring imperative aspects like maintaining and monitoring app performance. Moreover, the lack of human resources executives and physical infrastructure adds fuel-to-fire. 
Despite all that, SMBs need to take charge of their apps to do well and grow their customer base. It is vital to keep current users engaged and market the benefits of the app to prospective customers. 
That said, relying on AMS providers seems to be a profitable option. 
With AMS in action, your apps will run without any interruption and attract customers while freeing overheads of full-time IT support. And, your ROI would achieve high figures since you'll be saving costs of hiring any full-time staff for app support. 
AMS assists businesses when finding the right database and people with app management skills becomes a tedious process. With AMS, you get to work with people specialized in a different suite of apps, programming languages, and other expertise needed for managing the application. Over time, you can scale up or down your AMS needs, depending on the services you need and those you don't require anymore. Businesses can expand and contract their resources with your growing business and operations. In simpler words, AMS keeps your app active at all times. 
How well is the world adapting to Application Management Services?
The application development services market, as Market And Markets, will grow from 8.92 billion USD in 2016 to 27.83 billion, at a compound annual growth rate (CAGR) of 21.2% during the period. 
Enterprises access such services to manage their existing applications. These services initiate post the assessment and depending on the solutions you are looking for: application migration or integration with new systems. Moreover, security poses a grave threat to such applications and the enterprises managing them. Application management services facilitate business transformation through enhanced performance, improved optimization, increased business productivity, and better cost-efficiency. 
The prime market drivers for this market are:
Businesses requiring agility and accelerated time-to-market services  
Cloud computing has made huge strides in the modern application management strategy, and enterprises are looking for providers offering cloud-suited solutions 
With the increase in the number of mobile apps on the Play Store and App Store, more robust mobile app management services are an utmost need
Application data security is an essential norm for enterprises and startups altogether 
Several legacy applications offer revenue opportunities to budding application development companies in the run 
With open-source technology becoming a reality, app development companies could tap into the limitless possibilities of the market 
Trends like cloud migration, social tools, mobility, and the need for an integrated open-source platform cast a profound effect on the service model. With businesses and technologies continuously evolving, companies offering AMS have to be steady and on their toes at all times. Keeping note of modern techs is one way to secure the end-to-end app management structure. And businesses practicing it maintain a healthy application suite without any interruptions. 
Conclusion 
The primary aim of application management services is to mitigate risks associated with the product (apps). AMS providers horde a team comprising of database analysts and SQL programmers to software developers. 
They are competent and well-versed with the industry's leading tools, languages, techniques, and trends. Therefore, they understand you're app's built and maintain them at all times. Such companies can also offer custom application management services. With AMS at your side, your internal team can focus on more pressing issues while ensuring consistent business operations. 
And that is where their real values lie.