915 Views
There was a time when logistics and supply management was just a concept of physical distribution management with no coordination amongst the various functions of the organizations. Logistics became a global phenomenon since the time online buying becomes an IT thing for the audiences. The more online purchasing grows, so does the need for efficient and seamless logistic and supply chain management services. 
The main objective of logistics and supply chain management is to eliminate redundancies, reduce the cycle time and inventory, and provide excellent customer service at lower costs rendered by the best logistics BPO company. 
However, it didn't take much time for the focus to shift from grabbing the maximum share in the market paradigm to the garnering share of the customer attention in the market; wherein the goal is to create customer value and increase corporate profitability, shareholder value, and sustained competitive advantage in the long run. 
Logistics is all about selling the right product, in the right quantity, the right quality, in the right place, at the right time, to the right customer, and at an affordable cost. 
And you know what can supplement this inevitable race to success in the market?
An adept and accomplished logistics BPO service provider! 
Logistics isn't just about connecting suppliers, retailers, and users; it is also about maintaining the reputation of the extravaganza called 'Online Shopping'. The purpose of the logistics network in a supply chain is to fulfill customer orders in a utility-friendly manner. And, a logistics BPO company can ensure that your business operations are directed in the right direction. 
What does a logistics BPO company comprise of?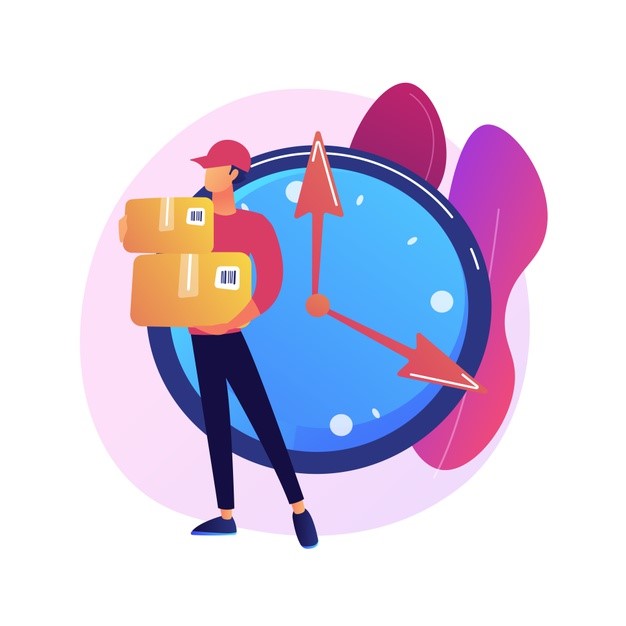 Managing the BPO operations of a logistics company is just about entertaining guests; it is also about demand management, inventory management, transportation, warehousing, order processing, and information management. 
If a logistics company need to improve their performance, then outsourcing some functions to a reputed BPO service provider is the best idea. 
When your business includes multiple tasks like transportation, inventory, packaging, supplies, etc., why don't partner with a good logistics BPO company on board and ensure high-quality results, efficient services, and delivery! 
Moreover, the rising costs and the falling productivity have urged logistics companies to look for BPO outsourcing options, embrace the entire concept, and the range of benefits that come with it. 
Amidst the growing business competition and customer base, data accumulation has become inevitable for the logistics business. And then there is the challenge of maintaining and manage everything in a spick and span manner. It is why a logistics BPO company that isn't just an affordable option but a necessary one. 
Factors you need to consider when finding the best logistics BPO company!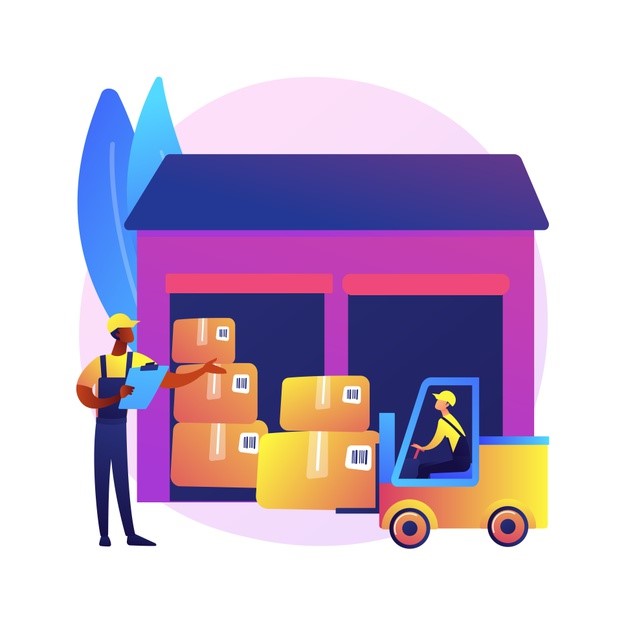 Do you think moving goods from one place to the other is an easy job?
Well, it might just become when you have the best logistics BPO service provider by your side. 
BPO companies are really talented these days. They can marvelously handle back-office and in-office operations, so much so that most of the Fortune 500 companies delegate a chunk of their tasks to a logistics BPO company. 
But the question isn't whether a logistics BPO company is good for your business or not; it is how to find the best amongst the offshore call center outsourcing companies. 
However, there are some factors you need to consider when looking for a logistics outsourcing company. These include:
Are they experienced enough?
Before you hire any BPO company, consider their expertise and specialized proficiency in the process. Ensure that the outsourced company possesses a deeper knowledge about the logistics industry and help with documentation, marketing, finance, customer support, auditing, delivery, and other requirements. Modern BPO enterprises are learned enough in freight payment, logistics data entry, pre-auditing, etc. it is always better to opt for a logistics company with a few years of experience so that they know how to handle unexpected issues and queries. 
Their history in the market.
It pertains to their presence in the market and their previous work record with other clients. So, before you sign in a contract, consider their project management skills, connect with the clientele, and check upon previous logistics data entry, bill of lading, freight management, etc. Determine the accuracy and outcome of the project before hiring any logistics BPO company. It gives you a fair idea of how the outsourcing company will contribute to your logistics business and whether they are worthy of it. 
Customer service is the key.
Customer service is one of the prime USP of a BPO company. It is one of the most important aspects of any company before hiring them. Customer service is predominant for any logistics company. Customers are always eager to know where their purchase is and its delivery date. And, as a logistics company, you will be dealing with several calls, texts, messages, emails, etc. So, make sure all your customers have the correct information about their product deliveries, and you're indulging with the right company that knows how to handle your customers, provide them with all the information they need, and expand it further. 
The technologies used:
Technology is one other aspect that must be taken into account. 
Are they using any modern technologies to attend the customers?
Do they follow an integrated approach to business management?
Can they improve the process efficiency and productivity with their services?
Several modern technologies have made their announcements to the BPO business, and you need to make sure that your pick follows a seamless path to manage the various processes. Several proven technologies can prove to be more successful and increase efficiency. 
Their vision and values:
The two big V's of any corporate infrastructure are vision and values. That is unique for every company and guides them throughout the success ladder. It invigorates their philosophies, culture, and decision-making process. Working with a BPO organization isn't just about delegating some tasks to a company; it is a partnership, and that company is an extension of your own business. So, you need to make sure that the logistics BPO service provider you choose has a similar philosophy, loves challenges, is a team player, and delivers seamless service most cost-effectively. Even when you outsource business functions to a customer, it must long like a single page and not like a pattern stuck to it. They shouldn't be able to tell the difference and receive quality services at the same time.
Scalability:
You never know a company established in an apartment can achieve tremendous success and growth and transfer in a top-notch IT park. So, you need to make sure that your outsourcing company can handle that business expansion, even if your products and services are seasonal. 
Business expansion is one of the predictable aspects of any business, an inevitable reality as well. So, no matter whether your is at peak or trough, a logistics BPO service provider must be able to demonstrate that it possesses qualities of agility and scalability to meet the demand and deliver the same level of service to your customers. 
Their geography:
The location of a logistics BPO company does not matter until they provide you with services that add value to your business operations. So, look for a BPO provider that can manage the warehouse operations in global locations be in the States, EMEA, Asia, etc. In this increasingly competitive global business environment, opportunities don't announce their locations; they can come from anywhere and anytime. So, you and your outsourced partner must be ready to welcome it with open arms and salient services. Associate with a company that can cater to your company's global footprints with the right tools and exploits the bowl full of opportunities whenever and wherever they arise. 
Stay awake and alive in the game with the right logistics BPO company!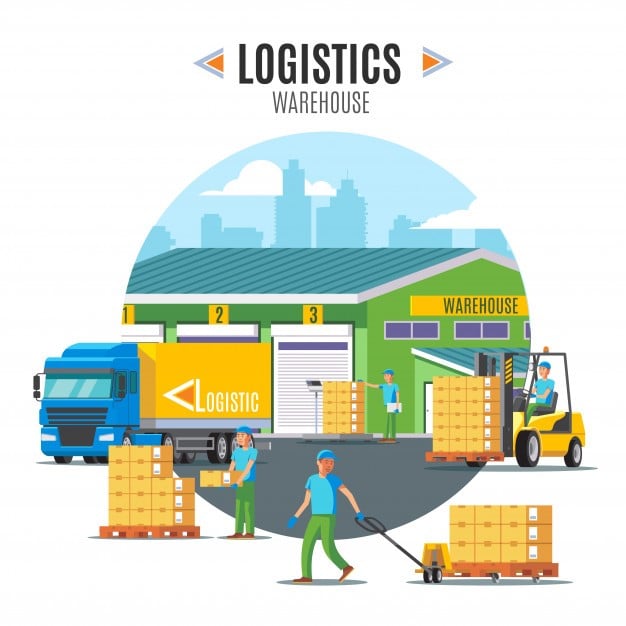 Aligning with the right logistics BPO service provider offers ample opportunities like cost reduction, boost productivity, improved customer service, add value to the otherwise stagnant business operations.
Take note of the above factors and find a company that's the right fit for your organization.