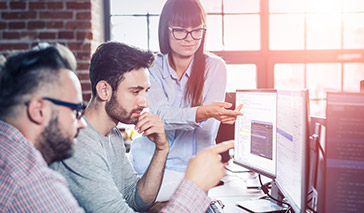 Website Testing
Web-surfing has transformed dynamically. Users are now expecting a high performing, responsive, and visually alluring websites that offer them an astounding experience. Cyfuture pledges to increase the conversion rate of your websites phenomenally by implementing the impeccable bug-fixing tactics and enhancing the overall user experience on your website.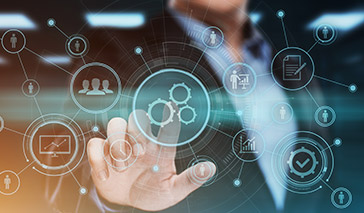 Web applications testing
Cyfuture offers a range of app testing solutions to make your web applications up 24*7*365 and make every line of code run without any friction. Along with this, our test engineers also ensure that web application is compatible with devices, systems, and mediums on which the app is going to be utilized. We execute manual and testing methods so as to deliver a superior quality of web applications for your business's growth and performance.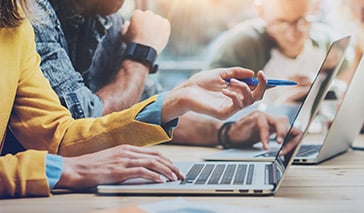 Desktop applications testing
Our test engineers ensure to implement every testing service in strict conformation with the SLA (service level agreements). We ensure to offer you the highest quality standards for your desktop software in terms of compatibility with devices and operating systems.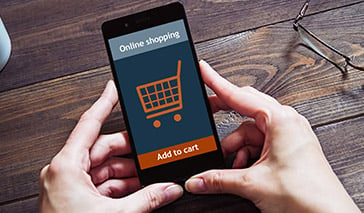 Mobile applications testing
Cyfuture offers a wide array of mobile applications testing that includes the assessment of functionality, mobile security, load capacity, performance, regression, and compatibility. With our mobile app testing services you can be assured that your mobile applications will be adaptive, highly performing, and easily accessible to users of all available devices.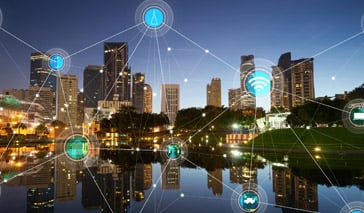 IoT testing
Our competent team of proficient test engineers checks the Internet of Things software on its sophisticated architecture, diverse data, and specifics of IoT environment. We extend our testing services to areas like the creation of smart devices, smart home appliances, IoT robots, etc. our professionals make sure to check that the sensors, data collectors, and connections are equipped and implemented in a correct manner.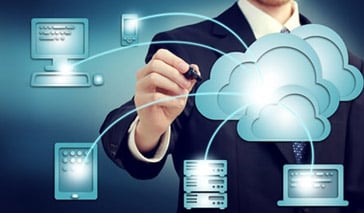 Cloud testing
Cloud technology has really made the business world much advanced and secure. A number of organizations run software or business applications on the cloud. Cyfuture is a proud provider of cloud testing solutions to business of all industries. With the help of our team, we are able to render superiorly crafted cloud testing solutions to track large-scale projects, big data systems, websites, ERPs, and mobile applications.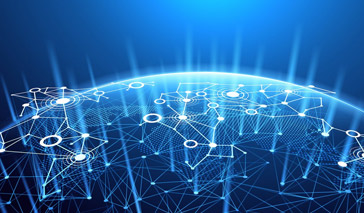 Blockchain testing
Cyfuture has invested time and efforts in Blockchain technology since its inception. We knew that this high-end tech will surely penetrate the business industry and so, today, Cyfuture has some proficient Blockchain experts who possess an astonishing level of insight on its possibilities and limitations. Our experts will implement a full-cycle testing of projects based on Blockchain technologies. The assistance will be available from the initial stages of development to the maintenance and support step after the release.