Troubleshooting
Quite a lot software applications are known to experience bugs in their initial versions. Our experts who hold vast experience in this domain, work conjointly to understand, amend, and fix the bugs in a swift manner.
Cyfuture implements a structured patch handling tactic to reduce any security risks and enhance the value of the apps and to increase the overall productivity. Our team is sophisticatedly rigged with both remote and onsite support.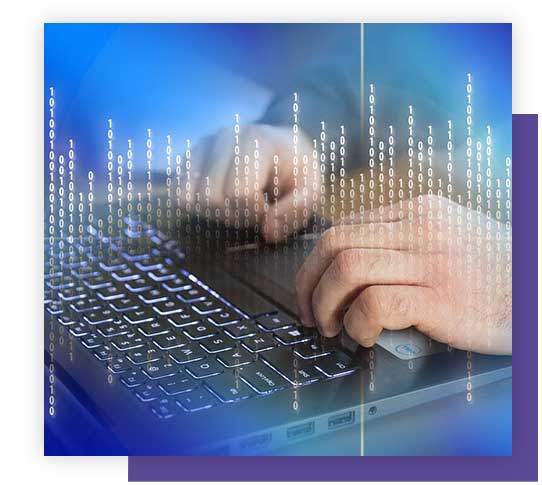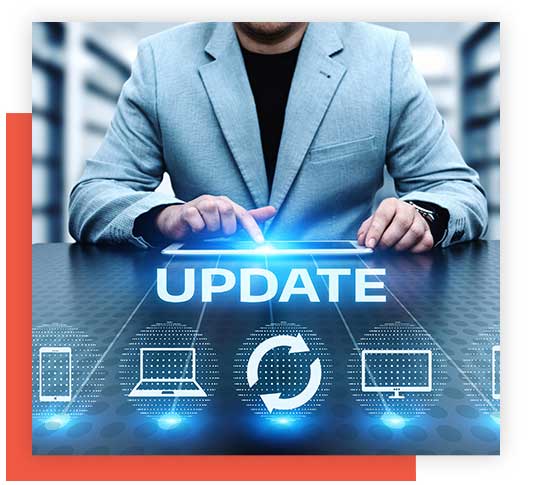 Upgrades
Since the technology is moving up rapidly and the mannerism in which the high-end tech is utilized is completely revolutionized, the functionality of your software product and application tends to face a huge impact.
Cyfuture recognizes this void and hence offers an unmatched development and stationing of improvised versions of elemental platforms that are utilized to create applications. With a regular research and analysis, our experts come up with the best possible solution to upgrade your application.
Improvisations
A continuous enhancement of the functionality of the software applications is highly needed for requirements such as end users, government regulations, environmental guidelines, etc.
We ensure to offer aid to your business in updating the running modules, creating enhanced modules, enabling SOA, and empowering the application to adhere to mobile technology.